The second installment of "5 For 5" focuses around interviews. During my time with Trackstarz, I've been blessed to conduct a few interviews, and listed below are the top five I've done over the past few years. These are in chronological order not in order of importance, although, my personal favorite is the last one. Check out these interviews below and my thoughts about them.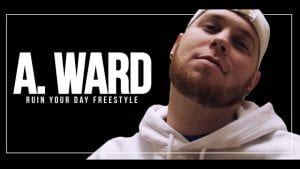 In 2016, I interviewed battle rapper A. Ward. This is in my top five because this was the first interview I conducted. I had been following A. Ward's career since his first battle in 2015 and when I started writing for Trackstarz, I knew I wanted to interview him. Ward had just returned from his first international battle in Canada, a Ground Zero battle at the World Domination 6 event on the King Of The Dot platform, and people were saying it was battle of the night. It was fascinating to see the timing of God in A. Ward's career. He went from battling in Kansas City to Canada in less than
one year
. I was able to ask how he got into battle rap, what fruit he was seeing, and how he got on the King Of The Dot platform. A. Ward's
story
shows that God can do anything with anyone at anytime, you just have to be ready and willing.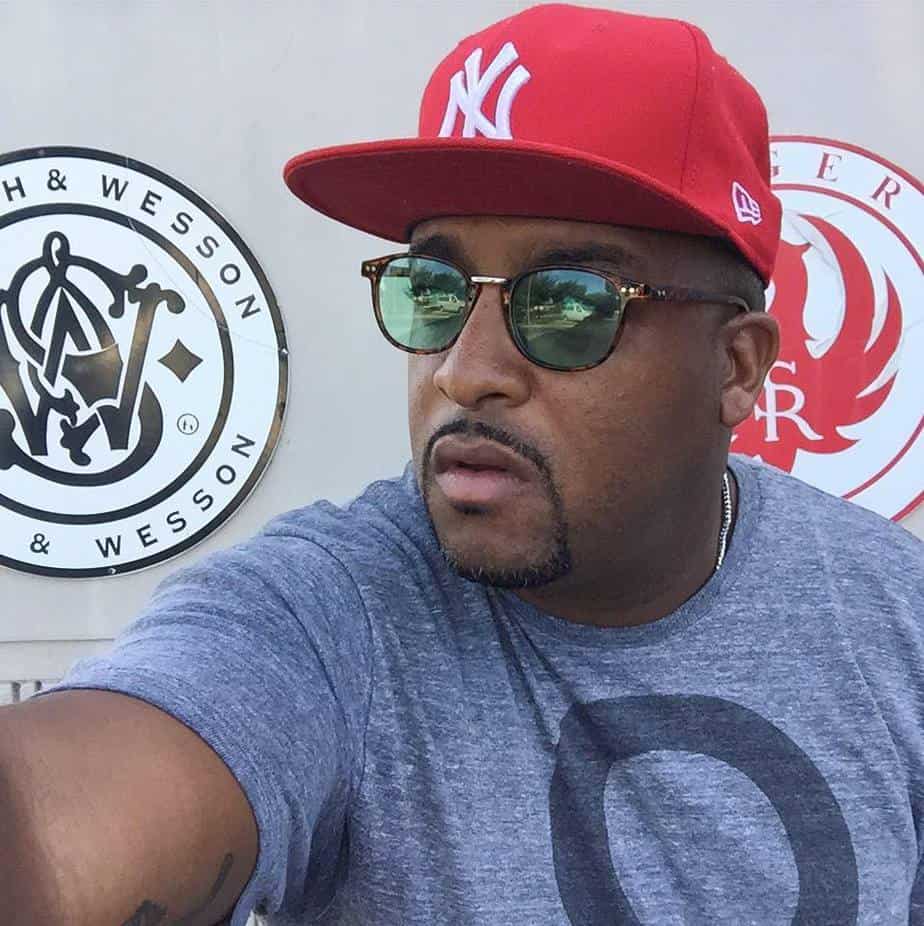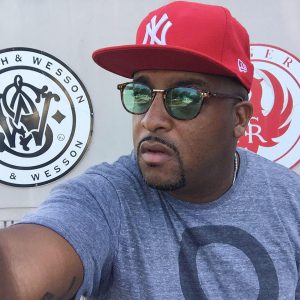 During the spring of 2017, I believe I was scouring either Instagram or Twitter when I saw that Strght & Nrrw Clothing was closing. I couldn't believe it and I reached out to the man behind the clothing line, Jay Harris, to get some thoughts on what was happening. It was amazing to hear how the clothing line started and what made him close down the boutique store. I found it fascinating that He trusted God through the entire process. I knew after reading the statement; I wanted an interview and to ask good questions. Jay shared a lot with me and gave a really good interview; I recommend any entrepreneur to check out both parts of the
interview
when they get the time.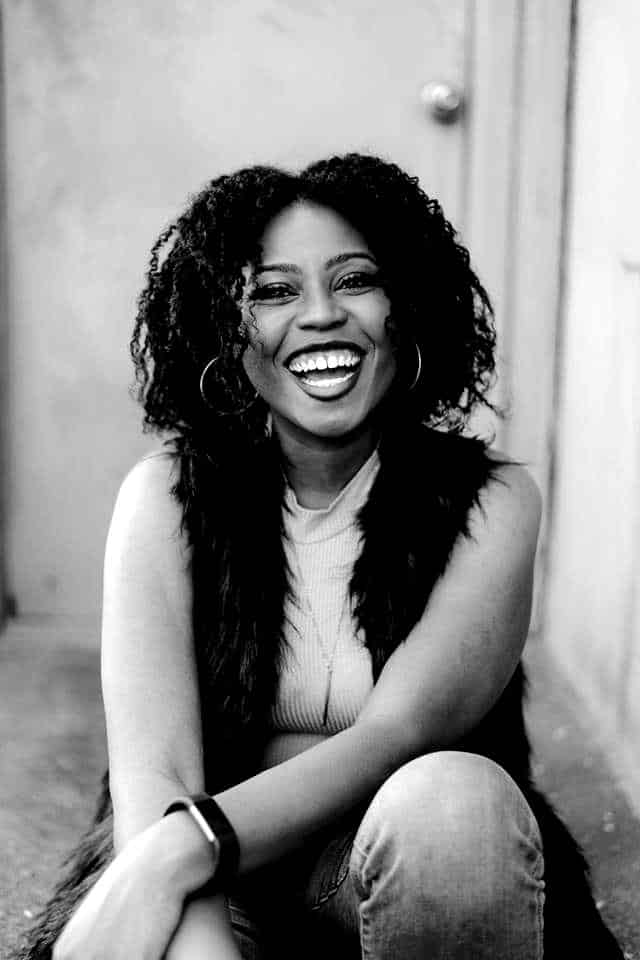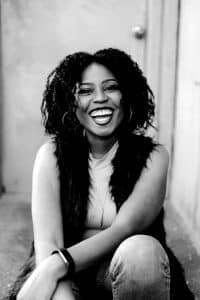 The first month of 2018 saw many music releases, including music from Louisville, Kentucky based artist Kriss Liss. I was excited to interview Kriss Liss because she's a personal friend. When I first started writing for Trackstarz, I figured I would eventually end up talking to Kriss Liss because she is that talented. I knew it was almost the time to reach out to her when she was interviewed by DJ Wade-O and her single, "Glowry,"was beginning to show up on different Christian DJs charts. Kriss Liss was beginning to get national attention and the CHH sphere was finding out what others and myself already knew; Kriss Liss is an amazing artist. When she dropped two singles back to back, this was the perfect time to reach out to her. At one point we attended the same church and She worked in the AV department; we had the interview directly after service and you can hear the crowd in the background moving around us. Kriss Liss puts on for her city and hopefully she'll release new music soon. Check out our interview
here
.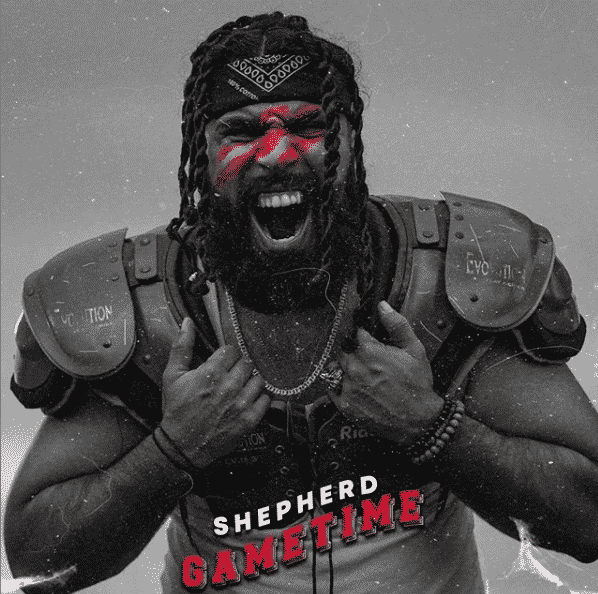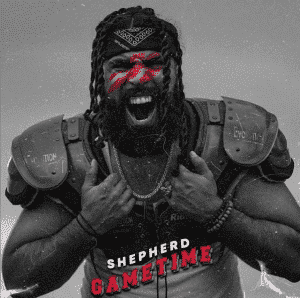 The summer of 2018 I found myself doing a
field interview
with Shepherd. I was vaguely familiar with Shepherd; he had been on the Trackstarz show and at one point had been a Nectar artist. Adalid, an artist and a friend, let me know he was opening for Shepherd's "The Intern" Tour. I asked if he could get me an interview with Shepherd and he made it happen. This felt like a real interview because we were in the same space and I was in the green room with him before his performance. Shepherd talked about how he got into music, how 'The Intern' album and tour came about, and so much more. I felt like a  real journalist with my phone recording the interview, my notebook of questions, and occupying the same space as Shepherd. It's crazy to me that a year after this he went on to sign to Columbia Records. From an intern in Chicago to Columbia Records, look at God.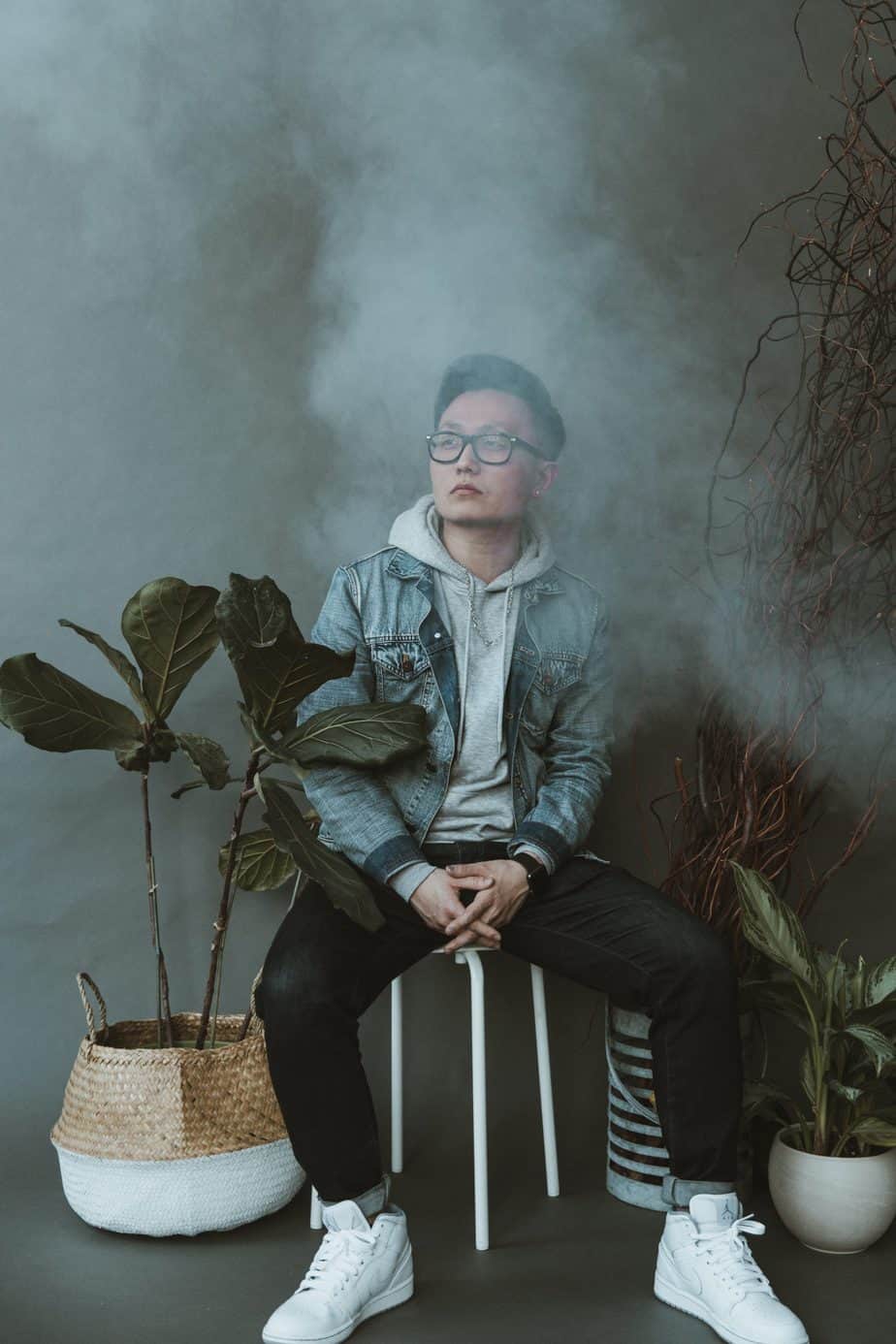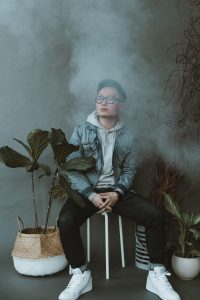 This may be my personal favorite
interview
I've ever conducted. Gowe is a Seattle based emcee I've been following since 2010, and I was introduced to him through a music video "A Song For Dad" on Rapzilla's YouTube channel. I consumed all of his music: from his loose singles, his debut and sophomore albums, and all of his music videos, I couldn't get enough of Gowe's content. He went ghost for a few years and I saw he posted a note on his page notifying his supporters of what he'd been up to. I first covered him in 2017, and he reached out and thanked me for the coverage. He promised me an interview whenever he released a new project. This interview was three years in the making and came to fruition in 2020, right after his return project
'Nostalgia Forever'
was released. Before the official release, I was invited to Gowe's album release party and heard the project in its entirety. I'm a big fan of Gowe and was happy to do my part in celebrating and covering his return to music.
These interviews show my growth as a writer with Trackstarz. I had signed on to strictly write articles, but somehow I ended up interviewing artists and entrepreneurs. Not just sending questions via email but in person interviews as well. This wasn't even a thought in my mind when I answered Sean's call searching for writers. There were so many other artists I wanted to interview that came through Louisville, but I was intimidated and never reached out. That won't happen again. I'm determined to do my part to get the stories of these Christian creatives out into the mainstream. These were my five favorite interviews from the last five years, I look forward to what the next five will bring.