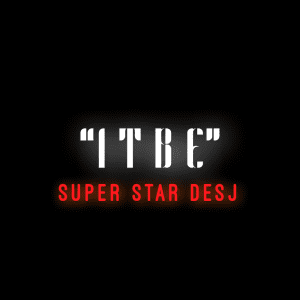 "ITBE loud ITBE creepy ITBE yea"
Instead of saying yes to the things that remind you to dislike or even hate yourself an other people, God is saying build with me to know yourself an him. I believe when you say yes to God his peace that passes all understanding will keep your minds safe from LOUD MENTAL DISTRACTIONS.
"He rocked my life, now my mind clean.
My faith alive, we're not a dying breed.
We lift his name so they all believe.
We preach the gospel so they all receive.
We giving glory to the King of Kings.
Let you know he running everything.
I'm anointed for the night vibes."
•Here are the links: Apple and spotify