If you've been following the Trackstarz on social media lately (particularly on Instagram), you may have noticed a trend of various themed hashtags on different days.
I wanted to wait until there was one for every day of the week and now we're here!
Here is a brief description of every day/hashtag: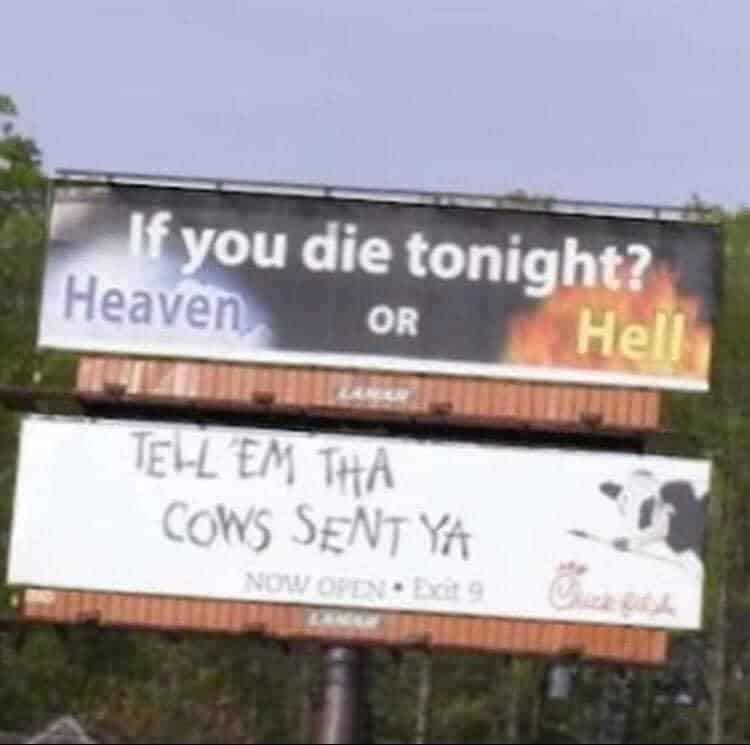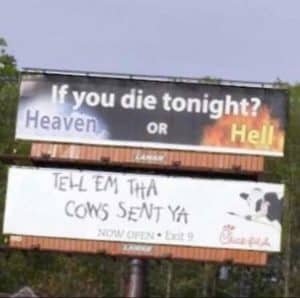 #SillySundays
-This hashtag is for stuff that happens in church that is, intentionally or not, humorous without being sacrilegious.
#MovementMondays
-This hashtag is to highlight dancers that perform to some of the best tracks in the sub-genre.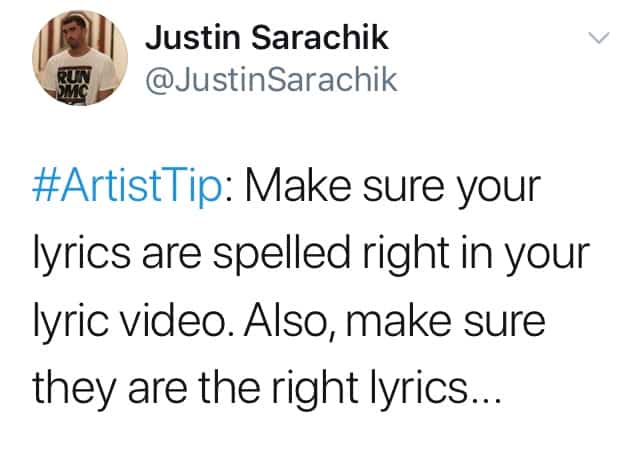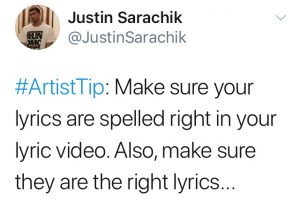 #ArtistTipTuesdays
-This hashtag is to provide advice for the creatives in our space like artists, brand owners, speakers, etc.
https://www.instagram.com/p/CFxqNR6g2UZ/?utm_source=ig_web_copy_link
#What2WatchWednesdays
-The newest hashtag, this hashtag is meant to highlight those that may not be covered as frequently such as song covers, video editors, etc.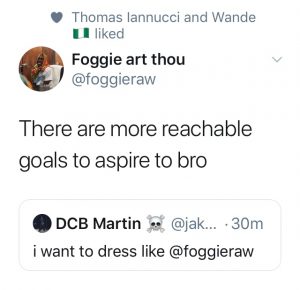 #TwitterThursdays
-This hashtag is a compilation of some of the best and most entertaining tweets from those within the culture.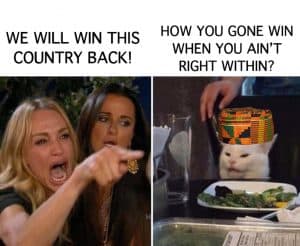 #FridayFunnies
-This hashtag is anything from a collection of memes or a funny video that may be relevant to recent events.
and finally…
#SpokenWordSaturdays
-This hashtag is to highlight some of the best Spoken Word artists and pieces in the urban Christian space.
If you're looking to be featured, post content that is both quality and entertaining. You can also tag me on Instagram and Twitter as well. All of this is to hopefully give you and everyone in our space, something to look forward to every day of the week.
Which day/hashtag is your favorite?