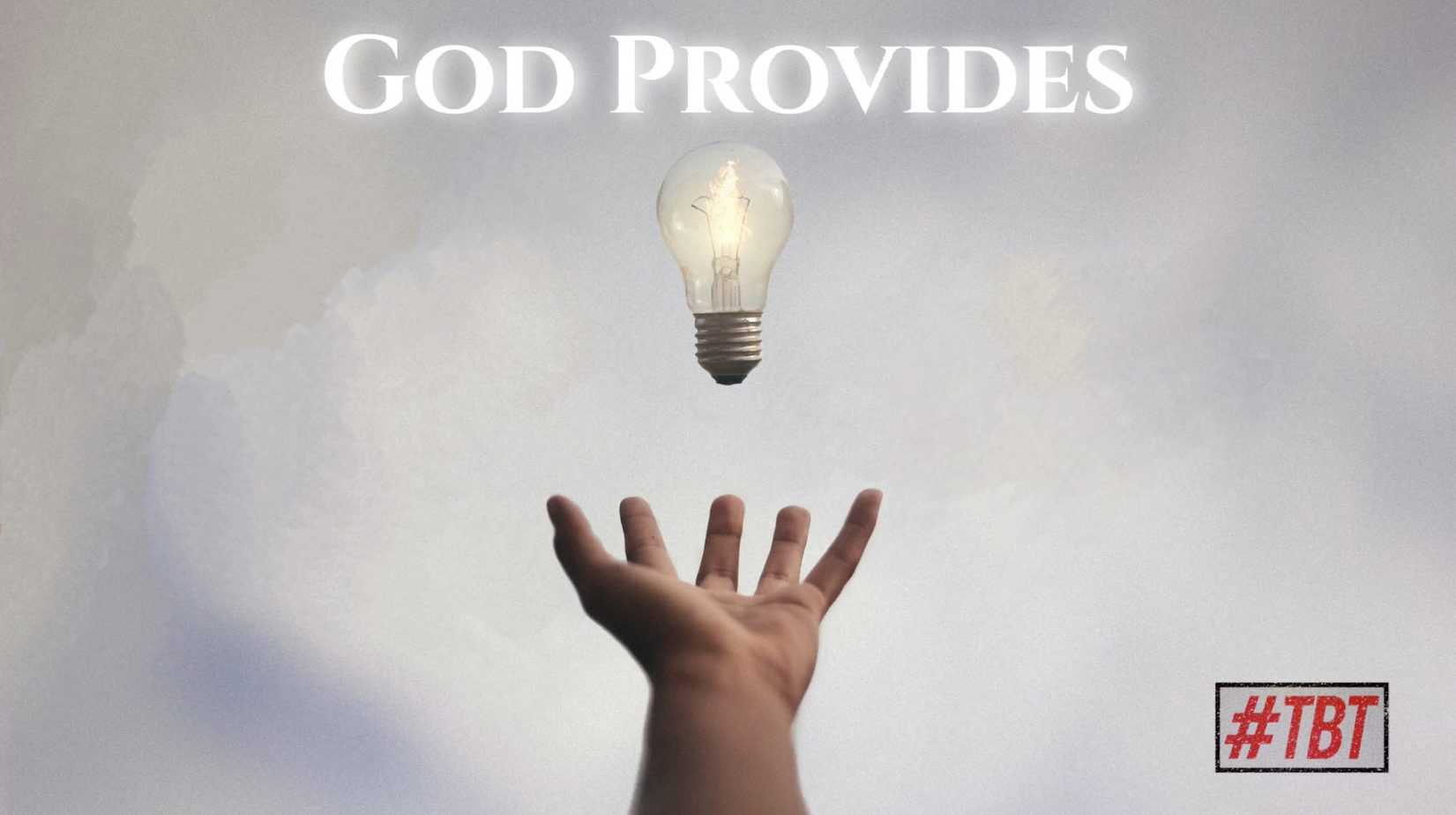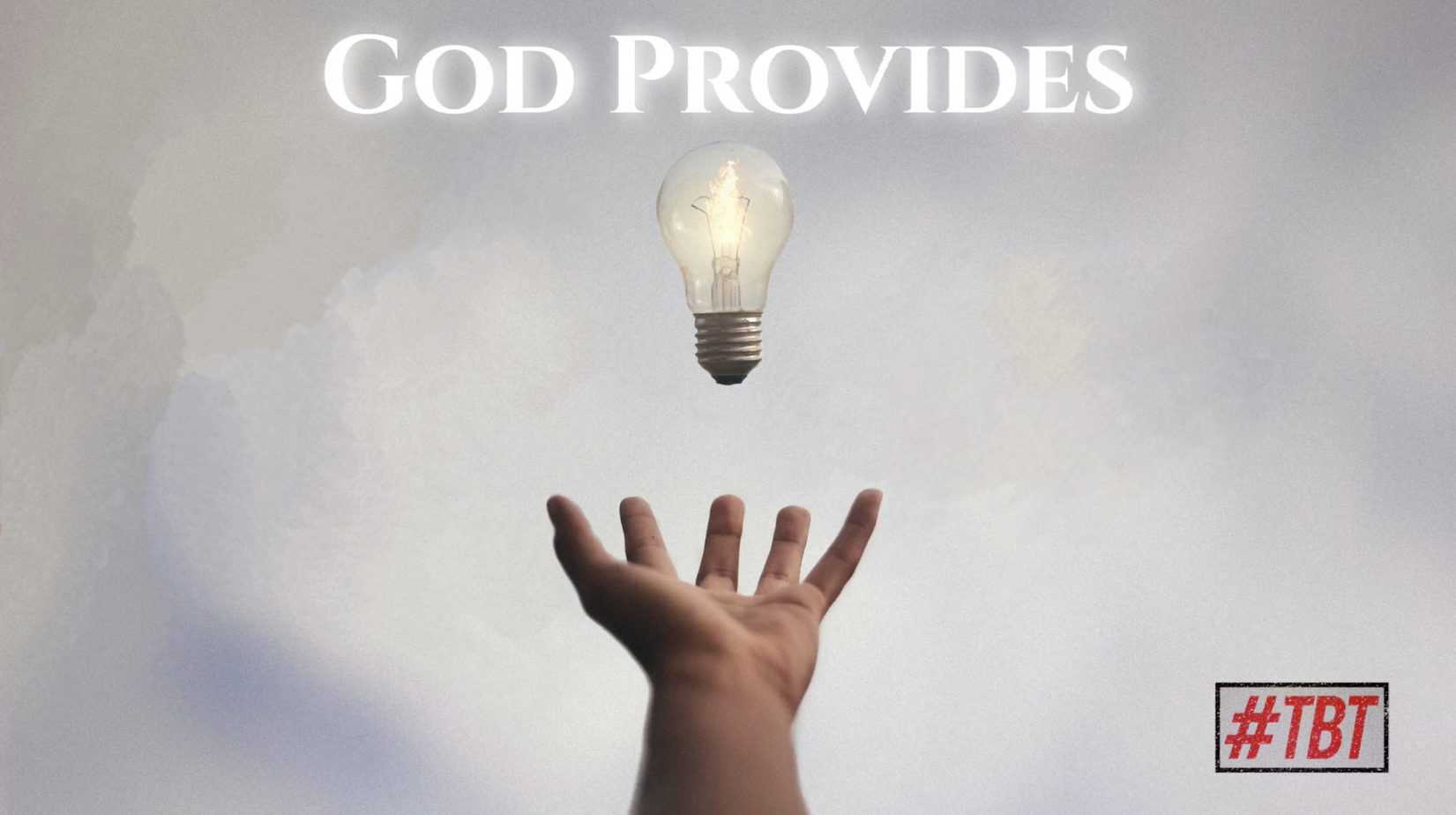 God will provide. Some very familiar words. Cliche even. Despite all of that these words are and always will be true. When we think of provision we tend to only think of material things. Food, shelter, clothing and especially money. God does provide those things. Oh no doubt. He said in Deuteronomy that He gives us the power to get wealth. (Deuteronomy 8:18 NKJV)
So God does provide those natural material things, but He goes even further. He gives things that money can't buy. God gives love, joy, peace, longsuffering, kindness, goodness, faithfulness, gentleness and self-control. If you didn't catch that those are the fruits of the Spirit. (Galatians 5:22-23 NKJV)
Another thing God gives is wisdom. This treasure is truly priceless. It can give you insight on how to obtain these natural things, but more importantly it gives you the super power to navigate through life. I recently was wrecking my brain over a situation. Then I was casually scrolling through social media and I saw a post from rapper Eshon Burgundy on Instagram. Here it is below.
After reading them the thought hit me like a ton of bricks. I said to myself, "Yo! Why don't you just ask God bro!?!" Like for real. It hit me like I don't know God. Then I came to the realization that I let dealing with a circumstance overtake the advantage and resource I have in God. Rather than laboring over it in my own strength I can take it to the Father and let Him speak to me His wisdom.
I think we all tend to struggle unnecessarily forgetting that we have the King of Glory living on the inside of us. That He is closer than our next breath. As I thought on this before getting an answer I got just what Philippians said. I got peace. I casted my care on Him and God gave me peace. God will give the answer in due time. In the meantime He'll give me peace to continue to walk in the joy, love and grace He has already given. I can focus on His plans and He'll take care of mine.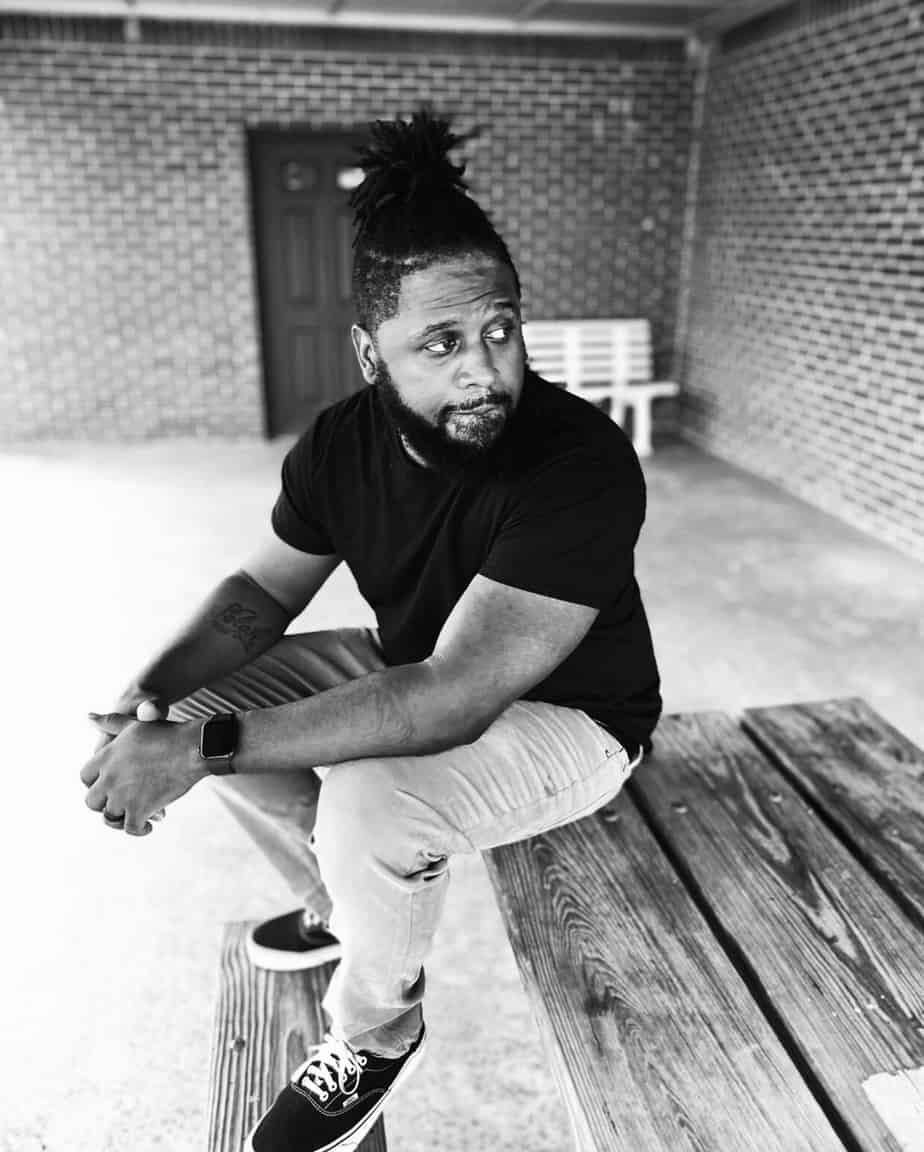 That leads us into this week's Throwback Theology Song of the Week. Shoutout to Eshon Burgundy for being used by God to inspire this week's blog. We're going back to Eshon's 2013 mixtape "For God's Sake." The featured song called "Foolishness (I'm A Fool Freestyle)". Make sure to tune in to the Trackstarz show live on YouTube at 12pm EST. Also, make sure you check out my new podcast. Episode 2 of the Go DEAF Podcast is OUT NOW!! Until next time…
Peace and blessings,
Damo
Eshon Burgundy – Foolishness (I'm A Fool Freestyle)