In this installment, we'll discuss arguably my largest contribution to the Trackstarz website: album reviews. In 2016, I was doing a lot of writing, but I felt something was missing. I started writing album reviews because I loved listening to albums more than once and picking out certain things I had missed from a previous listen. There was another writer who did album reviews but they were pretty short. They might have been two paragraphs or less, and this writer wanted us to keep them that way. I believe at the time, data suggested readers preferred shorter articles to accompany the shortened attention span. I felt like it would be a slight to summarize in two paragraphs, what often took artists months and sometimes years to create.
I did it my way for most of 2016 with no push back. During our first writers call of 2017, the leadership discussed the roll out of doing album reviews for independent artists. They mentioned that my album reviews were doing well and it gave them the idea to add them as a service for artists. They already had five artists sign up for reviews, it looked like this new service was off to a great start. Here we are thirty eight reviews later, and I feel like I'm just getting started.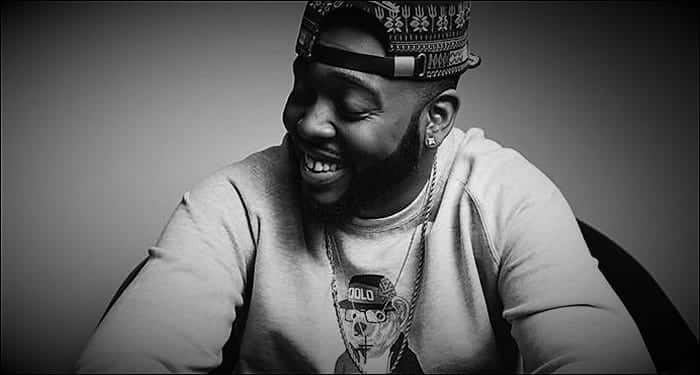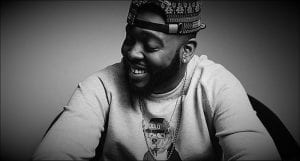 During that first batch of reviews, and album came across my desk that stood out to me. The rap phenom, Jered Sanders, actually asked Trackstarz to
review
his album
'Nobody Famous.'
I had heard some singles from Jered, but this was my first time sitting with his project. I was blown away at how good the music was, the features, and the transitions. I wrote so many words, but I was still kicking myself because I left out so much. Jered loved my review and shouted me out on Facebook. I was surprised when a week after the review, Jered announced that he signed to God Over Money. That means I reviewed a project of a signed artist and he still didn't think he was above utilizing the service.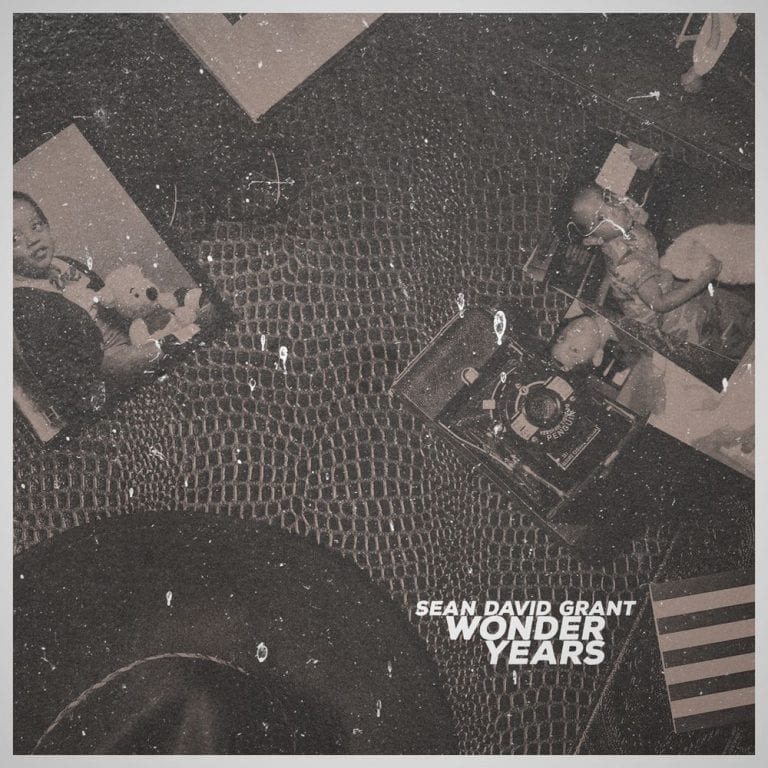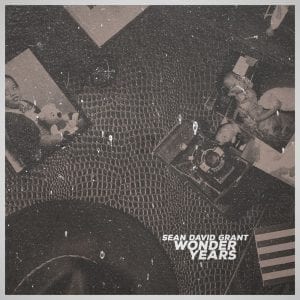 A few months after reviewing Jered's project, Sean David Grant released his debut album
'Wonder Years.'
I was asked to write an album review and have it ready for release the day the album dropped. This felt less like an album and more like a part of the album roll out. I was honored to help push the project with my words; I heard how much work went into the album and did my part to convey Sean's music with my my words. This was the biggest release from Trackstarz Music at the time, and I like to think the
review
helped a little.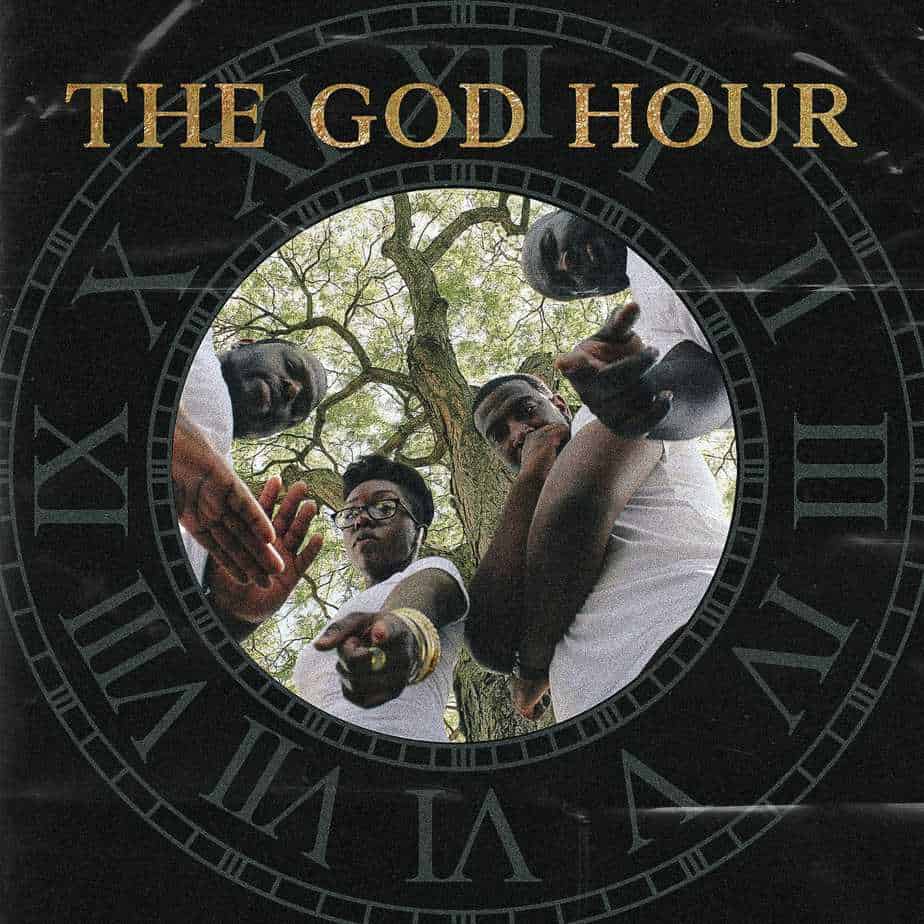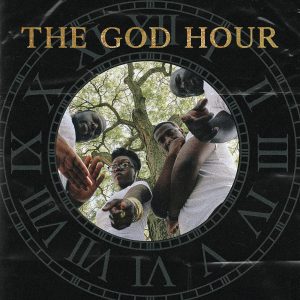 If we fast forward a couple of years we end up with The God Hour album
'The God Hour.'
The album released in September of 2018, but they asked for a
review
in the Spring of 2019. By this time I had done a few group albums, but this was the best one I'd heard. Each member had a unique voice, and the group had a great sound. My favorite song from this project was "God Rules," and I still listen to it a few years later. The group fell into the typical trap of not introducing themselves before spitting their verses, but I was able to distinguish each artist before the end of the project. Their bonus song joked about releasing a sequel project, but I'd actually be interested to see one.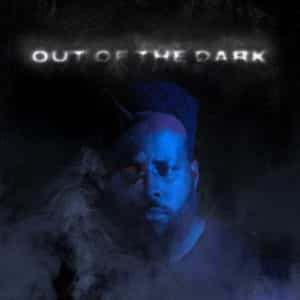 The next top project is GB's
'Out Of The Dark.'
This Project dropped in the first quarter of 2020 and I was pleasantly surprised. I was extremely pleased to hear how good GB's music and his bars were. At the time I wrote the review, this was the best project I'd heard all year. This project was professionally crafted from top to bottom, and I hope GB saw much success with this album. This album came at just the right time because I'd had to review some not so good projects back to back. I was cynical about the project before I listened to it but three songs in, my frown turned to a smile. GB made a believer out of me and I think his album will do the same for you. Check out his review
here
.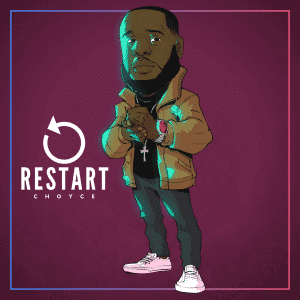 The last album to round out my top five from the last five years is my latest review. Hip hop artist, C H O Y C E, released his
'Restart EP'
on August 14,2020, and it's the best project I've heard all year. At first I had GB, but when I heard this, I was blown away. This is the most professional project I've heard. I would swear C H O Y C E was a min stream artist or signed to a label with a lot of resources to sink into their sources. He had a style reminiscent of the late Nineties or early 2000s, but he didn't sound dated. He went crazy on his hooks and tackled subjects you don't hear new artists in CHH tackle. I didn't know when I wrote the review, but C H O Y C E self produced, mixed, and mastered this project himself. That's the stacking of talent or rare skill sets that Ruslan of King's Dream Entertainment has been talking about. This is a great project and it's been out less than week, it's not too late to
catch up
.
These album reviews have come a long way since we rolled them out three years ago. I've done reviews where I've had to put out a disclaimer so artists wouldn't take the article personally and be upset with the Trackstarz brand. I've had artists shout me out on social media, as well want my number to discuss my review. I used to go easy on the reviews but I was challenged after Ruslan made an appearance on the Trackstarz show. He told the Trackstarz show they were too easy on the Christian artists during Line 4 Line. Ruslan wasn't talking to me but I took his advice personally. I've never called a project trash, or called anyone "The Next Lecrae," or fallen into any of the cliches associated with the scene. It's an honor and a privilege to contribute to the culture that I love in such a meaningful,and hopefully, impactful way. I appreciate Trackstarz and all the artists who've trusted me to review their projects along the way;thirty eight reviews and I'm looking forward to many more.