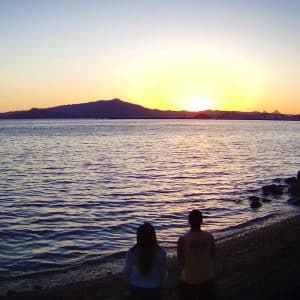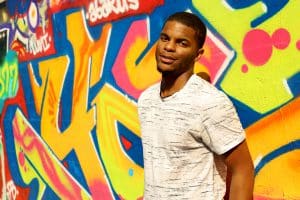 After revealing publicly his constant battles with depression and suicidal thoughts last year, Bay Area artist DaeShawn Forrest now tells his story as one who has made it out on the other side in his brand new single titled "Peace of Mind". In the record, DaeShawn details a bit of his experiences during that season of his life in which he described it as a "mental and emotional collapse".
"It was, without question, the worst phase of life I've ever been through. It seems like no matter how many songs I may make about it, or how many times I mention it in an interview, I can't ever find the exact words to describe how bad my mind was at the time," states the 21-year-old artist. "I'm just extremely blessed and thankful that God allowed me to bounce back because there were countless moments where I wondered if that was even a possibility for me. I know that there are many that have dealt with the same issues as I have, so as time passes I plan on being more transparent about my struggles in my art with the hopes of encouraging others," comments DaeShawn when asked what's next for him creatively.
"Peace of Mind", featuring Rapzilla freshman and breakout artist of the year, Miles Minnick, and Raechelle T. Forrest is available now on all platforms.
Purchase/Stream "Peace of Mind": https://linktr.ee/daeshawnforrest
Instagram: https://www.instagram.com/daeshawnforrest/