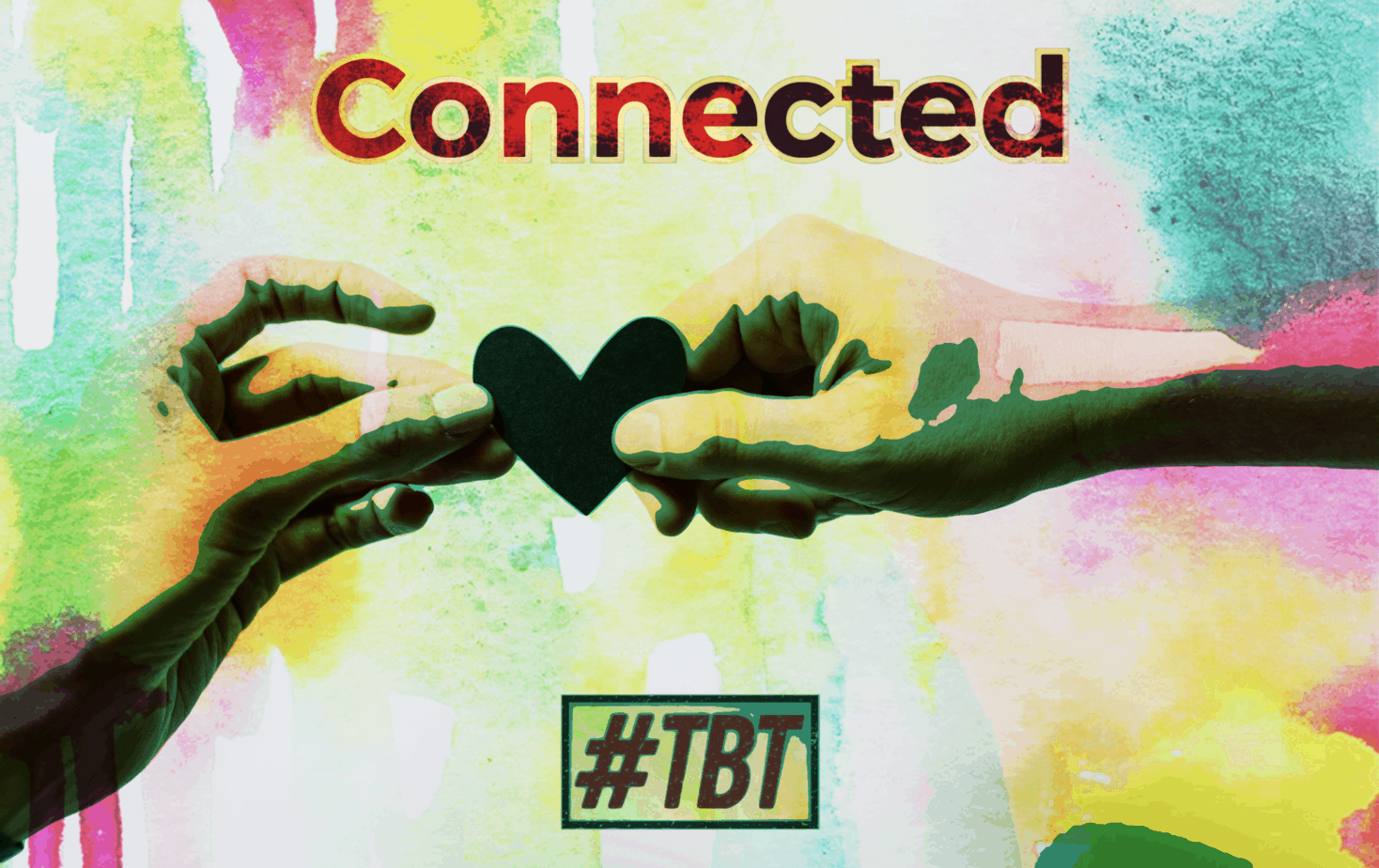 "Then the Lord God said, "It is not good for the man to be alone. I will make a helper who is just right for him.""
One of my favorite movies is "Deadpool." Yes it's got a lot of vulgar language and definitely embodies inappropriateness, but I've got to be honest. That mug is one of the funniest action movies I've ever seen. I happened to come across it on tv last night and I watched for a little bit. I've seen the movie multiple times. What caught my attention this time was not Deadpool and his constant barrage of one liners. It was the relationship between him and Vanessa.
Now I'm not saying by a long shot that this is the model relationship for us as Christians. They weren't married and they spent a lot of time just having "relations." Not the pattern we want to follow, but you can always see a silver lining in the worst of things. They had a connection that was very tangible. They were totally committed to each other. When Wade finds out he's dying Vanessa does everything to make it know she's going to be there for him.
Wade on the other hand doesn't want her life to be put on hold just watching him die. He does the dumb thing and leaves her trying to find a cure. Then becoming Deadpool and ultimately having to come back to save her. In the two of them I see something that we all seek. We seek to be genuinely connected to someone. Not sexually, but to develop a genuine and intimate bond with a person.
God created Adam. Then He paused and said it's not good for man to be alone. That he needed a helper. God went in Adam, pulled out and created what Adam needed. That's deep! What do I mean?
Your source of fulfillment starts in Christ. Then He puts everything in you that you need. When dealing with connecting to another person there's a common thing in them that's already in you. It draws the two of you together and you build on it. Your foundation is God and you build on Him in love. Love is not just a feeling. It is in how you treat each other and may include the affection you have towards each other. The affection or the feelings or not the main ingredient. They're just icing on cake.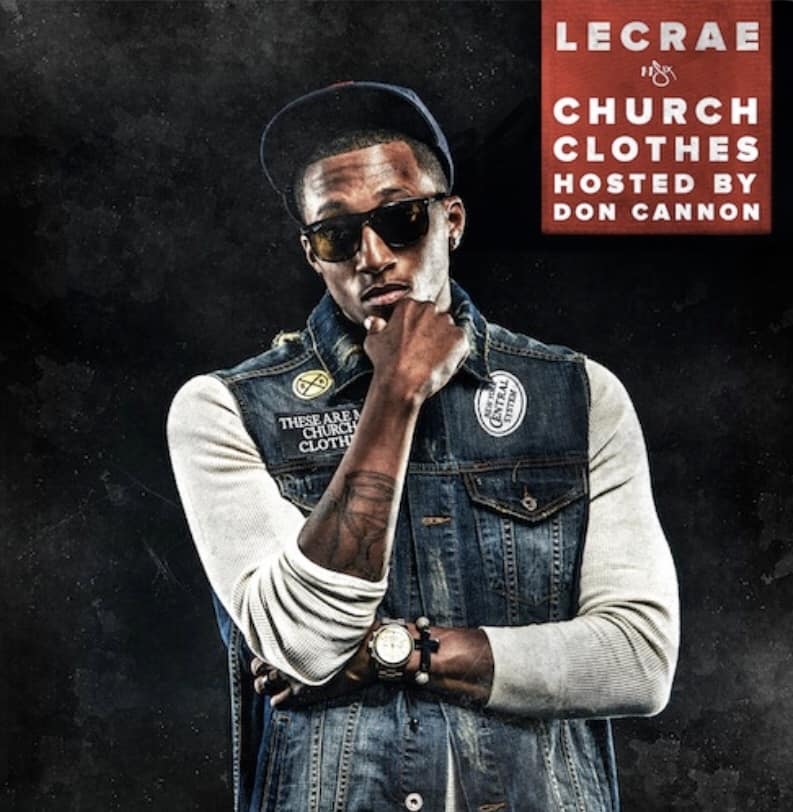 That leads us to our throwback song of the week. It's from Lecrae's 2012 mixtape "Church Clothes." The featured song is called "Special." Be sure to tune into the Trackstarz show every Saturday at 12:00pm EST on YouTube. Until next time….Happy Valentine's Day. ♥️
Peace and blessings,
Damo