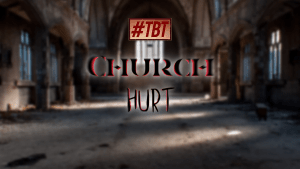 "Let us hold tightly without wavering to the hope we affirm, for God can be trusted to keep his promise. Let us think of ways to motivate one another to acts of love and good works. And let us not neglect our meeting together, as some people do, but encourage one another, especially now that the day of his return is drawing near."
Hebrews 10:23-25 NLT


Sometimes when I write these I like to use titles that use a term that's familiar, but use it to maybe come at that topic from a bit of a different angle. This is definitely one of those. I'm sure a lot of us are familiar either from hearing or from experience with the term "church hurt."

Sadly too many know from experience. It's typically when a person joins or becomes active in a church and don't have the best experience dealing with the people in the church. Really when you think about it we've all probably dealt with this on different levels. Some more extreme than others.

These negative encounters typically lead to that person dealing with the hurt leaving the church. Mainly because of the disappointment of expecting the church to be a safe place. The people being people they can trust and lean to help them become a better person and to live a better life.

Not for a second am I saying these expectations are lofty. I think these are very reasonable expectations of the people of God. God definitely cares about how we treat each other. What I really want to talk about is the church hurting itself in these instances. Hopefully these people when they leave find another church to continue their walk with Christ.

If a person doesn't go to your church my prayer is that the kingdom of God hasn't lost a soul. If your congregation gets smaller so someone can cultivate their relationship with God then so be it. We have to be open and gracious to the people we encounter so that we can assist in them fulfilling their God given purpose. Hopefully we aren't allowing our rules and regulations to push them out of the door back to the darkness Christ redeemed them from. We must continue to be a light that sparks their light to the glory of God.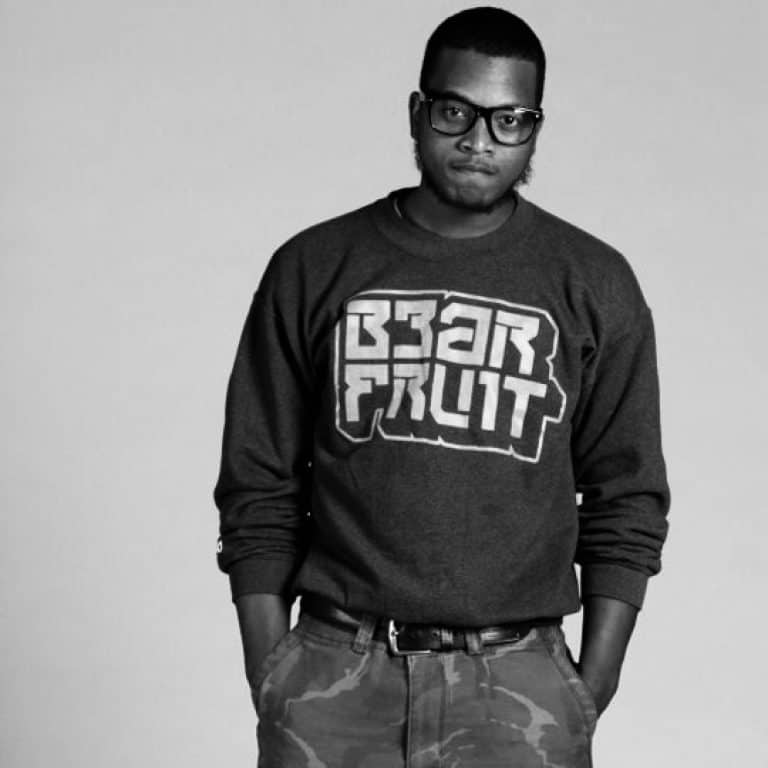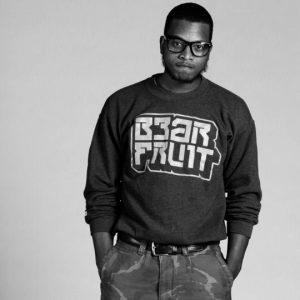 That leads us into this week's Throwback Theology Song of the week. This from rapper Atiba Halisi fka Phien-X. It's from his 2014 album called "The Understudy." The featured song is called "Sparks." Make sure to tune in to the Trackstarz show this Saturday live on YouTube at 12pm EST. Also, episode 2 of the Go DEAF Podcast is OUT NOW!! More coming soon. Until next time…


Peace and blessings,
Damo


Atiba Halisi – "Sparks"