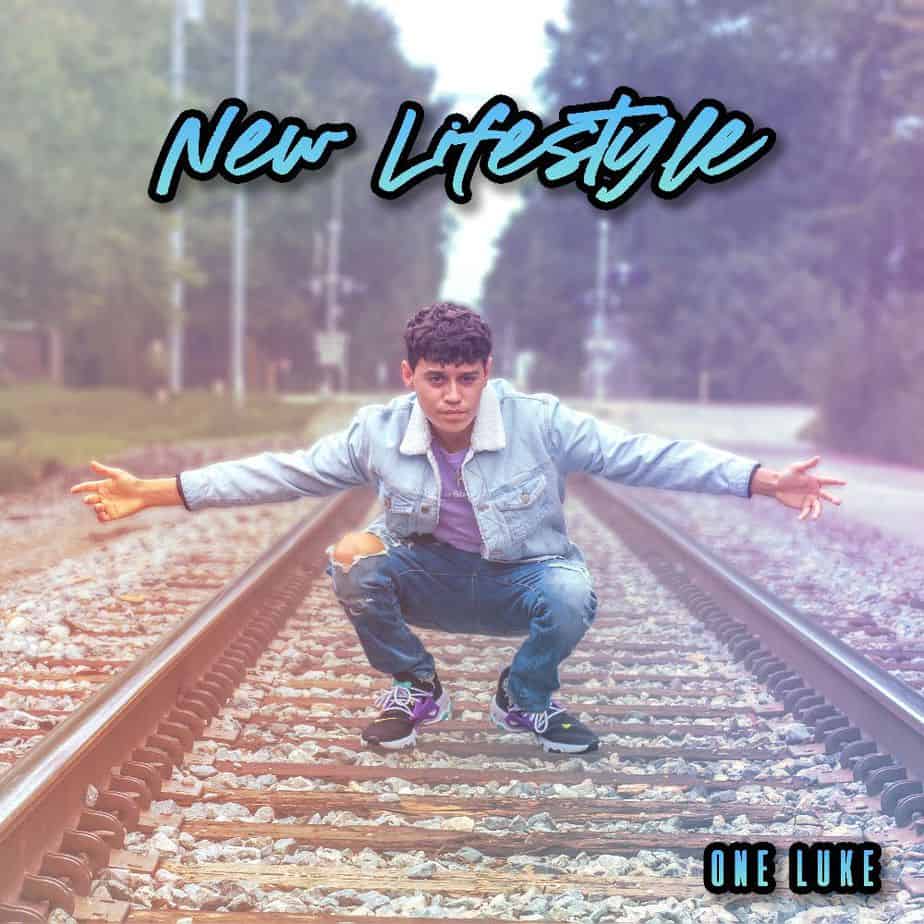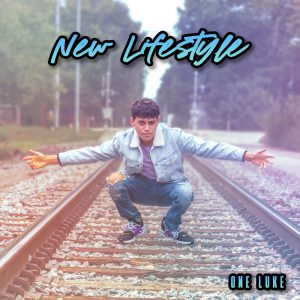 Sixteen-year-old, One Luke releases his debut album – "New Lifestyle" on October 2, 2020. His eleven-track album features Big Ro Muzic and Dwillz out of Austin, TX.  His unique flow and personal testimony make his album a must hear for the youth of today!  You can hear his testimony of overcoming physical and mental health issues delivered in a vulnerable yet impactful way. Also included in his album is a message from One Luke's disciple maker, Brother Jamie, former Professional Basketball player. His messages to One Luke is sure to bring encouragement to all who listen.  His debut single and video, "Like This" is already a hit in his sphere of influence today.
New Lifestyle is sure to hit close to the hearts of the youth today. One Luke doesn't pull punches when it comes to the struggles faced during the life of a youth today. His transparency of triumph over personal challenges mixed by Vision2Life Media's Recording and Mix Engineer, Big Ro Muzic will have you playing New Lifestyle loud in your car.   His generation needs to hear a message that is real, relevant and redirects focus back to the King.
One Luke is a 16-year-old Christian Hip Hop artist out of Bastrop, Texas that has been performing since he was four years old. His influences range from old-school hip-hop artists to Lecrae, Hulvey, Whatuprg and Jon Keith.  He's active in the Fellowship of Christian Athletes and R.U.S.H. – his local church youth ministry.  You can find him performing at his youth ministry events or live at local venues.
"The boy sounds like where Christian Hip Hop is going. I am so impressed with him, I had to get him on the show."  Marcus Sullivan, Blessed Beatz
"This kid is a natural, every time I coach him on a new rap technique or teach him something new, he applies it and grows. I can't imagine where he is gonna be 1..2..3 years from now. I hope Reach Records have their radars on." Big Ro Muzic, owner of Vision2life Media, (One Luke's Recording and Mix Engineer)
""I am excited about sharing my testimony in New Lifestyle. New Lifestyle is the journey of overcoming a difficult season the last two years of my life." One Luke
For more information, please visit http://onelukemusic.com/ or email info@onelukemusic.com for interviews, bookings or further info.