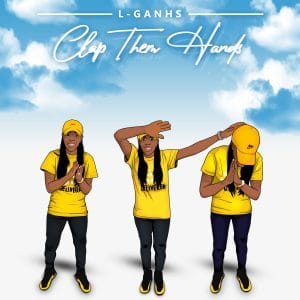 One day while being home during the pandemic, I began to play around the house rapping and
dancing with my children to keep them entertained. Then suddenly as I was playing around, God
gave me not only a song but a dance to the song. Clap Them Hands is a song that is an act of
worship and is not limited to a specific age group. The song will bring joy to not only every
believer of Jesus Christ but will also touch the heart of those who may not know him. I believe
even the dance to "Clap Them Hands" will bring excitement and break the boxes off anyone who
has limited Christian rap to just a beat and lyrics but even a dance can be attached to it. During
these times, I believe a song that will bring hope, joy, peace, and fun is needed and Clap Them
Hands is that song.