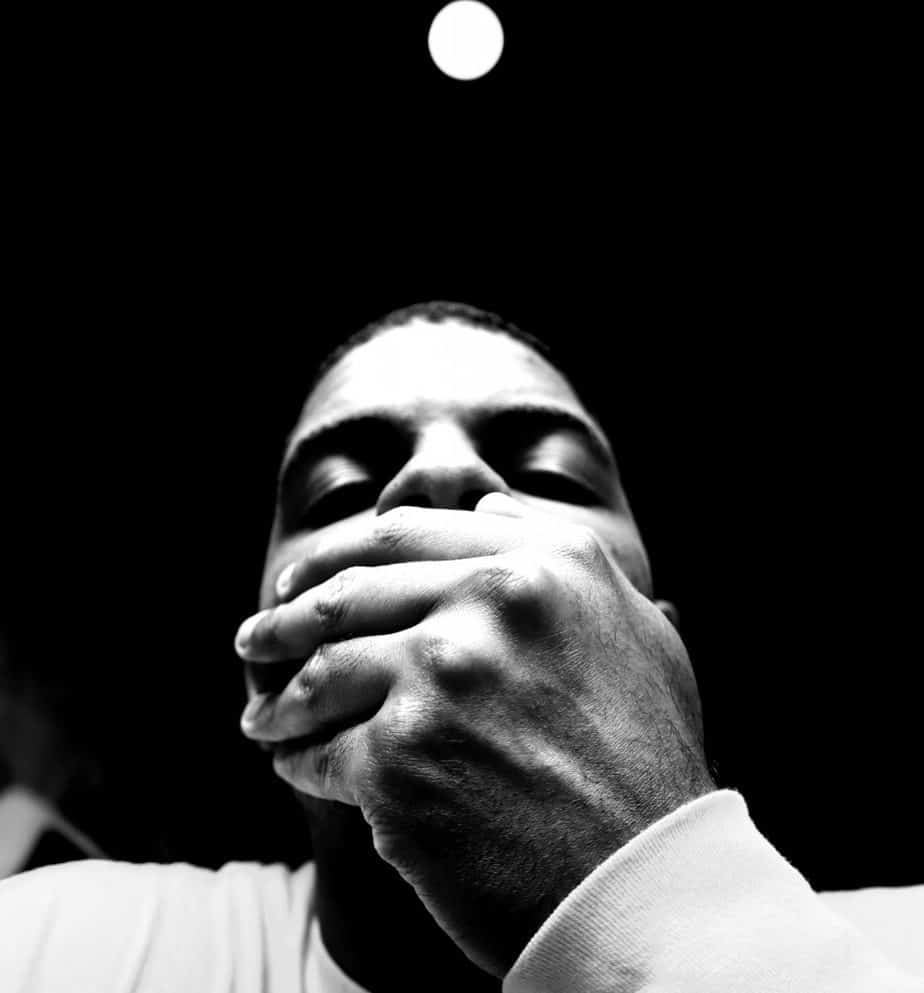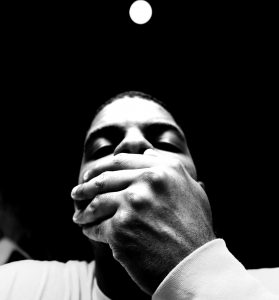 Affected by some of the poor decisions made in his past, 21-Year-Old Bay Area Native DaeShawn Forrest tells a story about his former hardheaded and rebellious behavior on his new single titled "Naive".
Scarred by the memories of moments where he knew he could have done better, DaeShawn admits in his song that he, "Couldn't filter out the wrong voices." And while looking back on the obvious opportunities he had to make the right decision and decided not to, DaeShawn describes those times as moments where he, "Dropped a touchdown pass wide open."
"Naive", produced by DaeShawn Forrest himself, serves as a storytelling follow-up to his previous single "Fold" that was released at the end of August. These two singles are from a brand new project that the new artist plans to release in the very near future.
Purchase/Stream "Naive": http://linktr.ee/daeshawnforrest
Follow DaeShawn Forrest On IG: https://www.instagram.com/daeshawnforrest/
Follow DaeShawn Forrest On Facebook: https://www.facebook.com/xavierdaeshawn.forrest
Follow DaeShawn Forrest On Twitter: https://twitter.com/daeshawnforrest?lang=en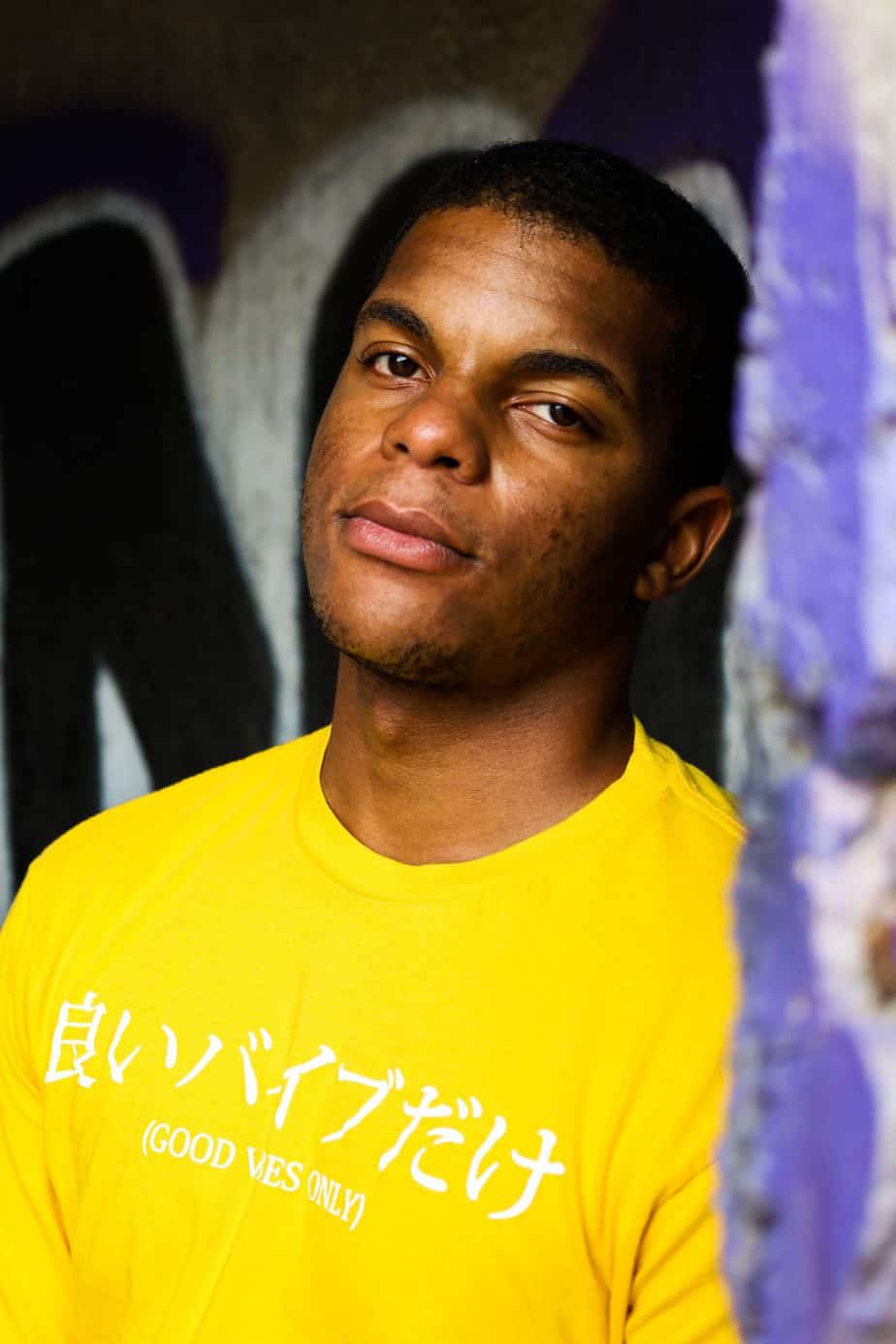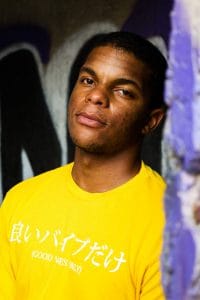 About DaeShawn Forrest:
Born on August 10, 1999, DaeShawn Forrest developed a love for music as a child by witnessing his close relatives play music in church. He also developed a love for Christian Hip Hop when his dad, who is also his pastor, would play artists such as The Cross Movement, Da' T.R.U.T.H., and much more. Around the age of 15, DaeShawn would go on to teach himself how to play the piano, organ, and the bass guitar. However, it wasn't until he started college that he would decide to take a leap of faith to become an artist and study Recording Arts. He couldn't ignore how much Christian music has had an impact on his life and prayed that the Lord would do the same for others through his music.