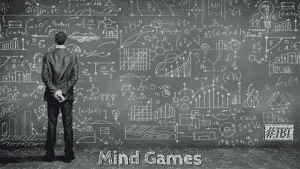 "In your relationships with one another, have the same mindset as Christ Jesus: Who, being in very nature God, did not consider equality with God something to be used to his own advantage; rather, he made himself nothing by taking the very nature of a servant, being made in human likeness. And being found in appearance as a man, he humbled himself by becoming obedient to death— even death on a cross!"
‭‭Philippians‬ ‭2:5-8‬ ‭NIV‬‬


One of the criticisms of Christianity is that unbelievers tend to believe that we are taught not to think. That we are brainwashed and blindly following this invisible, mystical being and deceived by some man in a robe or a suit feeding us lies and fairytales and stealing our money.

That may be the case in some instances, but overall that is not the case with our faith. It is a faith of renewing the mind. Not removing the mind. When we come to God and repent of our sins Christ comes in and breathes a life giving breath back into our spirits. Our spirit man is raised to life and reconnected with God, but our minds….

Romans 12 tells us to be transformed by the renewing of our minds. Romans 8 tells us that the carnal mind is death and the spiritual mind is life. We as believers are not working on our spirit. Our walk is a focus on the mind and body. We are constantly being fed information through radio, television and the internet to put thoughts in our heads and influence how we think. We have to make the conscious effort as to what we let into the gates of our mind.

With all of the racial tension in our nation and the world we have to "mindful" of what we allow media and people around us to feed into our minds. The way you think will determine who you are. What you think on gets into your heart and spills out into your life. The mind is a battlefield for your thoughts. The devil wants your mind to use for his purposes. God wants your mind to do work in the kingdom. It is up to us to choose God and live in the light of His word.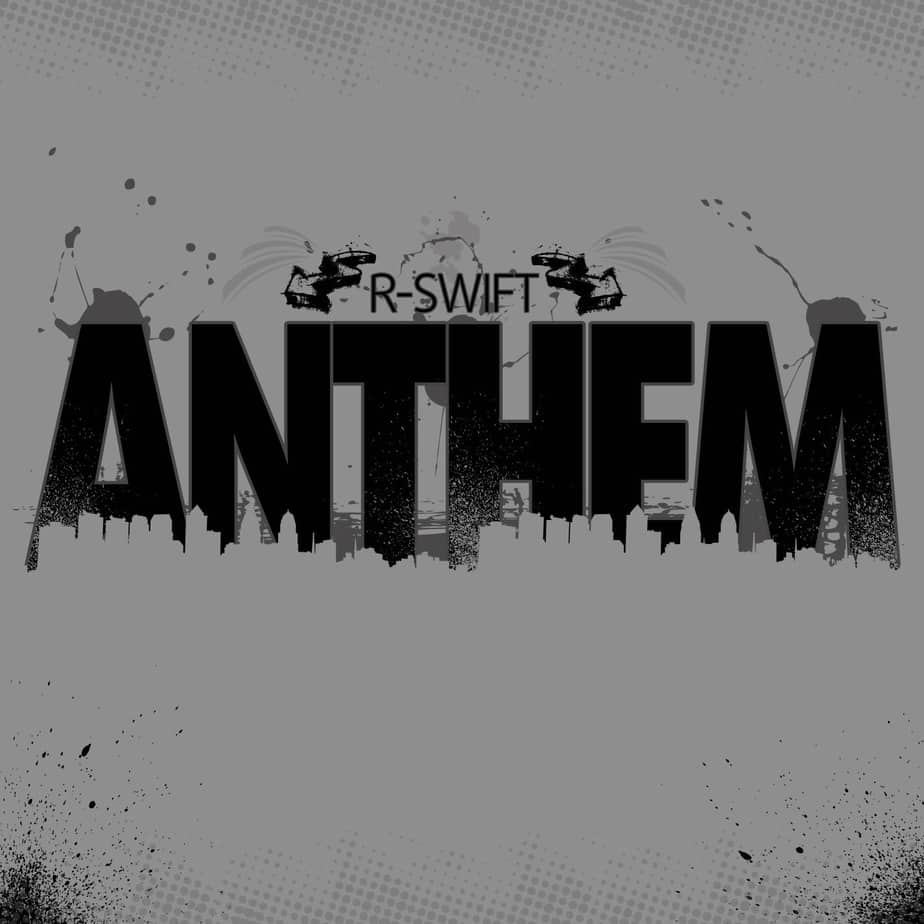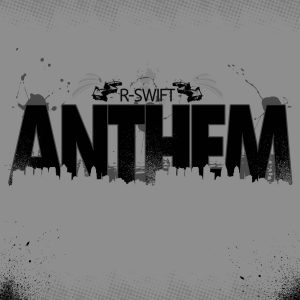 That leads us to our Throwback Theology Song of the Week. We're headed to Philly to pull from our brother R-Swift.  The featured song is from his 2009 album called "The Anthem."  The featured song is called "Transformed."  Tune into Trackstarz to hear DJ Jeremaya spin this for the Throwback Theology Song of the Day. Until next time…


Peace blessings,
Damo


R-Swift – "Transformed"