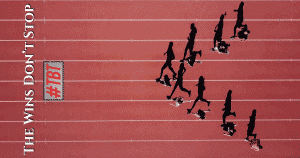 "But thanks be to God! He gives us the victory through our Lord Jesus Christ. Therefore, my dear brothers and sisters, stand firm. Let nothing move you. Always give yourselves fully to the work of the Lord, because you know that your labor in the Lord is not in vain."
‭‭1 Corinthians‬ ‭15:57-58‬ ‭NIV‬‬


I was watching this new documentary that dropped on Sunday. It's called "The Beat Don't Stop." It covers the history of go go music. DMV IN DA BUILDIN!!! If you haven't figured it out yet that's where I'm from. I'm from Annapolis, MD and have lived in Maryland my whole life so far. Go Go music is definitely apart of my music listening growing up. This documentary really digs into how the music was really demonized and on the verge of being outlawed. Similar to hip hop in the late 80s and early 90s. What made the change is the people came together and fought for the music and the culture.

Let's be real. Music of any kind is not just music. It is culture. It's in the fiber of our being. It is an expression of who we are, where we came from, our experiences and even where we are headed. Go Go, despite never really taking off globally like hip hop, it remains a mainstay of the area. This year it became the official music of Washington, D.C. It's so D.C. like Howard University, Ben's Chili Bowl or the Big Chair and now Black Lives Matter Plaza.

My point is that we have to fight for who we are. The struggle we face day to day more than anything is the fight for identity. The racial divides that point back to slavery deal with a people being stripped away from their families and their culture. Then brought to strange land and forced to live in slavery for hundreds year. The fight for freedom starts in knowing that I have been created for more than this. I have not been created to be treated less than human. The fight for freedom is a fight for purpose and meaning.

God has uniquely created us in that He has given each of us a distinct individual purpose that is to be interwoven with the purposes of others that in the end creates a divine tapestry. A mural of God's glory. Many distinct, individual pieces coming together to make one beautiful piece of art. This fight for freedom I mentioned is not only limited to slavery. Though we grew up free there is still a bondage we must break out of to fulfill the divine calling of God on our lives. We must break free from bondage to a place of freedom for a greater purpose.

Here's the kicker about the whole thing; it's that the fight is already fixed. Before you ever set foot on the battlefield the victory is yours. In other words, we don't for victory or to obtain victory. We fight from a place of victory to further the kingdom of God. It starts with faith in God on the inside that gives us life. Then we live our natural lives manifesting that life that's on the inside of us. It is victory in Christ Jesus.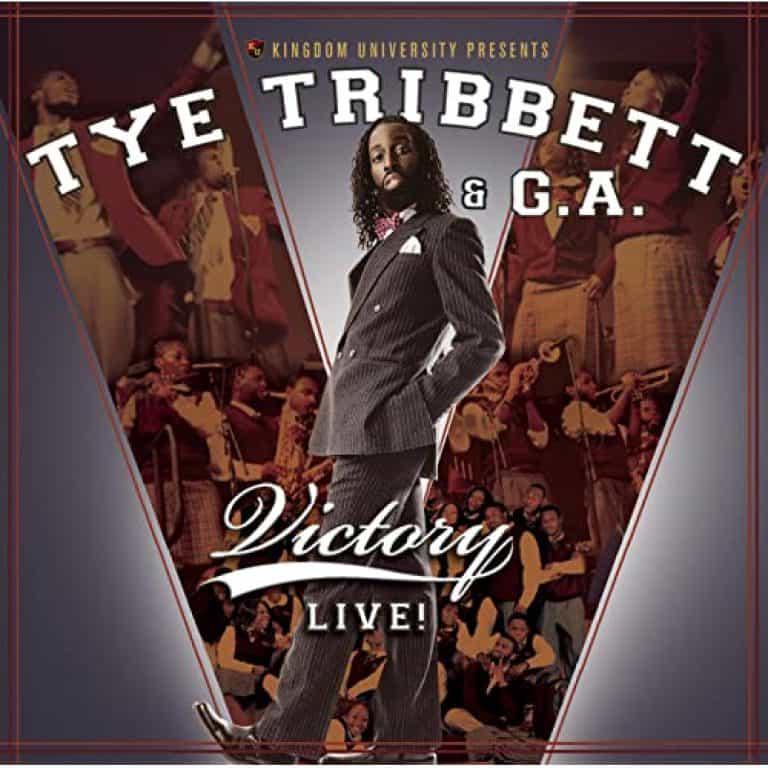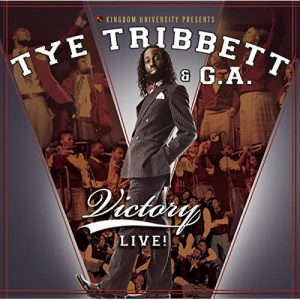 That leads us to our Throwback Theology Song of the Week. We're going gospel this time around. Actually, more like gospel go go. The featured song is from Tye Tribbett and is somewhat of a wink back to the DMV and go go music. The song is called "Victory" and is from his 2006 album "Victory Live!" Tune into Trackstarz to hear DJ Jeremaya spin this for the Throwback Theology Song of the Day. Until next time…


Peace blessings,
Damo


Tye Tribbett & G.A. – "Victory"