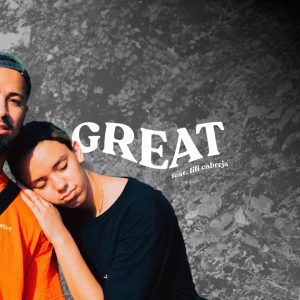 On May 8th 2020, Southeastern, PA (Reading) resident CABREJA, released a new single titled, "Great" featuring singer Lili Cabreja. CABREJA displays much growth as an artist within this release; handling the record from the core of the production and art direction down to the mix and master. This melodic track is available and can be found in all major digital stores.
"Great" is a follow-up to CABREJA's previous single titled "IDMWY!" which dropped mid-2019. Since August of 2019, CABREJA hasn't released a single record, but makes a GREAT comeback with this smooth, flowy hip-hop track. CABREJA is currently working on a EP project set to release 2020 that will go hand-in-hand with the launch of a clothing brand called "Live Forever".
From the Artist:
"Great" is a record that means so much to me… not only because it's the first track I've dropped in what seems like forever or because everything down to the beat was made by me, but because this song holds such an important, and deep meaning behind it. You can hear it for yourself, but I hope this song is one that resonates with every individual who listens to it, and brings a sense of inspiration, motivation, and worth to oneself. My personal experiences may not be your personal experiences, but this song is meant to be a catalyst for everything that is great in you. Hold on to your talents and the knowledge you've gained over the years and let it drive you to success… Go be great!"
Being CABREJA's first release of 2020, he promises listeners and fans that there's much more in store for the rest of the year. With a diverse skillset, there isn't a doubt CABREJA will be one to make a prominent lane for himself in the future.
You can stream/buy "Great" here: https://Jeffcabreja.com/great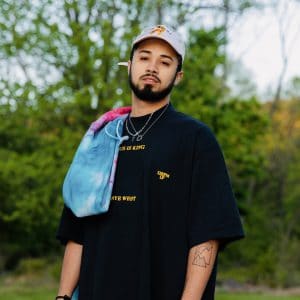 Social Media Pages:
Twitter: www.twitter.com/jeffcabreja
Instagram: www.instagram.com/jeffcabreja 
Facebook: www.facebook.com/jeffcabrejamusic