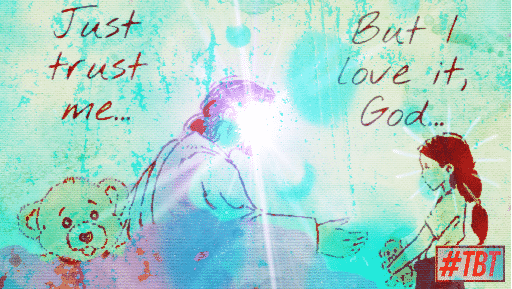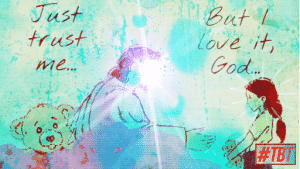 "See what great love the Father has lavished on us, that we should be called children of God! And that is what we are! The reason the world does not know us is that it did not know him."
1 John 3:1 NIV
It's the most wonderful time of the year! Wait. We've got 10 months before that happens. LoL.  It's the lovey dovey season. Valentine's Day is this week and folks are getting ready to let their significant others know how much they love and care about them.
Of course you don't have to wait until February 14th to tell someone that you love them or to take them out on a special date. Just like you don't have to wait until December 25th to give people gifts. It's just a special time we designate to do this. I hope you don't only tell your special someone you love them on February 14th. Things might not go so well for you. I'm just saying.
Though relationships can be tough to navigate it is important to let the people in your life know that you care. Whether it's a romantic relationship or not. We as children of God are constantly reassured by our Heavenly Father of how much He loves us. Knowing this keeps our hearts and minds as we walk with God.
As you celebrate with that special someone, not just for Valentine's Day, but everyday let them know that you love them. If nothing else they know that there's one person on the earth who cares about their well-being and wants what's best for them. Be that vessel of God's love from your heart to theirs. Again, not only letting them know that you love them, but that God Almighty loves them. Know this.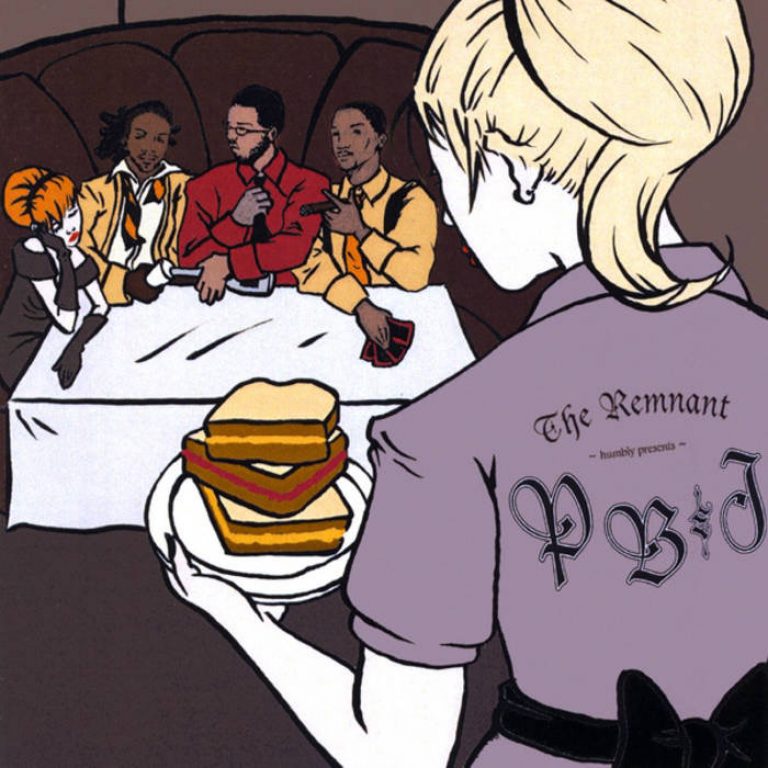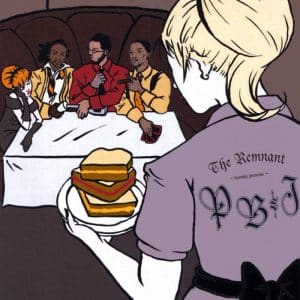 That leads us to our Throwback Theology Song of the Week. It comes from a group called The Remnant. This is from their 2009 album, "PB&J." The featured track is called "Know This." Tune into Trackstarz to hear DJ Jeremaya spin this for the Throwback Theology Song of the Day. Until next time…
Peace and blessings,
Damo