Another July 4th is upon us. Cookouts and fireworks are the orders of the day. Even I the midst of all of the celebrations you have some folks polarized by their views of our country's past and current political stances.
While some want to debate about country's independence on the 4th of July and liberation of Black people on June 19th let us as Christians not forget where our true freedom lies. Our freedom was in the mind and heart of God in eternity past. So much so that He made a way for us when we weren't even aware that we needed one.
Then 2000 years ago on a hill called Calvary God himself in the form of a man paid the price for our redemption and made us free from the curse of the law. Now when we accept this free gift of salvation through Jesus we are awarded with God's undeserved favor – His grace.
We don't have to earn our way into right standing with God. He did the heavy lifting for us. We accept the free gift of redemption from our undisputed champion – Jesus the Christ.
That leads us to our Throwback Theology song of the week. It is from Trackstarz very own FMG. Freedom Music Group comprised of Sean David Grant aka Seantana, DJ Jeremaya, Ric Sincere and Miles Austin. This is from their 2010 mixtape entitled "Independence Day." The featured track is called "Undisputed." The mixtape is available now on Bandcamp.
There is no Trackstarz show this week but we'll be back next week. Go to trackstarz.com or to our YouTube channel to check out previous episodes and segments from the show. Until next time…
Peace and blessings,
Damo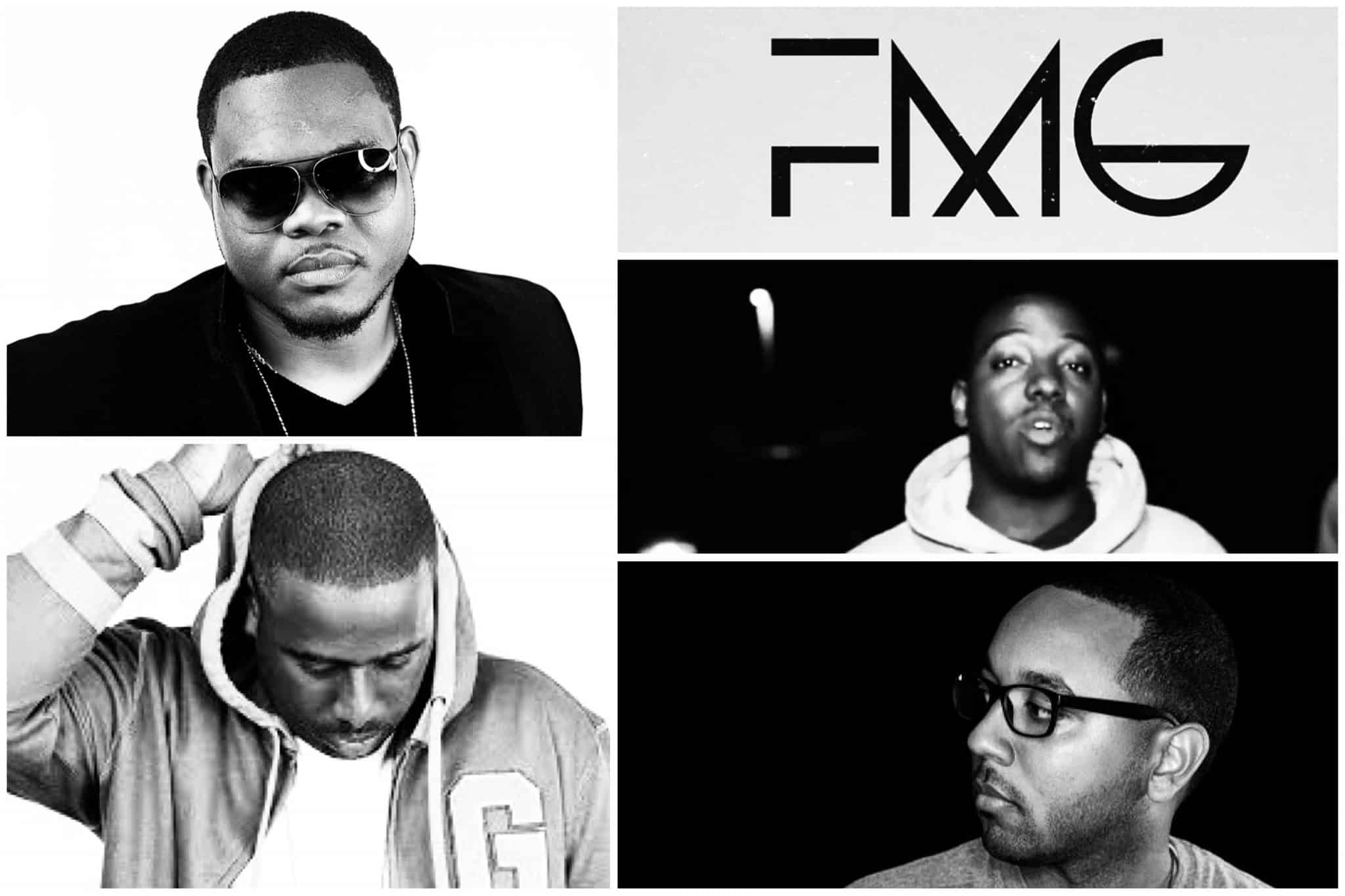 0