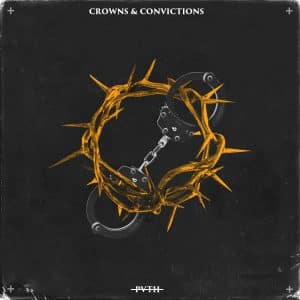 Crowns & Convictions Is available on all digital platforms.
Pvth came to light in 2012 drawing from his experiences in Faith and ministry. He's shared stages with the likes of Krs-0ne, Chris Rivers and other talented mentions Christian and secular. His previous releases include How Strange EP and The Obedient Rebel LP featuring PVTHs single Running. The up and coming, (Crowns & Convictions) and lead single (ISSUES) is most definitely PVTHs most focused and freshest material yet!
Please get in touch with Patrick James at
Pathmusical@gmail.com
for guest list, interviews, or promo copies of Crowns & Convictions.
@Pvth4real (@PVTH) IG
PVTH (@path4reals) | Twitter