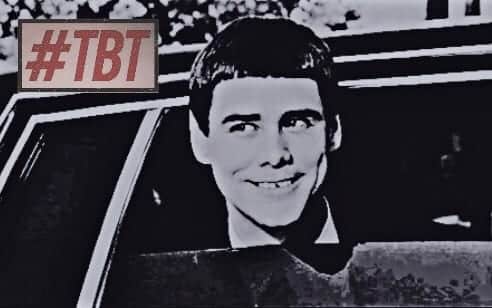 "When I think of all this, I fall to my knees and pray to the Father, the Creator of everything in heaven and on earth. I pray that from his glorious, unlimited resources he will empower you with inner strength through his Spirit. Then Christ will make his home in your hearts as you trust in him. Your roots will grow down into God's love and keep you strong. And may you have the power to understand, as all God's people should, how wide, how long, how high, and how deep his love is. May you experience the love of Christ, though it is too great to understand fully. Then you will be made complete with all the fullness of life and power that comes from God. Now all glory to God, who is able, through his mighty power at work within us, to accomplish infinitely more than we might ask or think. Glory to him in the church and in Christ Jesus through all generations forever and ever! Amen."
All of us to some degree are influenced by our environment. Rich, poor, black, white or whatever. There are things and people around you that helped to influence not just who you are, but how you are. Some intentionally and probably a lot more unintentionally on your part. You just happened to be around to hear that conversation or you picked up a phone to call someone about one thing and ended up talking about another. Then they ended up giving you some sound advice or helped you to see things in a new light.
It's just a simple thing called influence. We all are innately gifted with the power of influence, because we are all designed to impact the lives of others. No matter who you are or where you come from. God Almighty has created you to make an impact in this world. Some make choices to do that for to the glory of God and some use it for evil. Either way it's in there. It's in the recipe God put together when he cooked up a person called YOU.
This is not a one way thing. We influence and we are influenced by those who are around us. We have to mindful of who and what is around us to gauge how it is effecting us. Guard your gates fam! We don't want to have folks around us or take in things that influence us to do things that are not pleasing to God. We want to be open to hear from God, to receive His instruction and to do His will.
The world has offered us plenty of things that weren't good for us, but it told us, "It will make you feel good." "C'mon man! It's not that bad." Here's a better one, "You won't surely die." BRUH! C'mon now! That's literally one of the oldest tricks in the book. That is why we need Christians in the mainstream media. So we can help to influence the messages that are getting out to the masses for the glory of God. It's not for fame and fortune. All of that may come along, but the purpose of it is to provide resources for the kingdom.
Now we go out there and show the world that this thing is not a cliche. When we say that God is good it's not just some meaningless statement. We serve the One who is the very essence of goodness and we want to share Him with you. So we need authors, tv producers, film directors, musicians, rappers, actors and CEOs to not just promote a person, but promote the name of Christ. To make His name famous so the lost can come to the light. Now we each have to take in that light. Take in that wisdom that only comes from Christ and share it with whatever gifts, talents and abilities that we have.
That's why Trackstarz is here. That's why each of the writers writes these articles. That's why we rap, sing, produce, do podcasts and whatever else we have the ability to do. We've taken in Christ. Now we let him out through the things God has gifted us with to a lost and dying world.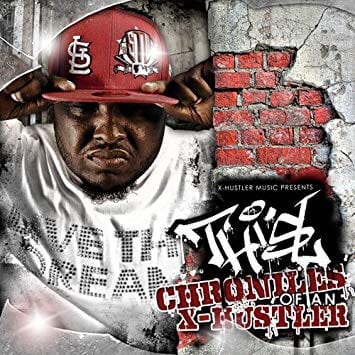 That leads us to our Throwback Song of the Week. We're going down south to St. Louis to the homie Thi'sl. This is from his 2009 album entitled "Chronicles of an X-Hustler". The featured track is called "Windows Down". Tune into Trackstarz this Saturday to hear DJ Jeremaya spin this for the Throwback Song of the Day. I'll finish with this famous quote from Trip Lee that is also sampled in the song. Until next…
Peace and blessings,
Damo
"We got the windows down
And when we finna cruise
We trying to glorify the Lord with what we listen to"
⁃Trip Lee (Lecrae – Jesus Muzik/Thi'sl – Windows Down)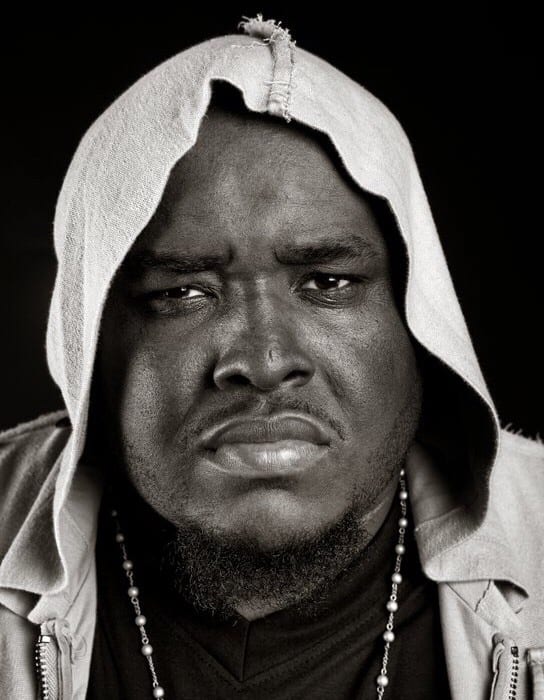 0