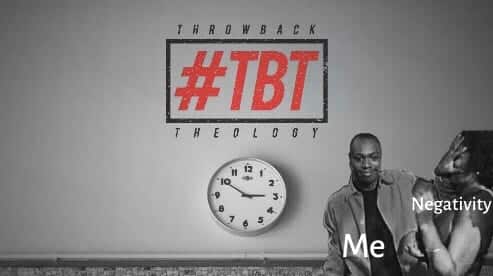 "But Jesus told him, "No! The Scriptures say, 'People do not live by bread alone, but by every word that comes from the mouth of God.' ""
Well like usual I've been waiting for God to lay something on my heart to write about in this article. And I really struggled with it because I was just so busy. My best friend got married this week I was one of his best men. Just a lot of the hustle and bustle of preparing for wedding. From picking up a tux, wedding rehearsal and all that stuff. All of this worked towards writing this.
In my last article I talked about my friend's wedding as an example of preparing to move forward. Moving to the next stage of life. Whatever you God's plan is for you there are stages to it and he wants to move you to another level in that plan and further into His will. Being in the wedding was an awesome experience. I've been in weddings before but this one was really near and dear to my heart because two close friends of mine were coming together.
I thought my face would be hurting because I smiled almost the whole ceremony. One of the things that come up through the ceremony and reception were obstacles. The pastor used the example of fire when they lit the unity candle. He says that one of the unique qualities about fire is that it can't be extinguished from within. It has to be an outside influence. Basically saying that there are obstacles that will come meet you to try to hinder what God is doing in the midst of your relationship. Keep the fire burning within.
It's like that in our individual walks. There will be distractions that try to sway you from the plan of God and the journey in the path that He has you on. You have to be strong in your faith in Christ to be able to be able to withstand and continue on on the path that God has set for you. That's not always easy because sometimes those distractions can come from people you care about and are closest to you. So it's not always so easy just to put them out of the way.
It is the simple act of of laying down our will at the feet of Jesus and allowing him by his grace and his power to work in our lives. Now I want to refer to a slang term that we like to use in the hip hop culture. We've all heard of a diss track. We even recently had some some beef on wax in the CHH community with diss tracks going back-and-forth between artists. That word diss is small but can have big impact. It's basically short for dismiss or disrespect. We are to have reverence for God. We are to fear and have the utmost respect for Him and the things of God.
Now this disrespectful devil needs to step. All of his tactics and plans need to be dismissed. They need to be disrespected so we can glorify God. Not only the devil but the things we've done to ourselves to our own detriment. With the help of God we can overcome all of these things. This Christian walk isn't easy. The challenges of life are not going to ever permanently go away. That's why we have to be soldiers in the army of the Lord dressed in the full armor of God. Things are going to come our way and we have to be armed and ready to dismiss those things.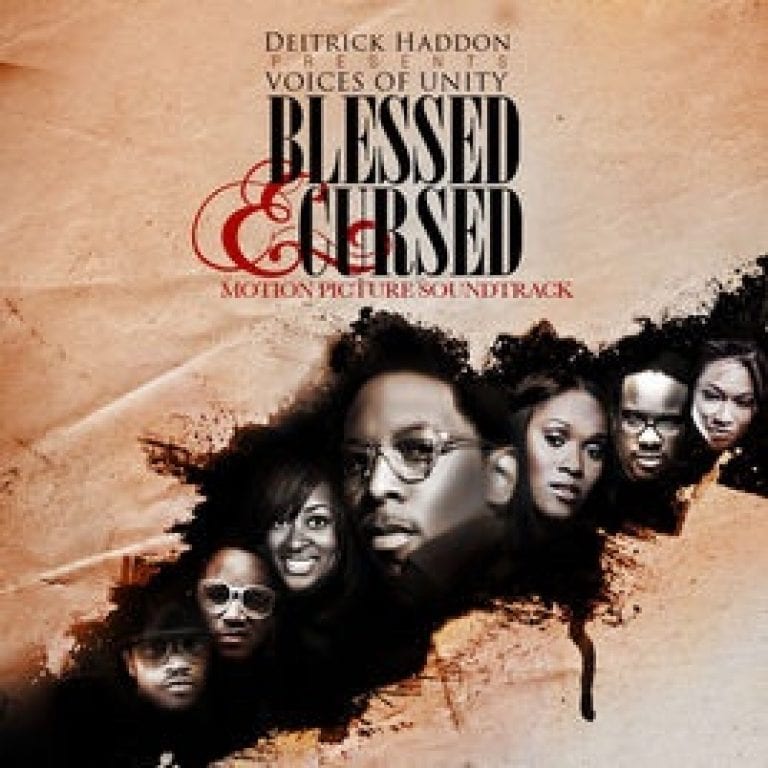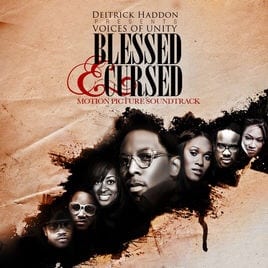 That leads us to our Throwback Song of the Week. This is from a lady who deserves the utmost respect for her gifts in musical artistry. This is Natalie Lauren. Formerly known as Suzy Rock. This was her contribution to the 2010 movie soundtrack "Blessed and Cursed." Her tack is entitled "So What" and is an anthem that as long as we have God that's enough. Tune into at his week's Trackstarz podcast to hear DJ Jeremaya spin this for the Throwback Song of the Day. Until next time…
Peace and blessings,
Damo
Natalie Lauren aka Suzy Rock – So What (Spotify)