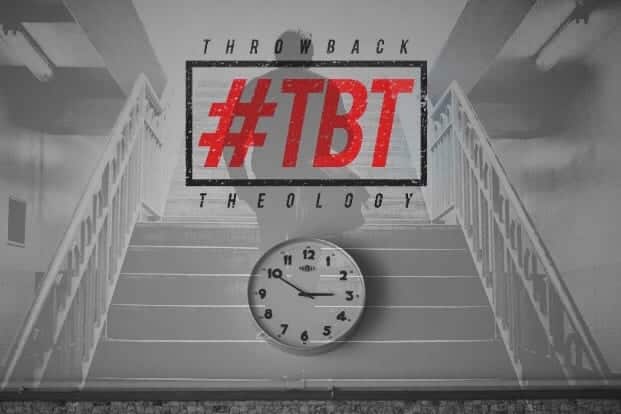 "No, dear brothers and sisters, I have not achieved it, but I focus on this one thing: Forgetting the past and looking forward to what lies ahead, I press on to reach the end of the race and receive the heavenly prize for which God, through Christ Jesus, is calling us."
‭‭Philippians‬ ‭3:13-14‬ ‭NLT‬‬
This past weekend I had the privilege of helping my best friend move. He's getting married in about a week, so he's preparing for that. It seemed like yesterday I was talking with my friend and his fiancé and we had several months before the wedding. Now it's here. Just days away. There's excitement and some nervousness, but an overall mindset of get ready. This is really about to happen. All of the counseling, all of the preparation and the planning is all about to come a head. They'll be married and beginning a life together.
Now don't get your marriage jitters all in a bunch. This article is not about marriage. If I may quote the apostle Paul and say that I speak concerning Christ and the church. I mentioned previously about taking time to breathe. That we reflect back on what God has done and is doing in our lives now. God has been good and it's ok to take time and celebrate that. That's what praise and worship in our Sunday services are for. We should also be doing this in our alone time as well. Giving God praise and thanks for who He is and what He has done.
We take time to reflect and give thanks. Then we also meditate on the truth of His word to cement it in our hearts so we can move further in the plan of God. I mentioned that my friends had time of counseling and planning. That was all preparation for a time to come for them to move into a new stage of life. In their case this is marriage. Some of us aren't married, like myself, but there are things to come that God is preparing us for. Maybe it is marriage. Maybe you're not even in a relationship and He's preparing you for that mate. Or it's not a mate. He's going to promote you in your career or take the business you started to another level.
No matter what it is God has plans for you. Not only in this life, but also in the life to come. He wants to prosper you and bless you beyond belief. Take things one day at a time. Each day working to make progress towards your goals. Not just our natural goals here on earth, but also storing up our treasure in heaven where our hope is. All of the planning and preparation are signs that you are on your way. You're coming!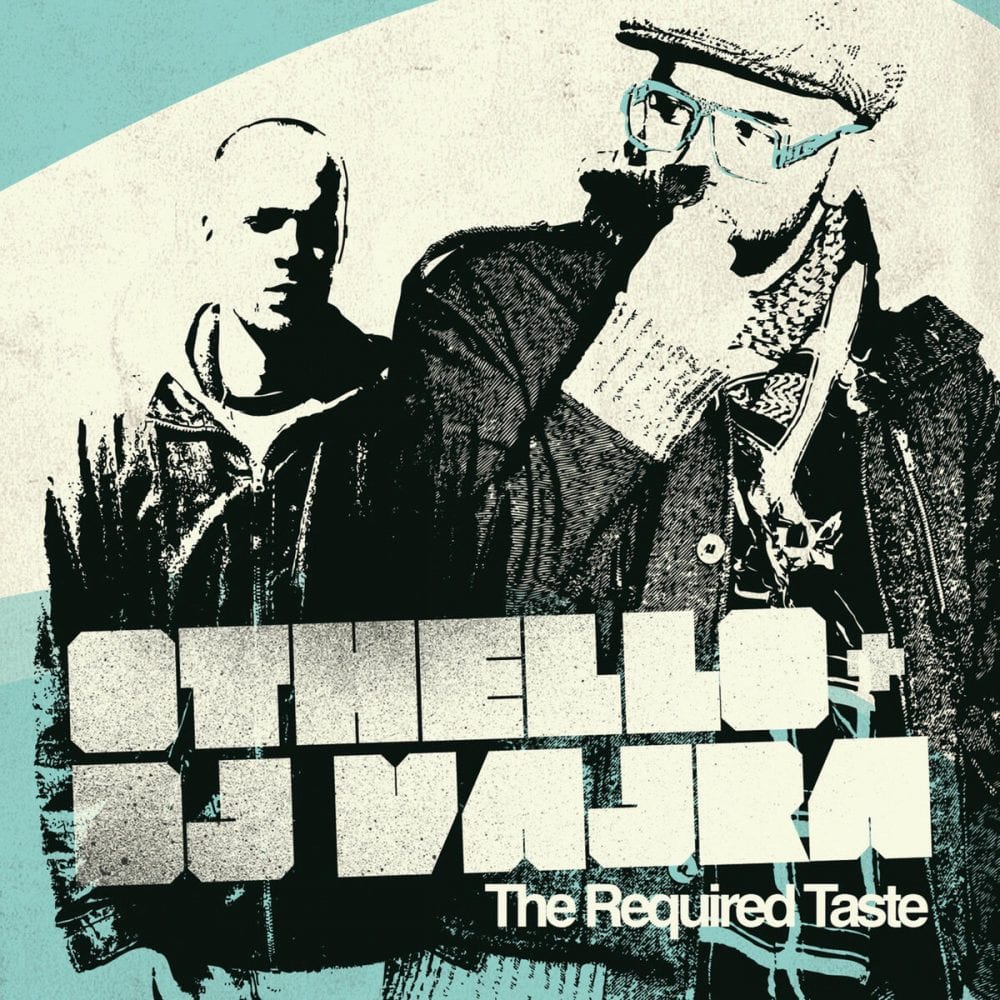 That leads us to our Throwback Song of the Week. This is a CHH vet you all may not be familiar with. His name is Othello. I first heard of him when he was 1/3 of the hip hop trio Lojique. He went on to go solo and also change his name to Ozay Moore. While solo he teamed up with DJ Vajra and gave us a project flowed along of the lines of classic hip hop duos like Gangstarr (Guru & DJ Premier)and Pete Rock & CL Smooth. This 2010 project was entitled "The Required Taste." The featured track for this week is called "We're Coming." Tune into the Trackstarz this Saturday to hear this for the Throwback Song of the Day. Until next time…
Peace and blessings,
Damo
Othello & DJ Vajra – We're Coming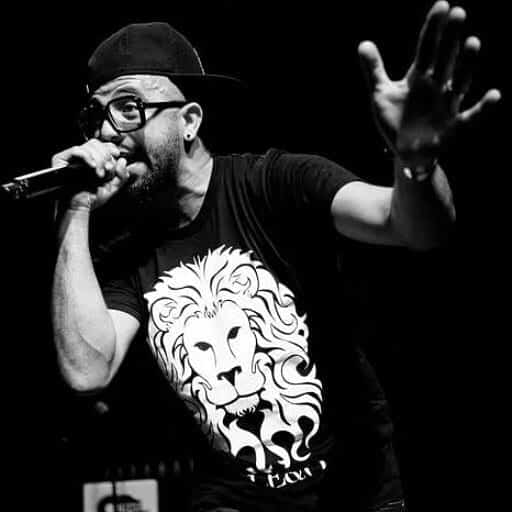 0