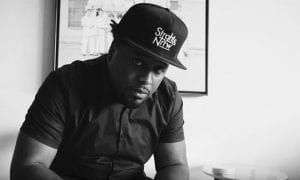 In last week's article I mentioned not dwelling in your past. Good or bad. It's ok to look back at some things to try and learn from them to move forward, but don't live there rehearsing those moments over and over again in your mind. They are in the past. Leave them there.
It's like Al Bundy on the show "Married With Children." He constantly dwelled on the good old days when he was a high school football star. Back when he thought life was better and he thought his wife Peggy was hottest girl in the world. He lived a life he thought was miserable, because he dwelled too hard in his past. It made his present horrible.
We can't live in past glories. We can't dwell on past mistakes. We have to put our focus on moving forward in our walk with God. I had the opportunity this past weekend to go 2 revival services at the First Baptist Church of Glenarden and Bishop T.D. Jakes preached. He taught out of James 1:17 about we are gifted from above by the Father of lights.
The light in us comes from above and we are to put our focus on things that bring the light of God out of us. Darkness isn't real. Darkness is the absence of light. When we focus on something we bring the light to it. So don't put your focus on the past. Focus on the treasure that Christ has put in you by His Holy Spirit. God did not put light in you to hide it. He wants to put you on display for His glory.
Satan will try to distract you so your light doesn't shine in the right place. He wants you to lose focus. I'll end with the words of Christ in the book of Matthew:
"Your eye is like a lamp that provides light for your body. When your eye is healthy, your whole body is filled with light. But when your eye is unhealthy, your whole body is filled with darkness. And if the light you think you have is actually darkness, how deep that darkness is!"
‭‭Matthew‬ ‭6:22-23‬ ‭NLT‬‬
http://bible.com/116/mat.6.22-23.nlt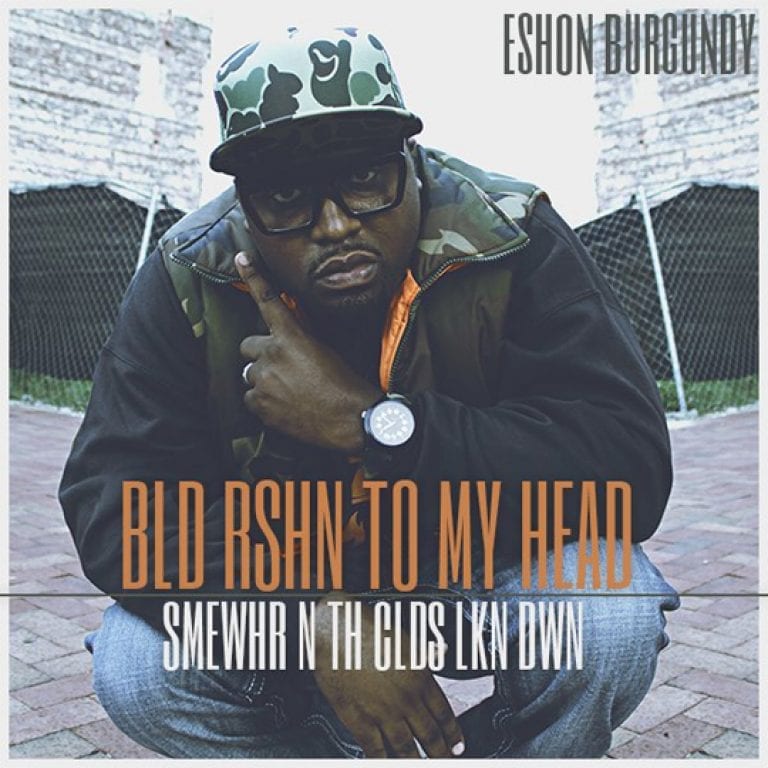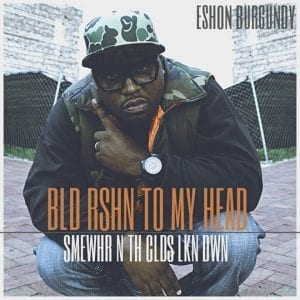 That leads us to our Throwback Song of the Week. The song is not that old, but I thought it was a good fit for this time. It's from one of my favorite rappers out of Philly, Eshon Burgundy. It's from his 2012 release "Blood Rushing To My Head." The track is called "I Don't Want You." Check it out and be encouraged to stay focused on the journey God has you on. Use the gifts God gave you and let your light shine. Until next time…
Peace and blessings,
Damo