CHH Daily Wrap-Up
Introducing the CHH Daily Wrap-Up. This will be a daily covering of all news within Christian Hip-hop. The goal is to keep you aware of the happenings within the genre and to see how the ministry and music is being pushed forward.
Eshon Burgundy has returned with his new single 'Testify'. The artwork was self made and was mixed and mastered by Manny from MannyvsWorld and Features vocals from Landmarc Music. The NFTRY veteran raps about the need to be Testifying about God's love. The first verse consists of a prayer and about being as bold behind closed doors as in the open. On the second verse, Eshon discusses the idea of God making Himself available to us and reiterates the need for boldness in our faith.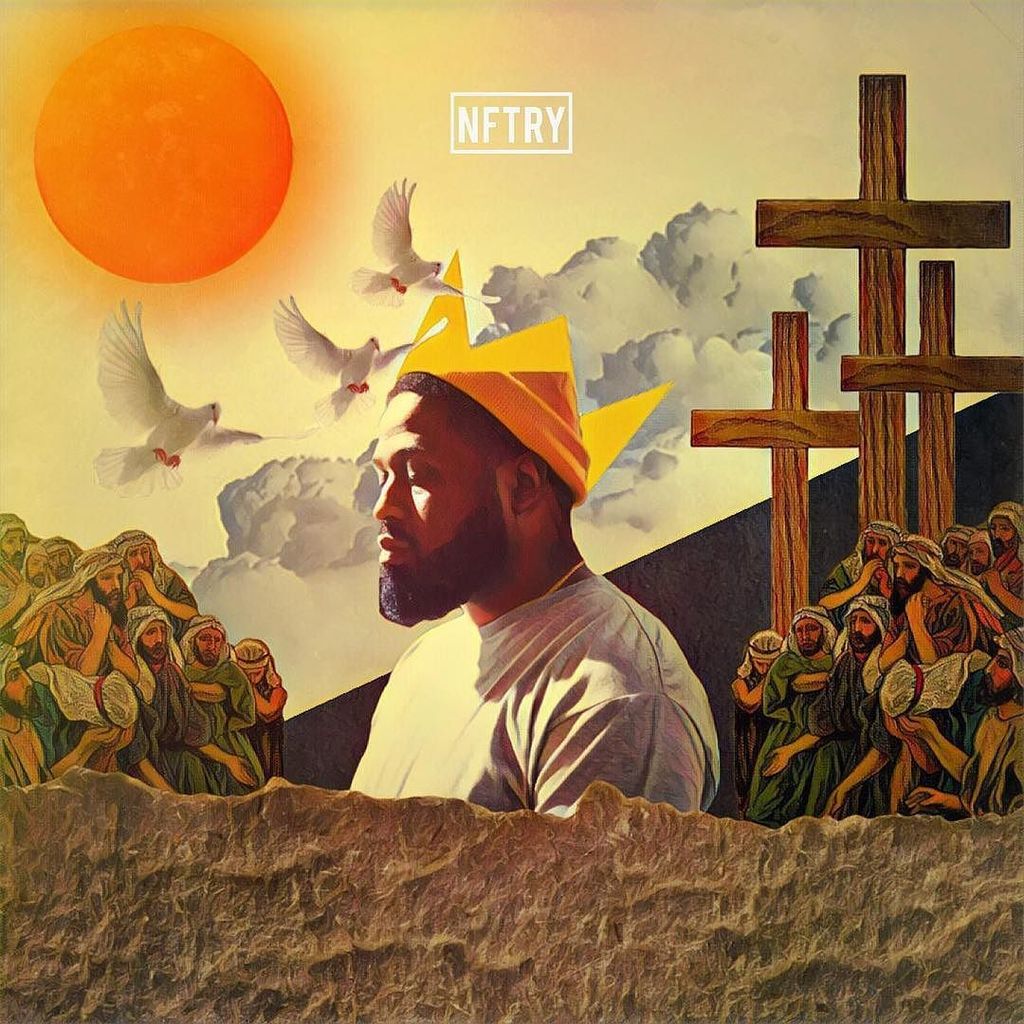 Social Club Misfits have put their 'Into the Night' project up for pre-order. So far they have released "Dive" (Feat. Beam), "Lucky" and "Say Goodbye." A new single "War Cry" is set to release tomorrow, which will feature the talents of Tauryn Wells.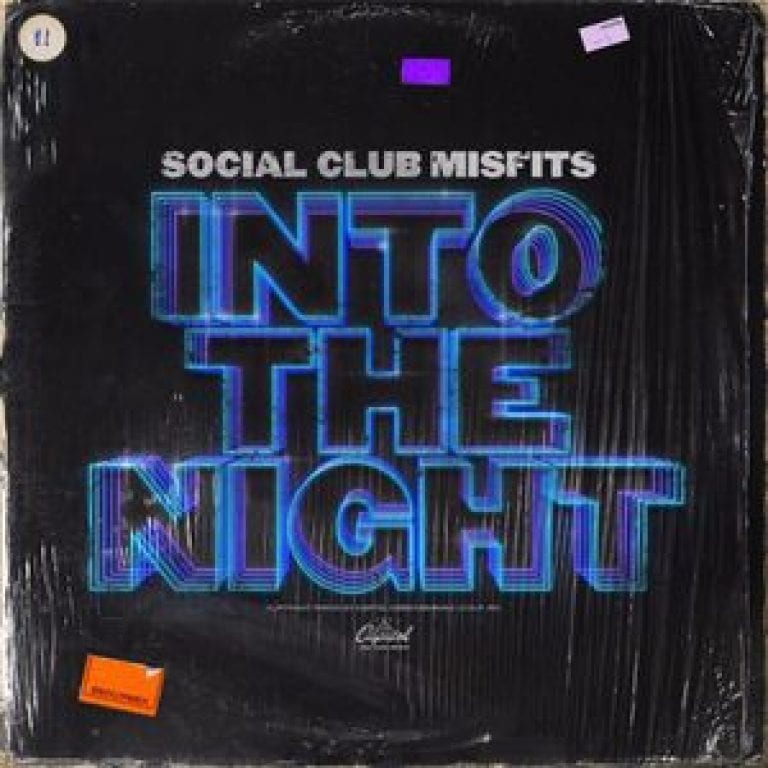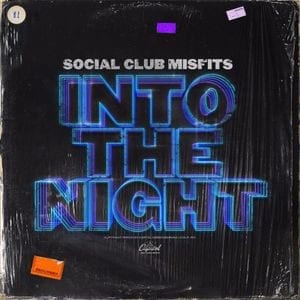 Marrio Esco from Wrath & Grace has released the trailer to the Sequel of "Spiritually Dead', which looks to be just as action packed as the first. In the first 6:30 minute video it shows Marrio as a detective, features him rapping about forgiveness, total depravity and the need to turn, repent and believe. The sequel will be shown in a 450 seat theater in Millbury, MA on January 20th. Purchasers will also receive Marrio's Album Chief. You can purchase your tickets here.