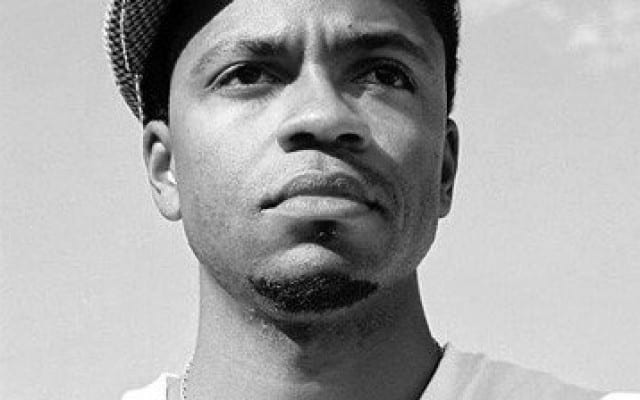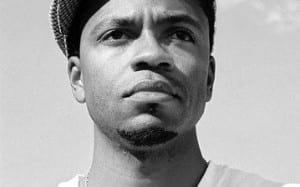 I stated in last week's article that we were in a rough patch in CHH. Diss tracks and a whole lot tension. I think we as Christians have to find a silver lining in any bad situation we're in. Not just in the genre of CHH, but in life. Beef over are you a Christian rapper or a rapper that's Christian is minor. That's an argument that I think will possibly go on forever. Maybe it's the thorn in the side of the genre like the Apostle Paul described for himself in II Corinthians. He said he asked the Lord 3 times to take it away from him. The Lord said, "My grace is all you need. My power works best in weakness." II Corinthians 12:8-9
In other words, I'm not going to take it away from you, but you're going to grow through it. This will keep you humble and at the same time let the enemy know that even in this, he can't sway the plan I have for your life. At the end God will get the glory. It's all about God getting the glory. Christ gives us the victory to give God the glory. The fight is fixed and we have the victory. It's up to us to put our hands to the works God has given us to do.
This isn't going to happen just because we sit back and say, "God gave us the victory." No, the victory is there for us to manifest that victory. Not obtain the victory, but manifest the victory God has graciously given us. That's why it's the good fight of faith. It's long and hard, but victory is guaranteed. Victory is the motivator. So no need to put too much weight on failure. Failure can be a part of the process to success. Ask Michael Jordan who got cut from the varsity team in high school. He went on to be one of the greatest basketball players of all time. He didn't let failure discourage him. He used it to motivate him to succeed.
God has given you a passion and desire to do some things and it's for His glory. If you haven't already then you should start. Write out your vision, make it plain and get started. Failure is not an option, but it may be a step to great things. It's not an option as your end result. The end is victory in Christ for believers.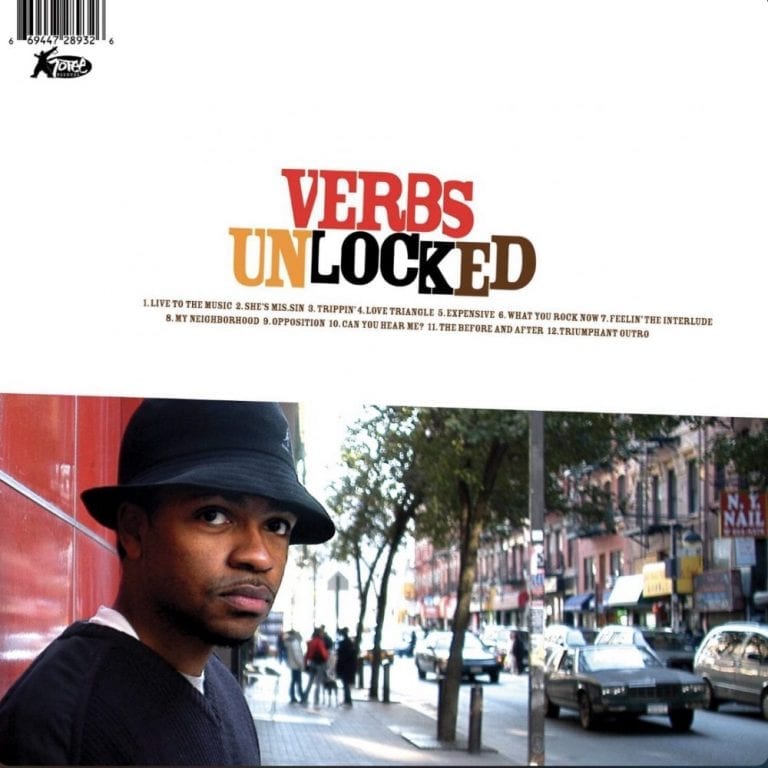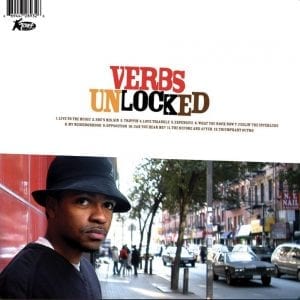 That leads us to our throwback song of the week. It's by a rapper named Verbs formerly known as Knowdaverbs. It is from his 2003 album release entitled "Unlocked." The track is entitled "What You Rock Now." It encourages to pursue the will of God now in this life, because it impacts our eternity. Check it out and let us know what you think.  Until next time…
Peace and blessings.