This has been a pretty hostile week in the life of CHH. Shai Linne releases a song firing shots at Lecrae and Reach Records. That is followed with essentially diss tracks from Ruslan and Hazakim. Well Ruslan's song wasn't really a diss track. Hazakim's definitely was a diss track to Ruslan, but I digress.
It's definitely a rough patch for the genre. I can't think of a time since I've started listening to CHH that every time I saw someone dropping a song, I would think, "Is this a diss track or nah?" To me it's kind of funny, because at the end of the day, I think these guys will work it out. I think it's just a family squabble. Families fight all the time. It doesn't mean they don't love each other. Even though they may say some things that hurt each other.
That's the key thing I want to take from it right now. We are family under the banner of Christ. We will have disagreements and even handle them wrong sometimes, but thank God for mercy, grace and forgiveness. God knows we'll make mistakes. We won't always get it right, but in His overwhelming love for us gives us chance after chance to get it right.
Knowing this we continue to lift up the name of Christ. Not because we are perfect but because He is. In His perfect will, He has brought together a church of imperfect people to be His family in the earth.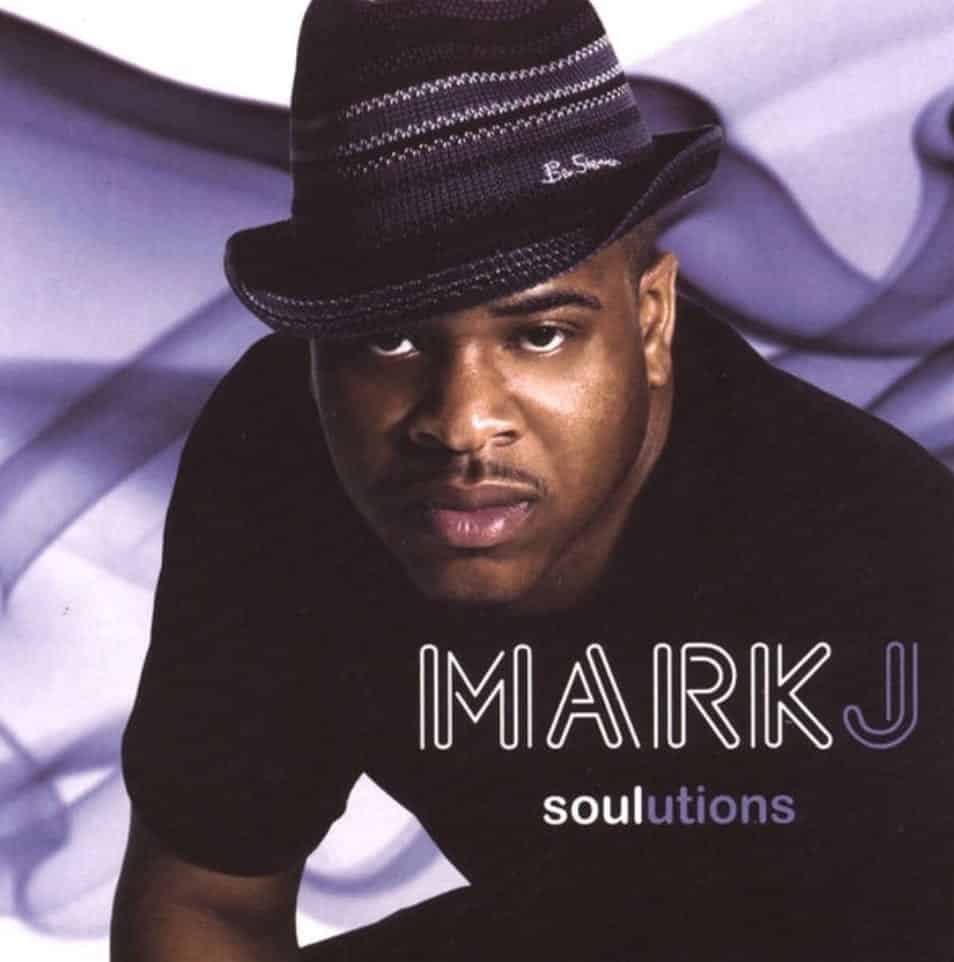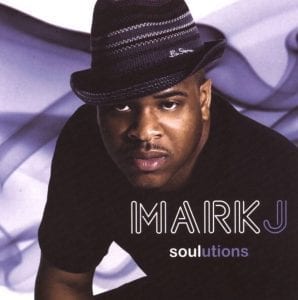 That leads us to our throwback song of the week. It is by rapper Mark J from his 2006 album release entitled "SOULutions." The track is entitled "National Anthem (Remix)" and features a who's who of CHH…2nd Nature, J. Johnson, Japhia Life, Promise D'Apostle, Swift, Shabach, Triumph, Truth (not Da' T.R.U.T.H.) and a verse by Lecrae.
Even in this time of turmoil remember that we are one in Christ. Check out this song and let us know what you think. Until next time…
Peace and blessings.