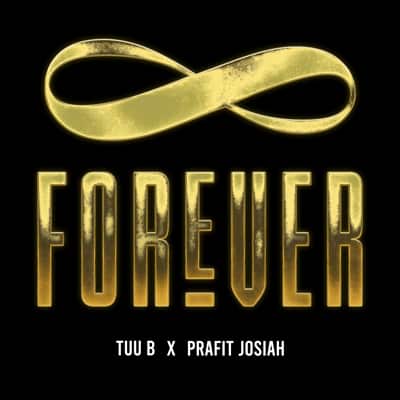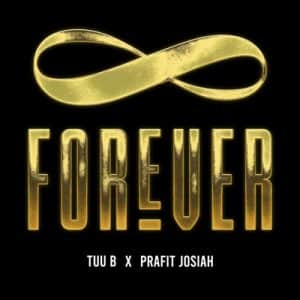 "Forever" has an infectious hook with silky female vocals, that begs you to listen to it over and over again. Produced by Tuu B. the song is a collaboration between 2 artists and good friends; Prafit Josiah and Tuu B. If you're a fan of 90's Hip-hop or R&B in the vein of Jill Scott, The Roots, Erykah Badu, A Tribe Called Quest or Ledisi, then this song is definitely for you.
Stream and Download 'Forever' here
https://found.ee/forevertp
Prafit Josiah on social media:
Instagram | Twitter | Facebook | YouTube | Website | Spotify

###
About Prafit Josiah
Similar to the rappers Common and Jay-Z, Prafit Josiah is not trying to reach a younger audience. He is definitely confident and comfortable in his own musical skin. In case you didn't know, Prafit Josiah is not only a rapper, but an entrepreneur and a family man.
Born and raised in Rochester, NY; Prafit Josiah began his musical career as part of the group called Prafitz (Prophets) which formed in 1993. Prafitz released 2 albums and a myriad of singles before disbanding in 2002.
Josiah has been around for while, he's been recording music off and on for over 20 years now. In 2016, tragedy struck Prafit Josiah's family; his cousin was murdered. This event sparked the beginning of Prafit Josiah picking the mic back up once again and seeking to have Godly impact on the people around him and potential listeners of his music.
"Hip-hop (Christian or not) is no longer just a young mans sport, I'm hear to speak on adult things, talk about life and point people to God. Oh yeah, don't expect me to conform or try to fit in, I'm doin me."
–Prafit Josiah
So, what should you expect from Prafit Josiah? Expect candid lyricism, dope beats, plus rhymes and flows that fall in the vein of what some might call "Classic" or "Golden Era" Hip-hop.