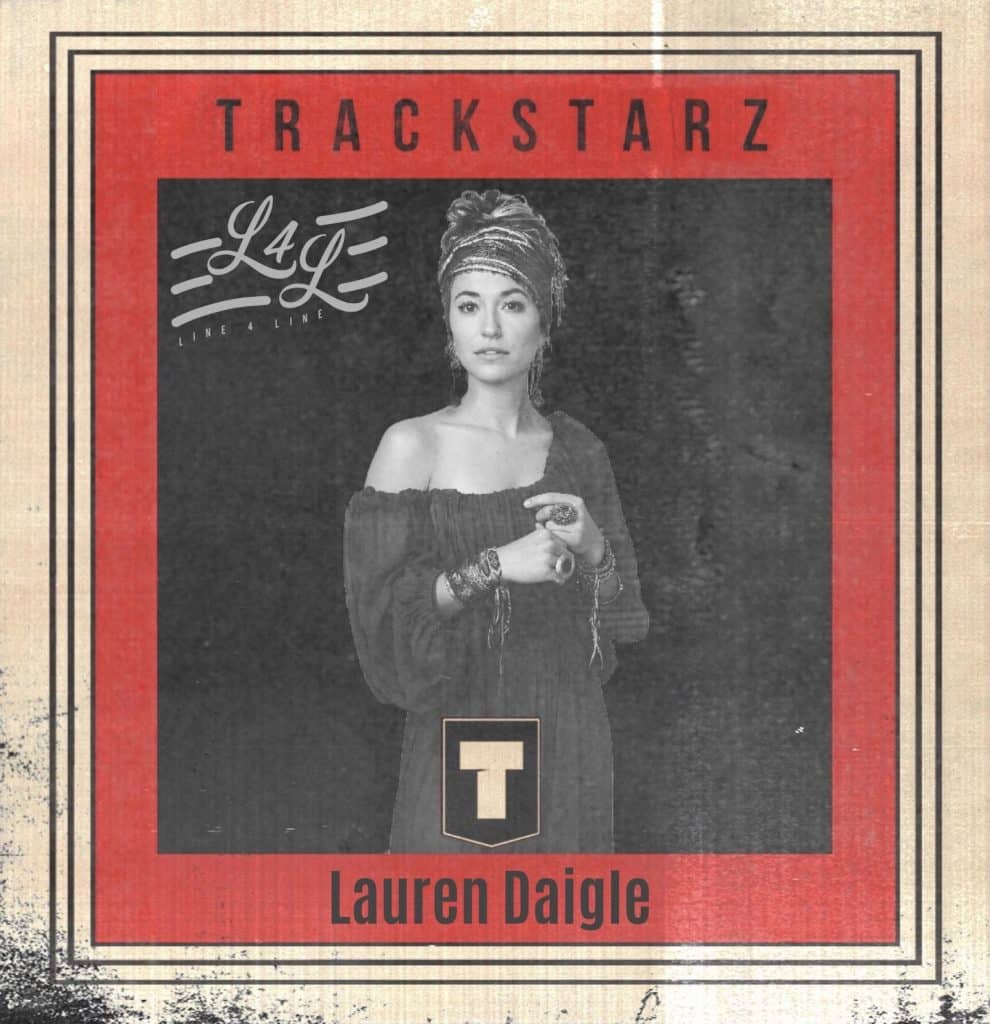 Ladies and gentlemen introducing the NEW Line 4 Line Playlist!! Our first playlist features singer/songwriter Lauren Daigle. So here's the deal, each week we have a featured Christian artist for Line 4 Line. We are compiling a playlist of the featured songs from Line 4 Line. Also, 3 additional tracks to further get you familiar with the featured artist. This playlist will change week to week. The playlist for the week will be posted after each week's Line 4 Line and will be updated the following week with a new artist.  So if you have a Christian artist you would like to hear go round for round with some of the top singers and rappers out hit us up at www.trackstarz.com/submit-a-line-4-line with your suggestions.  
Also, don't forget to check out our other playlists. The links are below for all 3 for your listening pleasure. 
To hear more of some the hot new tracks in CHH then check out our Milk Playlist.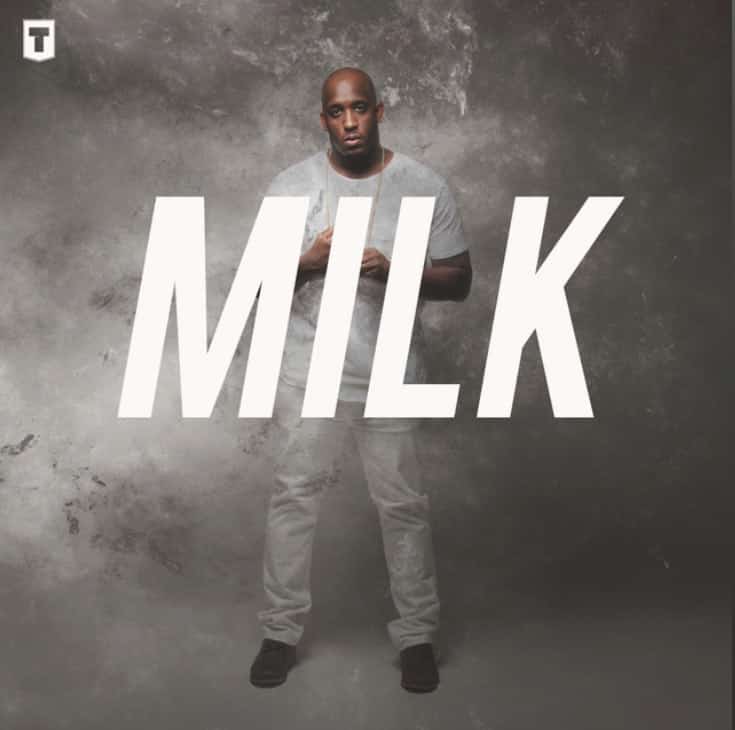 Or if you want to hear some dope Christian r&b then check out the Feel Good Playlist.