Shanta Smith is scheduled to drop his official video "Love Fa Ya" Featuring Michelle Nicole at the end of January via Vevo and Tidal!  As we brace for impact, we are excited for what Shanta has in store for us on the 27th.  The song "Love Fa Ya" was inspired by Shanta during 2021 after feeling led to encourage others in his community to address the issues in the streets like drugs, murder, and the "Steet lifestyle as a whole" Hench, the birth "Love Fa Ya"
"Love Fa Ya" is currently available on all digital medial platforms and available here (https://songwhip.com/shantasmith/love-fa-ya).  We hope you enjoyed the record as much as we did.  Let us know what you think in the comments!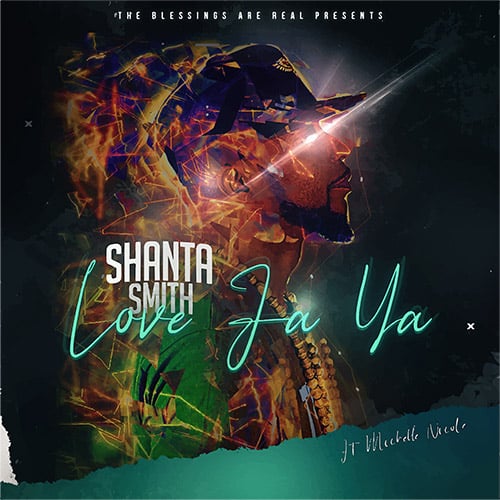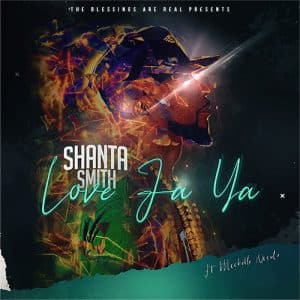 Artist Bio:
Shanta Smith is an American CHH artist, writer, producer, clothing designer and engineer that blends the perfect dosage of soul, hip hop, street and spirituality to create a unique and unprecedented sound he describes as soul food. He has an extraordinary way of putting his heart, passion and soul on records that cuts through to the core of his listeners. He writes his music from a very honest, objective and relatable place which takes listeners on an exciting, engaging journey emotionally and mentally as he paints his reality musically.  Some of his Career Highlights include sharing the stage with major artists such as Busta Rhymes, The Dayton Family, Kira Daffin. He has been nominated in Multiple categories for the Prayze Factor Awards 2021, Indie Artist Awards 2021, The Texas Gospel Music Excellence Awards 2022. Shanta Debut album "Emergency" released in 2019 which had 3 songs on the billboards top 10, Church Dance, Man 2 Man and Keys to the Kingdom which reached number 1 on the Radio Air Experts Gospel charts all in the same month 2021. Shanta has released two singles while promoting the first album "It is what it Is" 2020 and "Love Fa Ya" 2021 and is currently working on his New Album "Jungle Book", scheduled to be released this summer.
Twitter: @lazarusmusicinc (https://twitter.com/lazarusmusicinc)
Facebook: @shantasmithmusic (https://www.facebook.com/Shantasmithmusic)
Instagram:  @shantasmithmusic (https://www.instagram.com/shantasmithmusic/)
YouTube:  @Shanta Smith (https://www.youtube.com/channel/UC-vQzjRdMDkGTaf6njJC21Q)