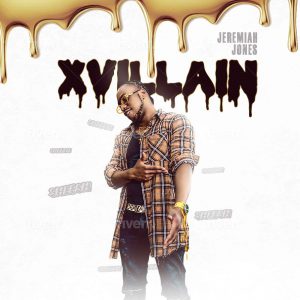 Detroit Pastor/Rapper Jeremiah Jones debuts his EP in 2021 with his first single "On Me"; a hard hitting hip-hop single representing the love of Christ by baring the weight of the cross. This inspirational hip hop artist brings character to his new Song/Video showcasing that walking in holiness can have it burdens, but the journey along the way can be joyful while baring so many other God given fruits. Jeremiah's Goal is to help inspire others to learn about their faith and walk in purpose through Christ Jesus.
Jeremiah was born and raised in Detroit, Michigan.
M.B.A. from Full Sail University; B.A. in Business from Eastern
Michigan University
Jeremiah accepted the Lord at age 7 and the Christian faith has been a
part of his life from a young age.
Jeremiah is pursuing a call to full-time ministry through Christian
Hip Hop and non-traditional forms of ministry to the glory of God.
Jeremiah brings prophetic and teaching gifts to Body of Christ and is
passionate about reaching all people through music and digital
ministry.