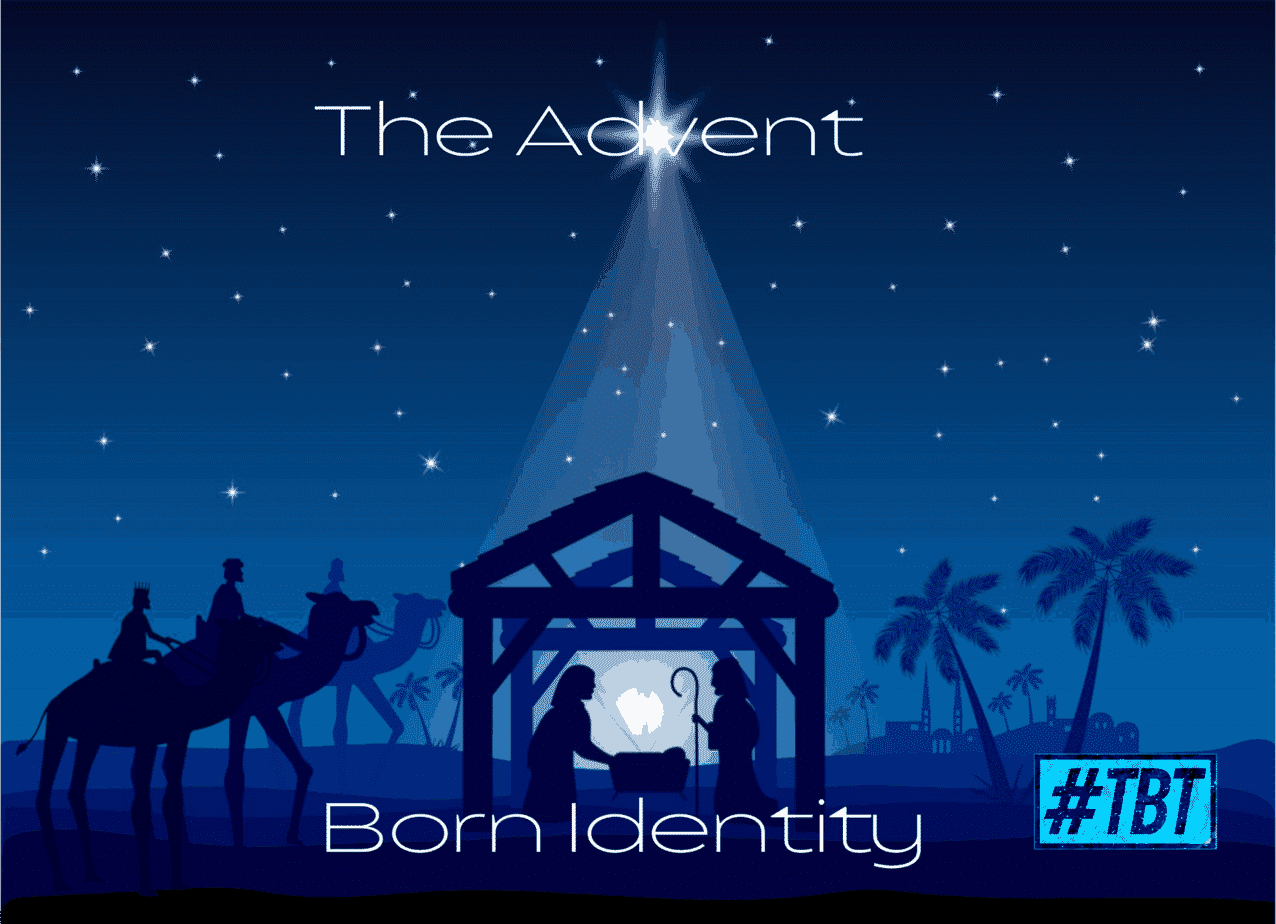 "Suddenly, an angel of the Lord appeared among them, and the radiance of the Lord's glory surrounded them. They were terrified, but the angel reassured them. "Don't be afraid!" he said. "I bring you good news that will bring great joy to all people. The Savior—yes, the Messiah, the Lord—has been born today in Bethlehem, the city of David! And you will recognize him by this sign: You will find a baby wrapped snugly in strips of cloth, lying in a manger.""
Luke 2:9-12 NLT
https://www.bible.com/116/luk.2.9-12.nlt
I'm sure many of you have seen the movies from the Bourne Identity series. Matt Damon plays Jason Bourne and his true identity is stripped from his memory. Things start to happen to trigger his memory. He starts to do things that he isn't even consciously aware that he knows how to do. These things are buried deep in his subconscious and who he really is is coming to the forefront.
This is not so sweet little baby Jesus as some like to call Him. Jesus is not born trying to figure out who He is and what He is purposed to do. Jesus is born knowing His mission as savior for all of mankind. How does this translate over to us? Someone may say, "Bro I'm still trying to figure it out." That in itself still points to our purpose in God.
We were born with purpose. No we don't always fully grasp or understand what that purpose is, but down inside we know that there is one for us. We are destined for greatness. Some of us give up too soon to actualize, but that doesn't mean it's not there. It is endowed in us by God and is there from birth. Our walk with God is to bring that thing in us to reality for the glory of God. Our true identity is who we are in Christ. Just as He was born a savior we are born with purpose.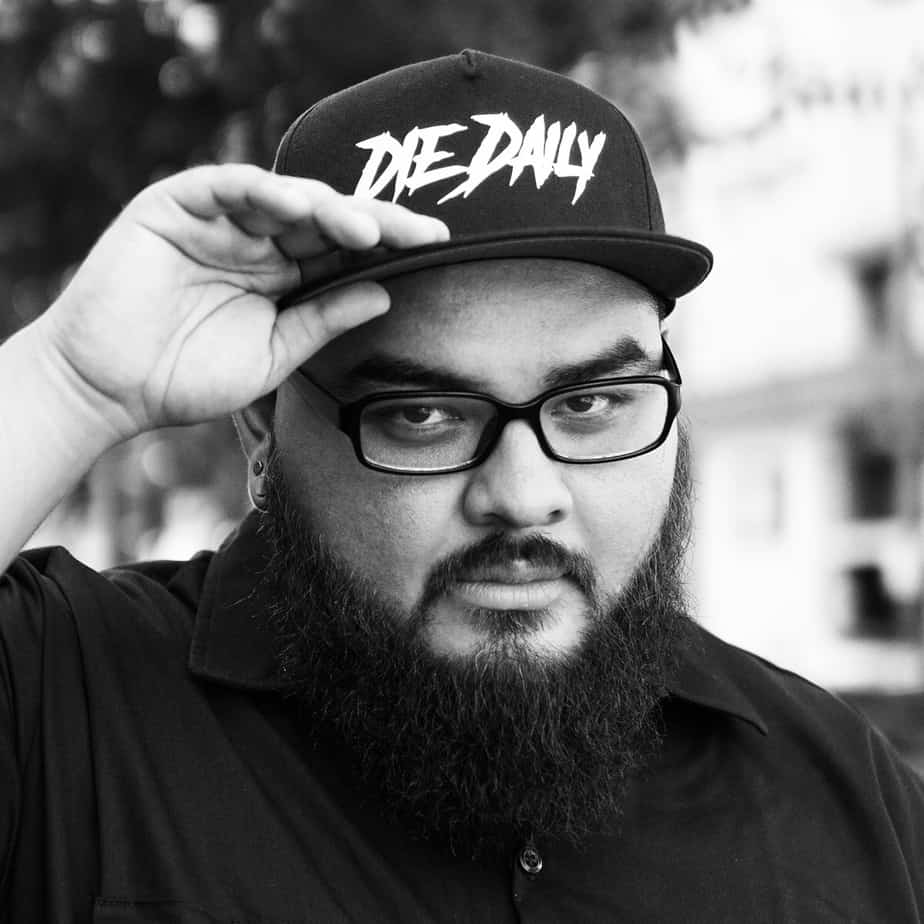 That's my lead into this week's Throwback Theology Song of the week. Since we're covering the advent season and these next few articles link together I chose music from a dope Christmas beat EP that dropped in 2016 by one of the hottest producers in CHH right now called "The Meaning EP." So I introduce to some and represent to others Onbeatmusic aka OB. The featured song is called "The Meaning." Enjoy the music and be sure to tune in to Trackstarz this Saturday live on YouTube at 12pm EST. Until next time…
Peace and blessings,
Damo