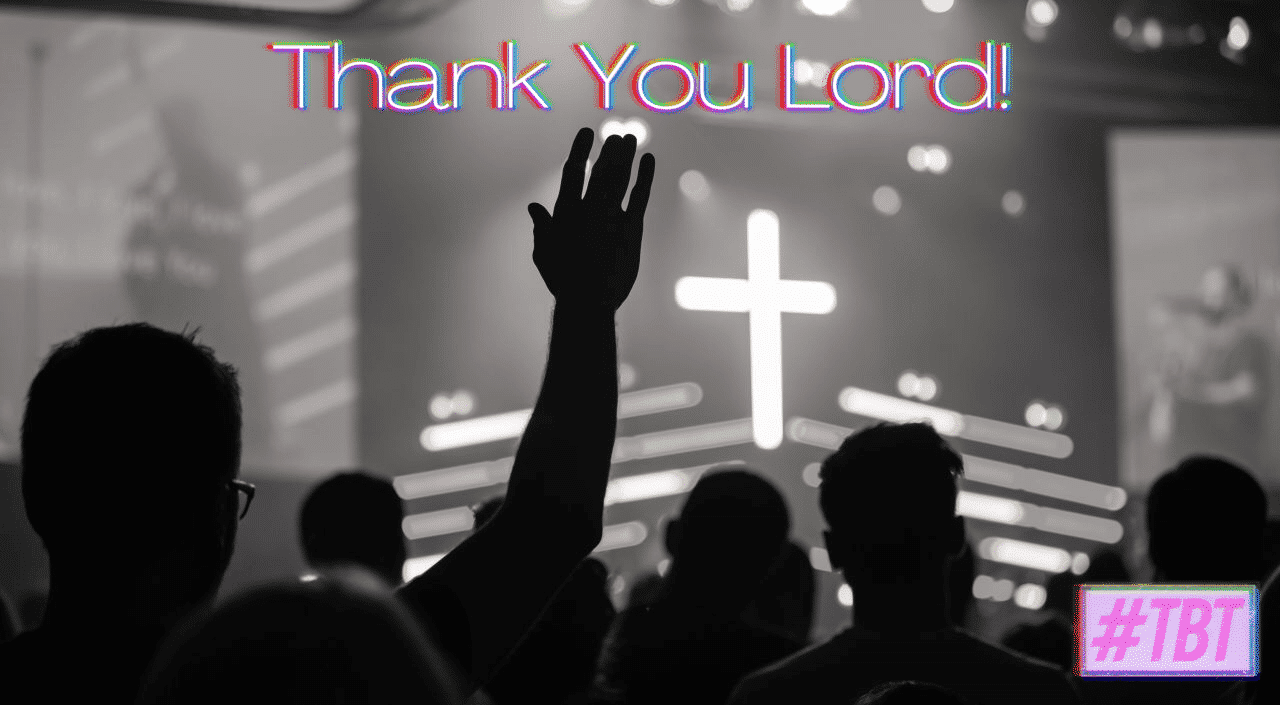 "We thank you, O God! We give thanks because you are near. People everywhere tell of your wonderful deeds."
We're fresh off of the Thanksgiving holiday. All of the leftovers should be gone. Now it's time to kick into gear for Christmas, but hold up. Pump your breaks! Slow down real quick before you click on that Amazon purchase let's take a minute to breathe real quick.
I know this has been a rough year. A lot of us didn't even get to spend Thanksgiving with our families. Dealing with this pandemic has feeling isolated. Hold on! Help is on the way. Despite all of the things that either went wrong or just didn't go as planned we can still look to the heavens and say 3 words….THANK YOU LORD!!
God is still on the throne, He's still in control and He still has purpose for your life. Despite how things may look and how it may feel we still have a lot to be thankful for. We still have salvation, God's Spirit to lead and guide us and our community of loved ones to help us along this journey. No matter how bad things get keep gratitude to God in your heart. Allow the peace of God to guard your heart through all of the ups and downs of this life. Simply say thank you Lord.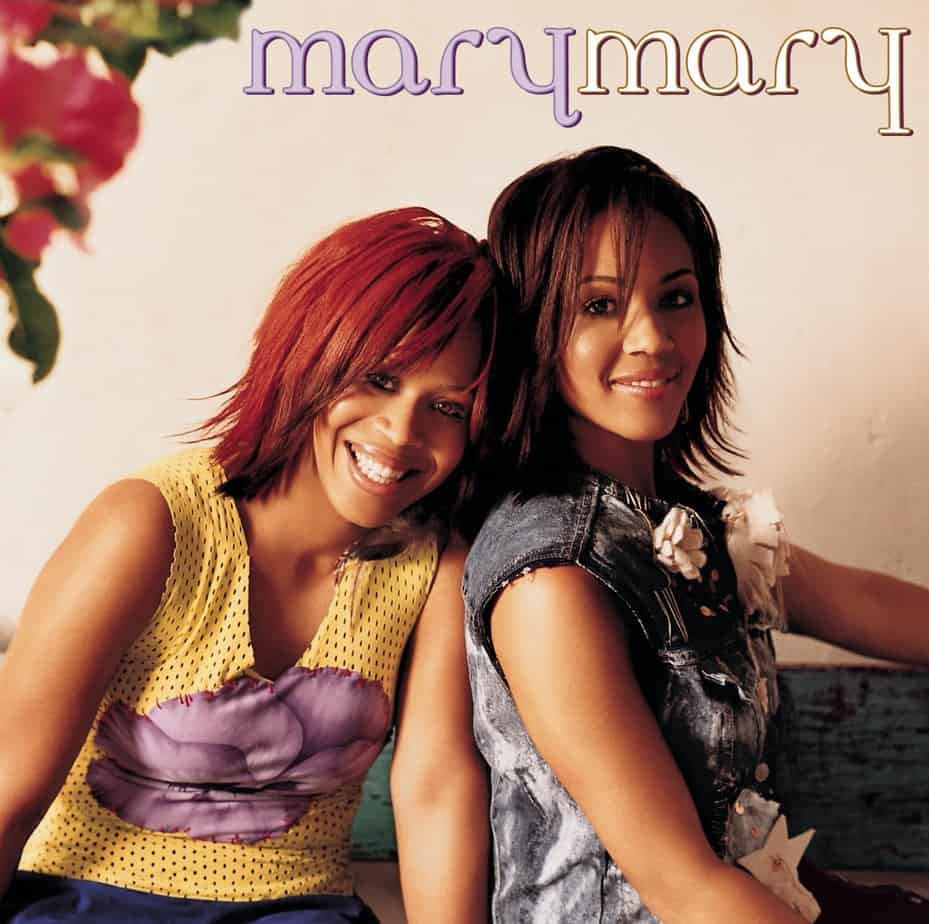 That leads us into this week's Throwback Theology Song of the week. This from the gospel duo of Erica and Tina Campbell. Better known as Mary Mary. It's from their 2002 album called "Incredible." The featured song is called "Thank You." It's actually a remake of the original song by Walter Hawkins. Don't forget Trackstarz is back this week! Make sure to tune in this Saturday live on YouTube at 12pm EST. Until next time…
Peace and blessings,
Damo