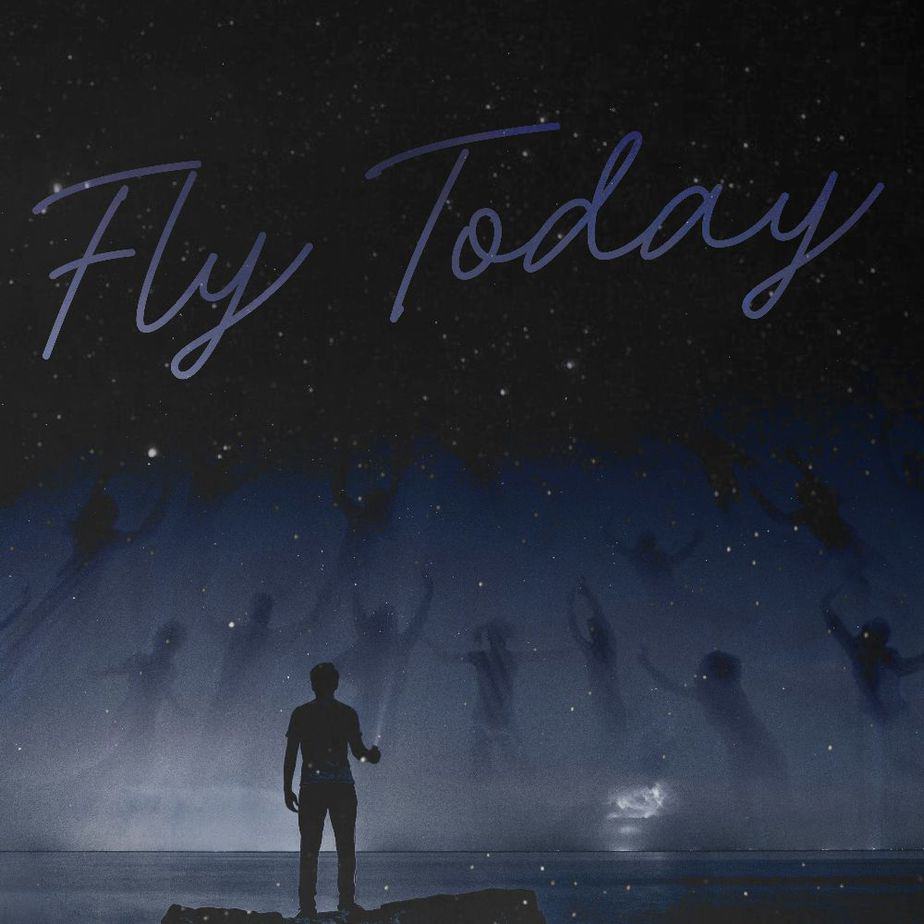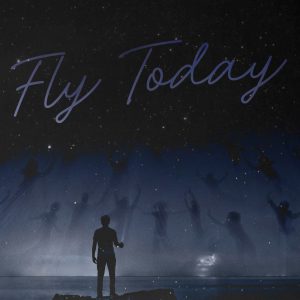 As a believer in Jesus and the afterlife, there are only a few things that matter to Tony above all the rest. His walk with God, his vision for his life, and his relationships. Tony was driving in his car stressing about one thing or another until a comforting thought came to his mind. "What if I died today?" He asked himself. All these 'major' problems would vanish and he'd be left with only two things. His spirit, and the Lord.
This thought, though it seemed dark, was comforting to Tony because it was almost like the Lord was reminding him that these giants he faces are not so big after all.
What do you think of the new single? Drop a comment, let us know!
Stream "Fly Today" and more on your favorite platform:
Follow Tony Saint on Socials: