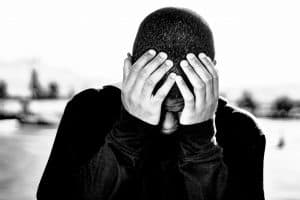 While going through a season filled with anxiety, stress, and constant frustration, 21-Year-Old Bay Area native DaeShawn Forrest releases his internalized emotions on his hard-hitting new single "Fold."
Despite the stress and worries that were on his heart, DaeShawn Forrest remembers that all of his problems are in the hands of God when he states in his single, "It gives me pleasure to know that I gave it to God and I'm doing right 'til nothing's left."
"Fold," produced by DaeShawn himself, is the first single of brand new music that is soon to come from the new artist in the very near future.
Purchase/Stream "Fold": https://linktr.ee/daeshawnforrest
Follow DaeShawn On IG: https://www.instagram.com/daeshawnforrest/
About DaeShawn Forrest: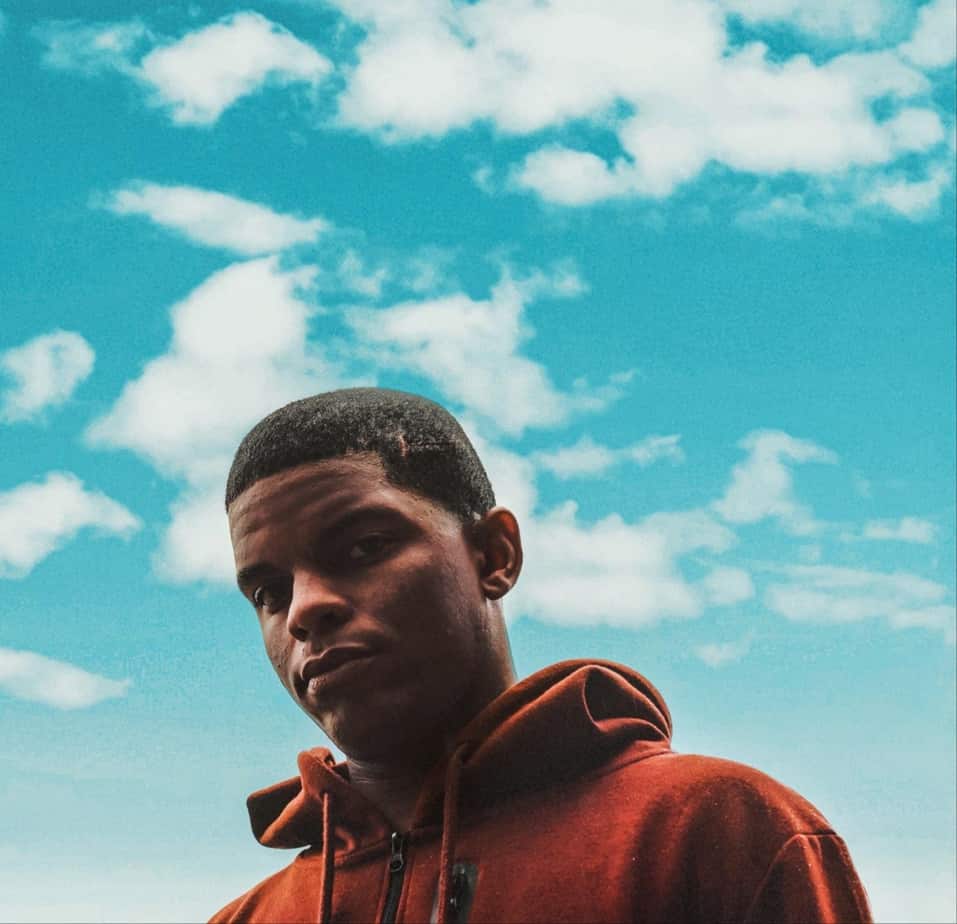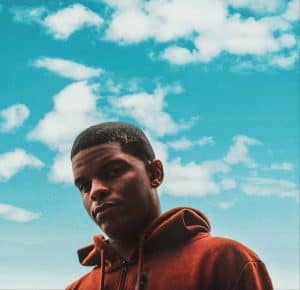 Born on August 10, 1999, DaeShawn Forrest developed a love for music as a child by witnessing his close relatives play music in church. He also developed a love for Christian Hip Hop when his dad, who is also his pastor, would play artists such as The Cross Movement, Da' T.R.U.T.H., and much more. Around the age of 15, DaeShawn would go on to teach himself how to play the piano, organ, and the bass guitar. However, it wasn't until he started college that he would decide to take a leap of faith to become an artist and study Recording Arts. He couldn't ignore how much Christian music has had an impact on his life and prayed that the Lord would do the same for others through his music.