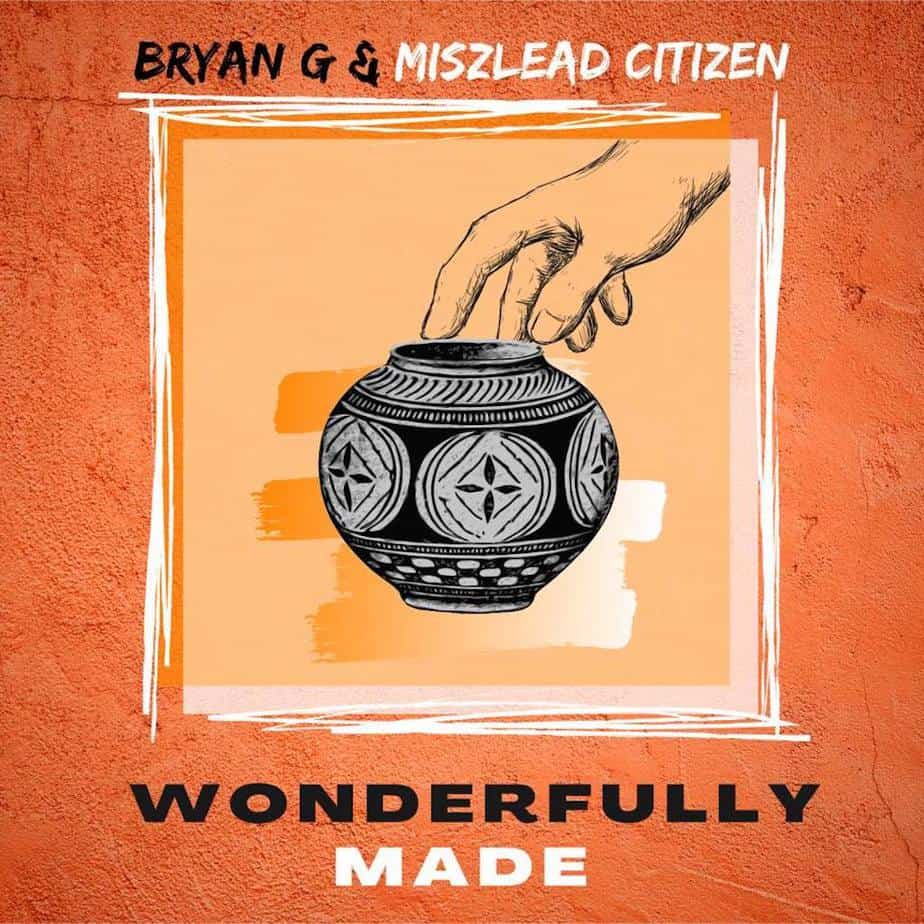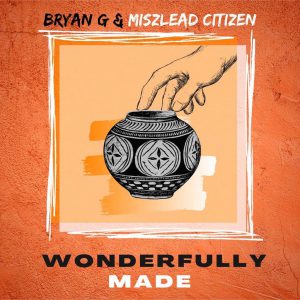 For me, my journey with music has been long, but now I feel it's the time, and bring uplifting music, that can encourage people, make people think, & have them feel the message through the music. – Bryan G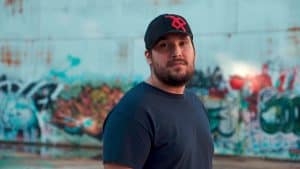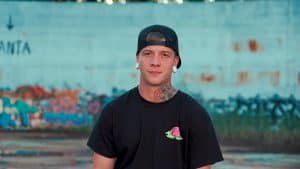 This song brings a message to everyone out there, who is feeling alone, hurt and not wanted, God loves you. There is so much going on in the world, that people are losing hope. He loves you so much, that he sent his only son to die for you, so that you can spend eternity with him. You are fearfully and wonderfully made; he knew you when you were in your mother's womb. A love so deep, that nothing can keep us from him. So today, we pray that the Lord will meet you in a deep way. God is our only hope, so we can rest in him.
This song is encouragement, along with truth & something for people to take in. We need change.
Stream Links:
Spotify: https://open.spotify.com/album/2iwgkSbjpLpxr5Ak7q2JLu
Apple Music: https://music.apple.com/us/album/wonderfully-made-feat-miszlead-citizen-single/1530295041?uo=4
Youtube: https://www.youtube.com/watch?v=hzu0CM1T2ooSocial Media:
Social Links:
Bryan G
facebook: https://www.facebook.com/abimaelEMOG
Instagram: https://www.instagram.com/bryan_gonzo45/
Miszlead Citizen
Facebook: https://www.facebook.com/profile.php?id=100000675288081