There's an old adage that says, "Time flies when you're having fun," and that's what the past five years have been like. I have been blessed with the privilege and opportunity to write for Trackstarz since 2015. I love Christian Hip Hop and have been listening since 2001 and I'm pleased to be able to contribute to the culture in this fashion. To celebrate five years of writing for Trackstarz, I've decided to kick off a new weekly series of articles released in August, "5 For 5."
Before I get into my top five interviews or anything else, I have to start with the music. There have been many great albums released from 2015 to the present day. For this first article, I'm going to talk about my favorite five albums that have been released over the last five years.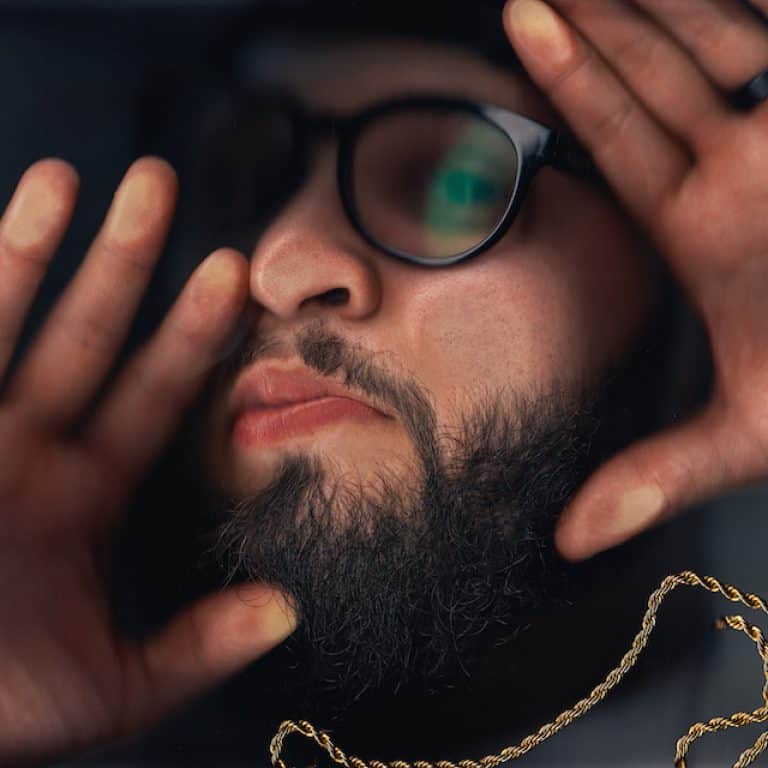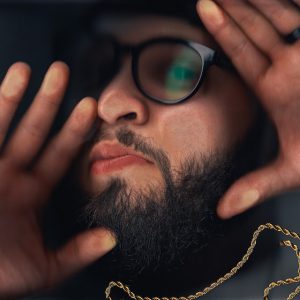 The year 2015 is not just significant because it's the year I started writing for Trackstarz, it's also the year I got married. That same year, Andy Mineo released his sophomore album 'Uncomfortable' and it's one of my favorite releases to this day. Andy put his heart and soul into this project and it showed. I remember watching the third and final season of "Saturday Morning Car Tunez" as it documented his journey from start to finish of 'Uncomfortable.' From the snippets of him performing different records at showcases via Twitter, to the roll out, I knew this would be a special project. Andy's writing, the production, and the collaborations made me more a fan Andy and his music. I don't know that there's been a year that's passed since the release of this project that I haven't listened to the project. In the last week or so, I've been challenged to get out of my comfort zone and become uncomfortable, so of course I'm running back to this album to glean from it. Andy's aim with this project was to, "Disturb The Comfortable and Comfort The Disturbed" and continues to do so five years later. Fave Songs: Uncomfortable, Uptown, Desperados, Rat Race, Know That's Right, Love.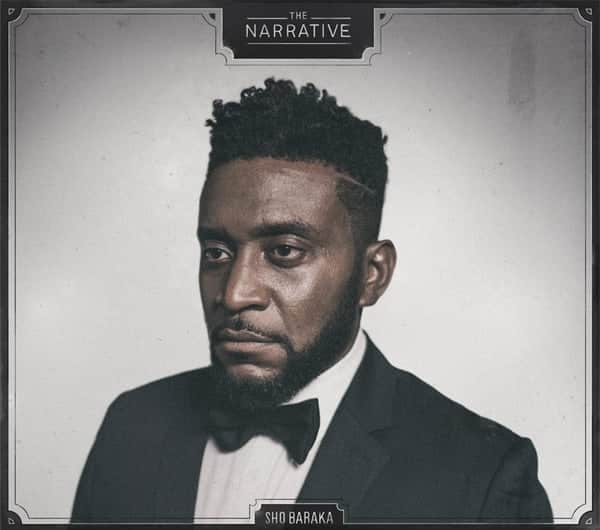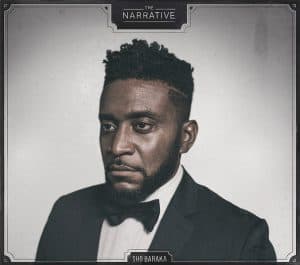 The year 2016 saw the return of one of the most prolific and trailblazing artists in the CHH sphere, Amisho Baraka Lewis AKA Sho Baraka. Sho Baraka is my number one emcee and he had me on the edge of my seat in anticipation for the release of his project 'The Narrative.' It seemed Sho signed to Humble Beast for the sole purpose of releasing this masterpiece, God bless Sho and Humble Beast. Sho was speaking on the experience and his faith back in 2010, but 'The Narrative' took it to a new level. The sound, and the lyrics completed each other like two halves of a whole. His project, 'Talented Xth,' gave us a glimpse of this sound but it was fully realized on 'The Narrative.' I love this album because Sho told the truth without concern for the Evangelical co-sign. The album wasn't without controversy, getting pulled from Lifeway because he said the word "penis." I still spin the album today, especially when I want to challenge myself to be excellent in my craft. Sho can do no wrong musically, and even when popular culture thinks he's wrong at the time, eventually people come around and realize Sho was ahead of his time. Baraka is a visionary and it's amazing to recognize his greatness while he's alive. Fave Songs: Kanye 2009, Here 2016, Maybe Both 1865, Excellent 2017, Road To Humble 1979, Piano Break 33 A.D.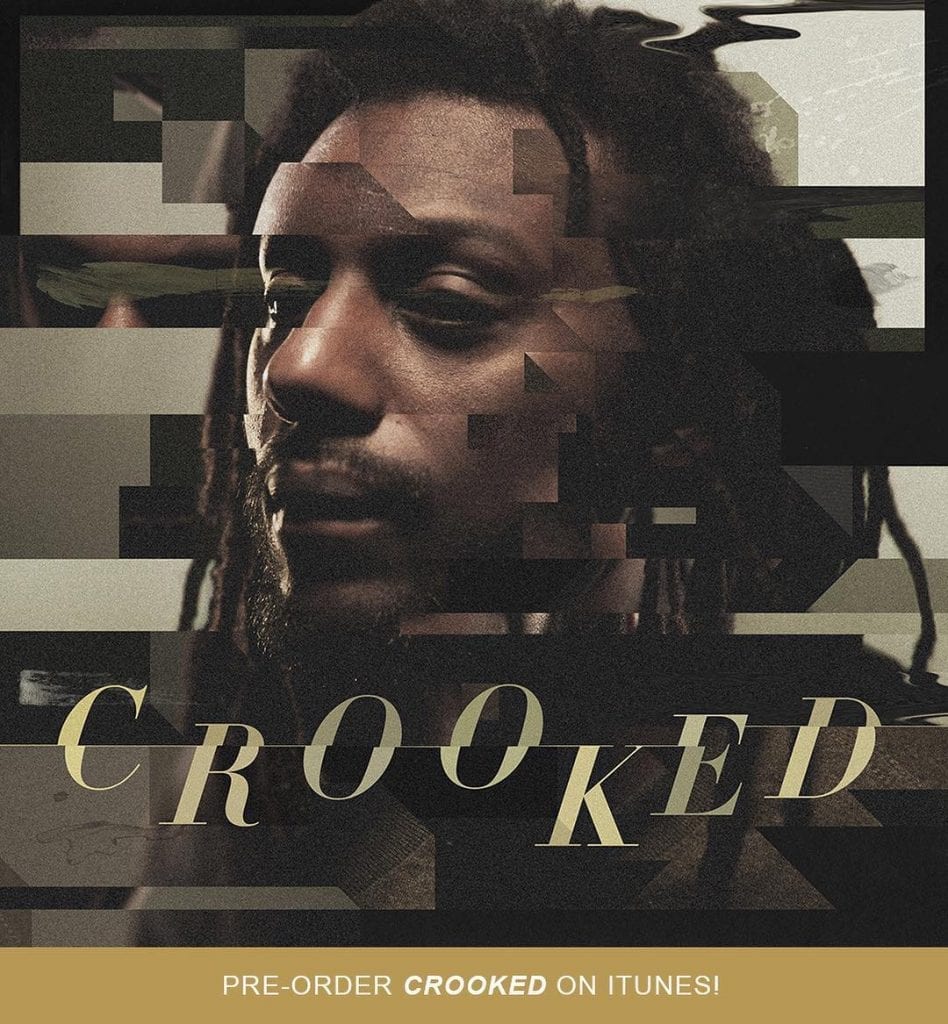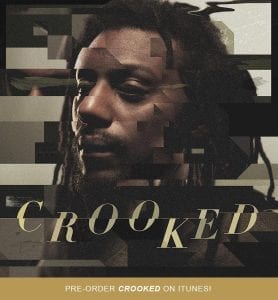 During 2017, it was announced that one of my top five emcees, Propaganda, would be releasing an album in the summer. I became a Propaganda fan after the 2012 released album 'Excellent.' I didn't know what to expect but I knew that Prop would speak to the times and the soul. The project was released a year after the election; I knew Propaganda would have plenty to say. He talked about social issues, his relationship with his wife and kids, and explores different ideas. I knew it was going be a problem when Prop said, "Send him to Iraq, why he come back crazy?/ Cuz no human being should see the inside of a baby!" The intro track, "Crooked Ways," was over six minutes of Prop rapping his heart out, and I knew this project was special. This project continues to be relevant now three years after its initial release. What I loved about this is album is that Prop scrutinizes himself as well as the world around him. His honest approach to music and his struggles inspire me to be transparent in my own writing. Fave Songs: Crooked Ways, Bear With Me, Cynical, Slow Cook, Gentrify, Darkie, Olympian, and Made Straight.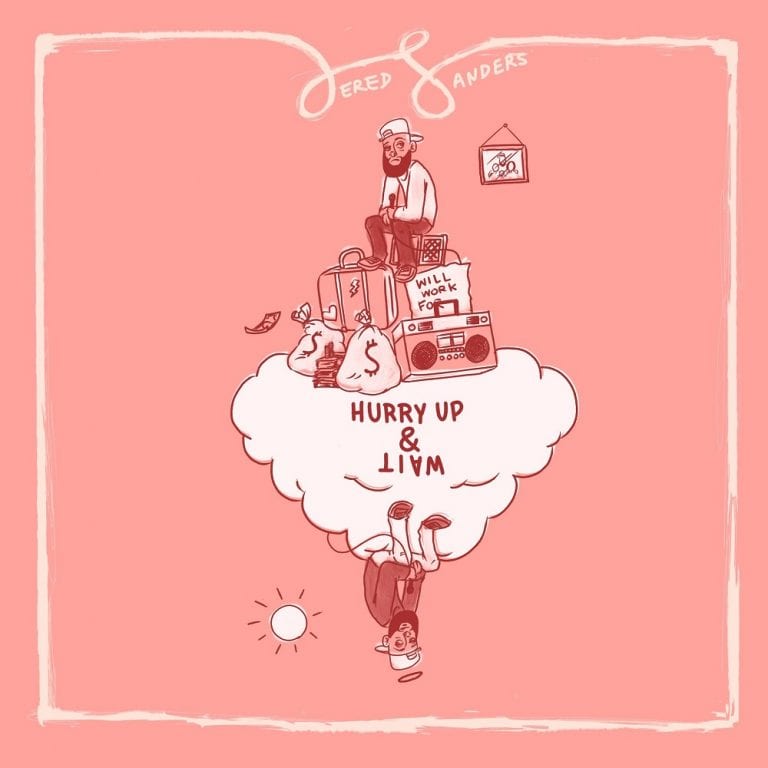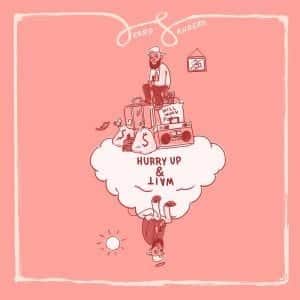 2018 was a great year for music. So much so, I had three albums I wanted for this slot. Lecrae released his first project through Columbia, Swoope released an album, and so many other notable releases that year. The album that captured my heart was Jered Sander's 'Hurry Up & Wait.' This was Jered's first official release on the God Over Money label. The previous year I wrote an album review for Jered's 'Nobody Famous' shortly before he announced his signing to God Over Money, and he made me a fan and believer with that project. The music videos released prior to the release of 'Hurry Up & Wait' created an appetite in me for the entire project. This was my first purchase of Jered's work and the album came at a time when I needed it. 2018 was rough for me, and prayer and Jered's album got me through. To hear an artist with Jered's platform speak on issues I was going through encouraged me greatly. I had many a praise and worship session and was brought to tears to "Faithful" featuring Joey Vantes. When seasons get hard, some of those songs are on my "Encouragement" playlist and get spun regularly. Fave Songs: All Year/ Daddy Duties III,  I'll Wait, Long Way To Go, Rain On Me, Get Money, Faithful, Hurry Up & Wait/ Mitchell & Blessed III.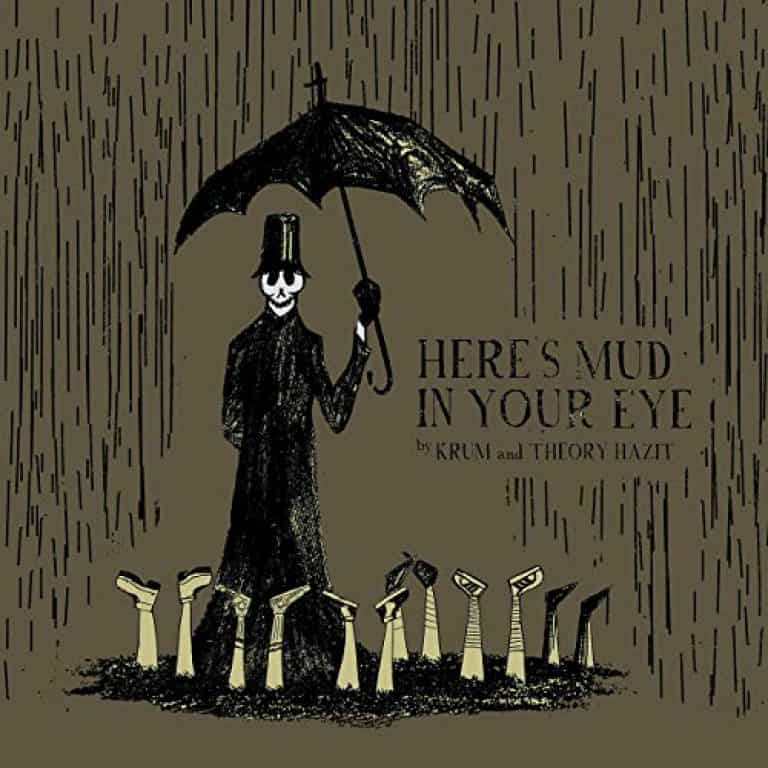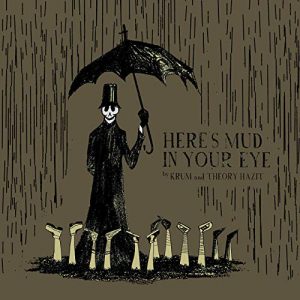 Last year saw some great music (honestly every year has good music in it) and I listened to a lot of it. One album that came out of nowhere got the most spins on my phone was The joint album 'Here's Mud In Your Eye' with Theory Hazit and Krum. It was my favorite album and for good reason. I had become a fan and follower of Krum after his 'Bareknuckle Gospel' and was scrolling on his IG one day. There was a music video for "Pop The Cork" and I was blown away. Theory and Krum were releasing a music video a week until the album dropped, and I could hardly wait. They created a sense of urgency by releasing merch, and though there was no time limit, their fans quickly bought all the merch. Selling out in under two weeks, those who waited found themselves out of luck. This album was a return to the classic emcee and producer combo with Krum on the lyrics and Thoery Hazit on the beats. I copped the cassette USB drive stacked with the album and other exclusive content. I'm still blasting this album nine months after it's release, says a lot about this project these two gentlemen put together.
In conclusion, the years 2015 through 2019 were filled with great music. I didn't add any albums from 2020, because the year is still going, and I believe you must let music marinate before deciding if it's good for the year it was released. Keeping with the theme of five, there were a few albums that didn't make the cut. For 2017, I was also bopping to Da' T.R.U.T.H.'s 'Vet' EP. T.R.U.T.H. was skating over some great production and sounded relevant. For 2018, I loved Lecrae's 'All Things Work Together' and Swoope's 'Sonshine.' Both projects had bops and heartfelt songs, and they still get spun as well. The last album to round out the honorary mentions is Paul Russell's 'Once In A Dry Season' released in 2019. My wife loves his music and the day it released we listened to it for three hours on a road trip. Paul's first release on King's Dream Entertainment met and exceeded my expectations and "Feels Like A Dream" is my jam. These were my favorite five albums, stay tuned for the next installment of "5 For 5."