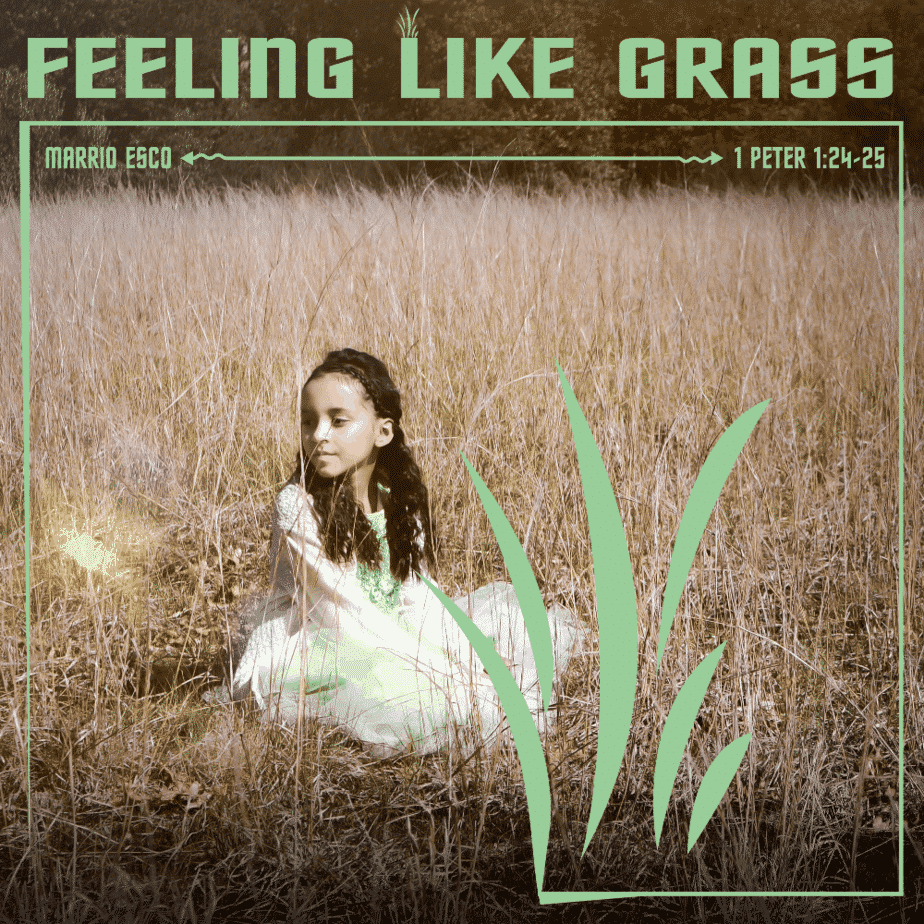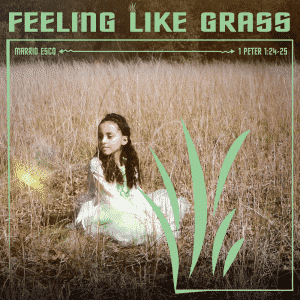 During a difficult trial in the midst of a pandemic & fight against social injustice, Marrio Esco shares a transparent moment of humility & hope with his newly released single "Feeling Like Grass". Based off 1st Peter 1:24-25 with the hopes of encouraging the saints.
MERCH & SONG AVAILABLE NOW! https://www.d2lproductions.com/music
Follow @marrioesco for more updates.