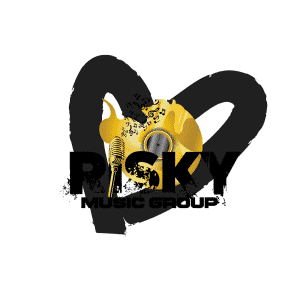 LANSING,MICHIGAN, June 10th, 2020​ — Producer Joshua Southern of Risky Music Group has dropped his debut single "Before You Speak" featuring CHH veteran Dre Murray and new artist C-Mighty. The single is available on all streaming platforms and for purchase at riskymusicgroup.com. This is the first single from Joshua Southern's debut album (EP)Classical Trap Vol. One which is set to drop July 3rd, 2020
Joshua Southern is an ex-professional basketball player turned producer. He is also the founder of Risky Music Group. Which was established in 2017 in Murfreesboro, Tennessee. Joshua Southern is a Saginaw, Michigan native, who now reside in Lansing, Michigan. "We are looking to contribute to the CHH community by continuing to let the Most High lead us. His mission is what drives us to be our best selves." said Joshua Southern. The album will have features from CHH veteran Dre Murray and Risky Music Group artist C-Mighty. Also we will see features from two Saginaw, Michigan natives Delmnt and Hugh Bloww. Producer Joshua Southern also has a song on the album.
Risky Music Group is a online based independent Christian hip-hop label that was established in 2017 by producer Joshua Southern. The company's core values are faith, love, hope and ccompassion. At Risky Music Group we are about establishing ourselves in community amongst our peers to continue the advancement of God's kingdom through music. We believe that good music is a great tool to get God's message out to the masses.
Stream "Before You Speak" Friday, June 12th, 2020 Follow Joshua Southern on Social Media: Instagram: @daddysouthern52 @riskymusicgroup
Facebook:
Risky MusicGroup
Twitter:
@riskymusicgroup
TikTok:
@daddysouthern52
CONTACT INFORMATION:
Risky Music Group Emmanuel Southern (989)341-3652 Risky@riskymusicgroup.com