Trackstarz very own, Kenneth Woods (AKA KennyFresh), recently released his first collection of poetry 'Equilibrium.'
Kenneth is a senior writer serving on the Trackstarz Writing Team, where he writes articles about the latest Christian Hip Hop Music, and conducts insightful interviews and album reviews. Most of the Trackstarz Universe may not know that outside of writing for one of the biggest Christian media platforms, Kenneth has been writing poetry and performing his spoken word artistry for over ten years. A little over a month ago, Kenneth took the plunge and finally released his debut book.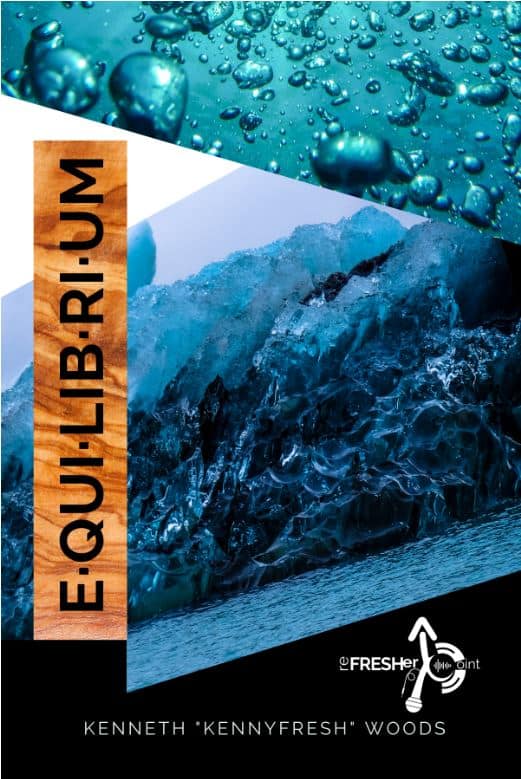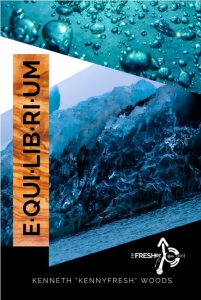 Debut chapbook, Equilibrium is an intricate culmination of spoken word typically conveyed through performance art infused into written text by artist, Kenneth L. Woods, stage name, "KennyFresh."
Challenging readers to be cognizant of a unified hope within the human experience through an affirming faith, diligence and self-actualization, the author evokes far more than an emotive resolve but a particular curiosity. One must contemplate the significance of balance within a topsy-turvy world and furthermore, reaffirm their divine purpose in both achieving harmony and creating spaces of equilibrium for others.
For more poetry, author's bio and spoken-word booking inquiries visit www.refresherpoint.com.