5 Nigerian Indigenous Christian Rap Artist's You Should Listen To
by Trackstarz guest writer Adenusi Olusola
The Nigerian music industry keeps growing with many talented new acts emerging into the music scene and doing well with their music. In the middle of it also, the Christian hip hop scene is also one of the parts of the industry that has experienced phases of development too. 
The Christian hip hop scene has witnessed  artistes with talents from various parts of the country with a fan base they are gradually building for themselves through the records they put out. Apart from rappers who spit bars in English in their songs, there are also rappers who rap in their native language. The three main tribes in Nigeria; the Yoruba, Igbo and Hausa all have Christian hip hop rap artistes who put out records in the different languages spoken by these tribes. 
Here are 5 Indigenous Christian hip hop artistes you should listen to. 
Nolly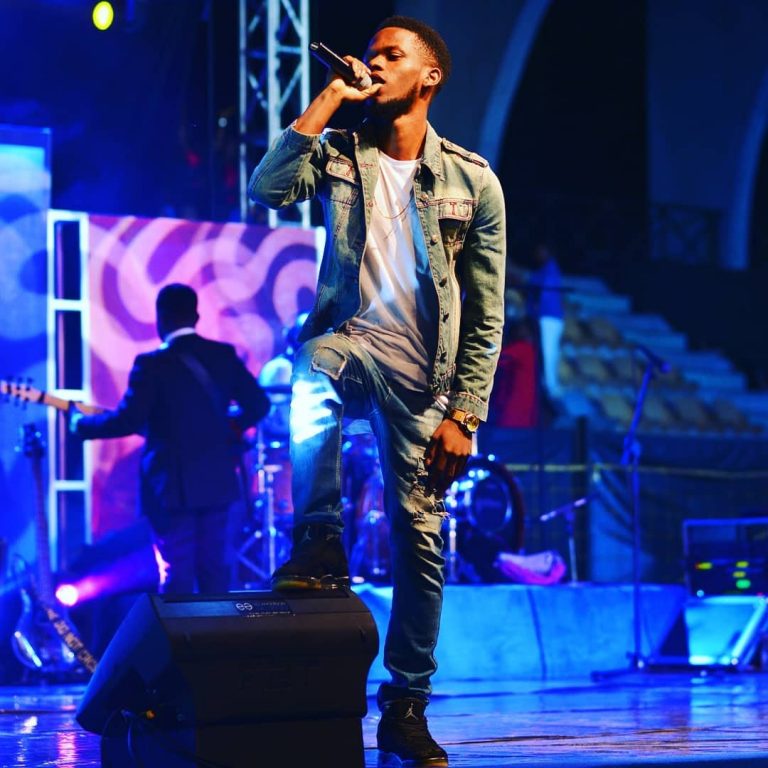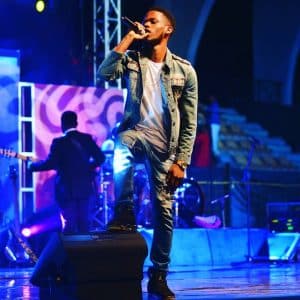 Igbo rapper 'Nolly' is one of the Christian rap artiste that has been in the game for a quite number of years, from being in a Christian hip hop group 'Christ I Abide' (CIA) to dropping solo tracks, he has always kept the standard high. His punchlines and wordplay in his songs are compared to none as he delivers easily. 
With multiple features alongside many other top Christian hip hop acts, he keeps being a favorite to many music listeners. His latest single 'Disappoint' featuring singer 'Gil Joe' is still getting good number of streams even as he plans to drop
a project in few months to come. 
Listen to 'Disappoint' featuring Gil Joe here
Oba Reengy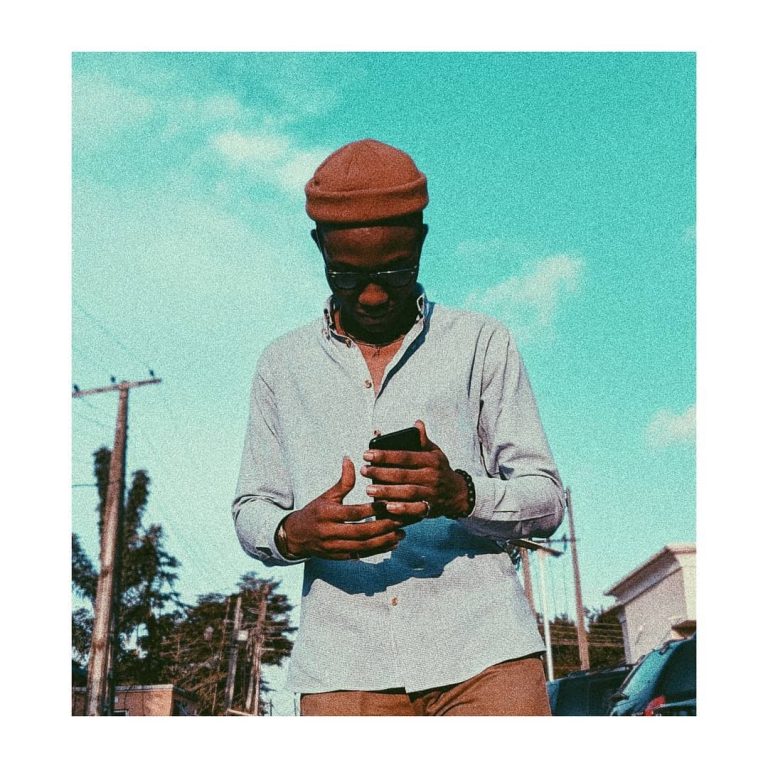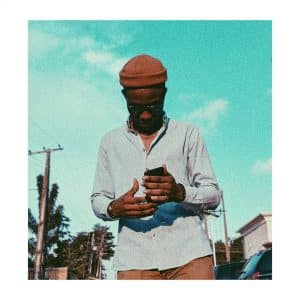 Another rapper you need to check out is 'Jesus Is Light' (JIL) Nation's 'Oba Reengy', the rapper and singer known for dropping back to back hits is a favorite of music listeners. Oba reengy raps in Yoruba language with delivery that can't be compared. His recent single titled 'Unlooking' is one you'll love to put on repeat.
Listen to Oba Reengy's latest track 'Unlooking' featuring Limoblaze and Nolly here
Lekan Salamii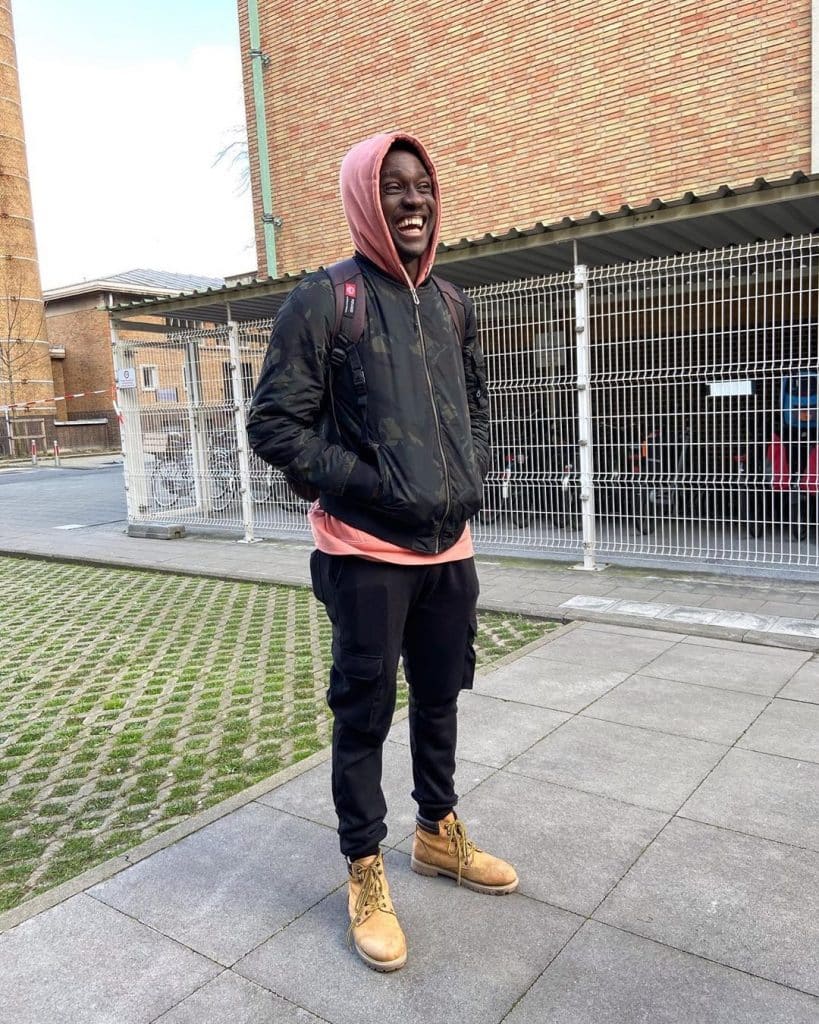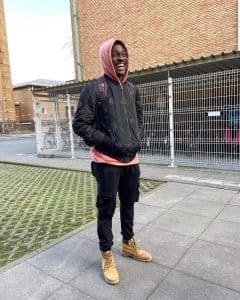 Lekan Salamii is also one of the talented Christian rappers in the country. The rapper who has been away from the music scene for a while still impresses with his past records. Sometime ago, he hinted on a project titled 'Agba Ijebu' (The Elder from Ijebuland) which will be dropping from him soon, we look forward to that. 
Listen to his song 'Ibile Jesu' with Oba Reengy here
Vblaiz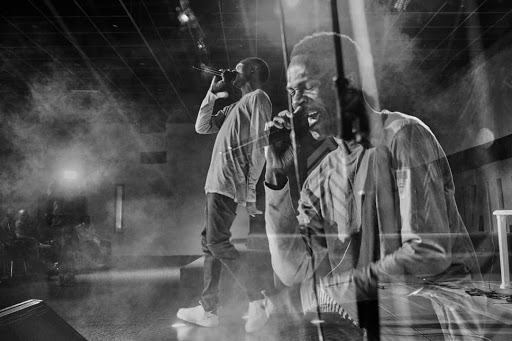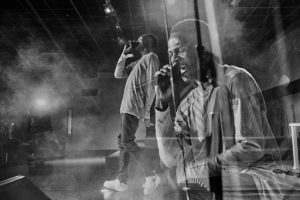 If you want to listen to any rapper that spits well in Hausa, then Vblaiz is the one. The Northern Nigeria based rapper under Diamond Pages Empire Records (DPER) has always released good music with top notch flows in his songs. 
Vblaiz is a fast rapper who blends the Hausa language with English perfectly, he surely has a very bright one ahead of him. 
Listen to his song 'I Am Nigeria' here
LC Beatz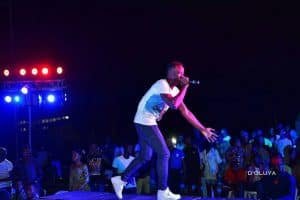 LC Beatz is one of the popular Yoruba Christian rap artiste in Nigeria having spent a number of years in the music industry. Lc Beatz who is also a producer and singer has released a lot of songs, he's known for good flows and liveliness in his music. His latest track 'Atelewo' is a jam that will get you up on your feet.
Link to Atelewo here