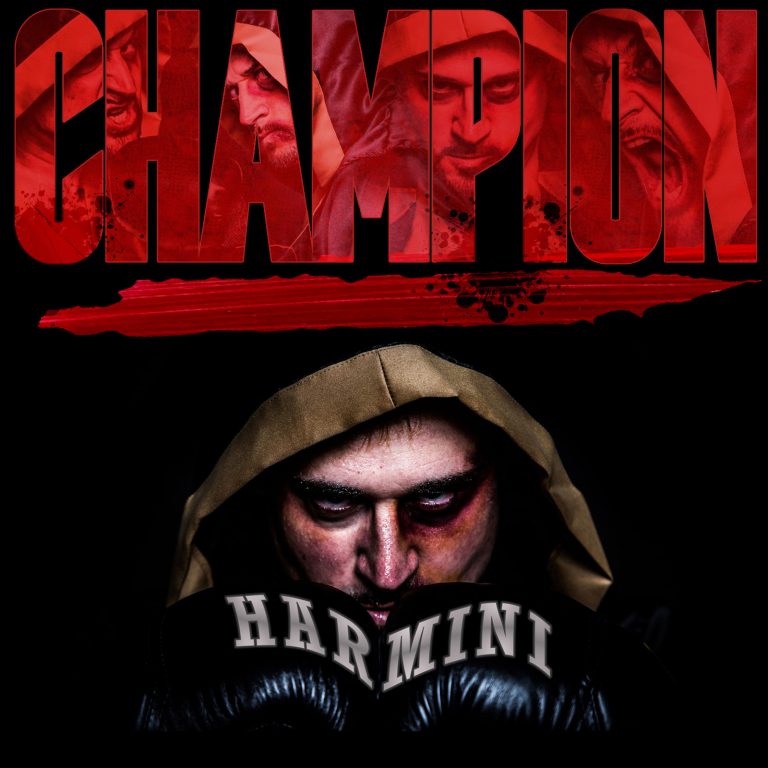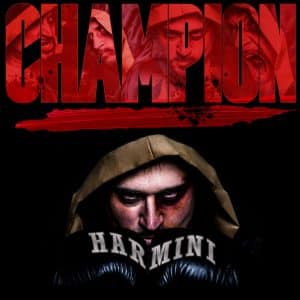 Dominic Bonsignore, more commonly known as "Harmini" is an international rap recording artist from Elmira, NY, currently residing in Dallas, TX. His faith in Jesus Christ combined with his dynamic gifts in music have caused industry professionals around the world to contact him for their projects. Harmini's music is not only being used throughout major sporting arenas across America, it is now being used by the majors in Hollywood. His upcoming soundtrack titled, "This Changes Everything," will feature as the main soundtrack for the upcoming feature film "Brother's Keeper" starring Hollywood actors Laurence Fishburne, Milo Gibson, Noel G, Abigail Hawk, Glenn Morshower, and more.
In March of 2019,
Harmini
gave a stellar performance at the "Brother's Keeper" world premier which was held in Abilene, TX at the Abilene Convention Center. With nearly 4,000 people in attendance,
Harmini
quickly won the hearts of both Christian and secular hiphop lovers alike while simultaneously expanding his influence throughout the entertainment world. The movie is scheduled to premier in theaters across America later this year.
In addition to being the first independent Christian Hip Hop artist to ever have a police/helicopter chase in his music video,
Harmini
is also the first independent Christian Hip Hop artist to receive nearly a dozen movie placements. Along with the movie "Brother's Keeper",
Harmini
is also a songwriter for several other movies such as "Outbreak Z", starring Wesley Snipes, "Death Kiss 2", starring Danny Trejo, "Smokers", starring Costas Mandylor, Luis Mandylor, and Peter Organ, as well as many others. However, his impact in ministry and his amazing achievements in the world of entertainment do not end here. There is so much more happening with this rising artist!
Be sure to keep up with
Harmini
on social media, and be on the look out for new music and videos dropping this year!
BUY/STREAM

HARMINI

'S MUSIC!