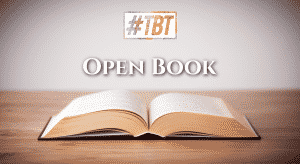 "You show that you are a letter from Christ, the result of our ministry, written not with ink but with the Spirit of the living God, not on tablets of stone but on tablets of human hearts."
2 Corinthians 3:3 NIV
I was talking to a good friend of mine about a relationship she had that didn't work out. The conversation got a little emotional and I shared with her that regardless of how that situation ended to be open for God to speak to you through that situation.
Your options aren't win or lose, but win or learn. Failure is a permitted response. Take the situation and grow from it and allow it to make stronger and wiser for another situation that comes along.
We do ourselves a disservice when we beat ourselves up or condemn ourselves for situations not working out in our favor. God is able to work all things together for our good. We just have to keep our hearts and minds open to hear from the Spirit of God to lead us and guide us into all truth. Be an open book that you allow God to fill with His truth.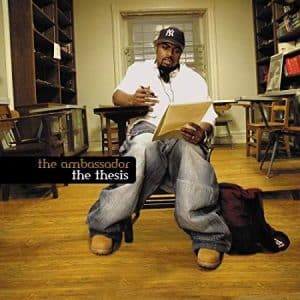 That leads us to our Throwback Theology Song of the Week. It comes from a CHH legend, The Ambassador. This is from his 2005 album, "The Thesis" The featured track is called "Get You Open." Tune into Trackstarz to hear DJ Jeremaya spin this for the Throwback Theology Song of the Day. Until next time…
Peace and blessings,
Damo
https://open.spotify.com/track/1z2icQV4D1WzSQZO8jI8xQ?si=Qo-H8hXNRb6mCbVFBJz6WA