"But we have this treasure in jars of clay to show that this all-surpassing power is from God and not from us."
‭‭2 Corinthians‬ ‭4:7‬ ‭NIV‬‬
Just imagine if you had whatever extravagant amount of money you can think of. You live in a dope house, have a nice ride, a beautiful or handsome spouse, 2.5 kids (how do you have 2.5? LoL), a dog named spot and the white picket fence. Life is great and all the bills are paid. Sounds nice doesn't it?
Who wouldn't enjoy their dream life? It's part of the reason we get up everyday, drag ourselves out of bed into a place of employment. Nothing wrong with desiring to have better or nice things. Where we get tripped up is when that becomes our sole focus and we identify ourselves by the money we have or the money we make.
Often misquoted is the verse in I Timothy. People say the, " money is the root of all evil." That's wrong. The scripture says, "the LOVE of money is the root of all evil." It's being motivated by it and not living for the purpose God has set for you. Now don't get me wrong. God is not and I'm definitely not against you securing the bag. Go get your money, but make sure it is surpassed by your identity in Christ and His plan for your life.
A quality life in God is not based on riches. God promises us life and life more abundantly. It's a life of strong character and that is ultimately satisfied in Christ. It is possible for riches to come along with that, but it's not the goal. True riches are found in God and in the body of Christ that He places us in when we become one with our Lord and savior. These riches don't remain here on earth and turn to dust they go on with us into eternity.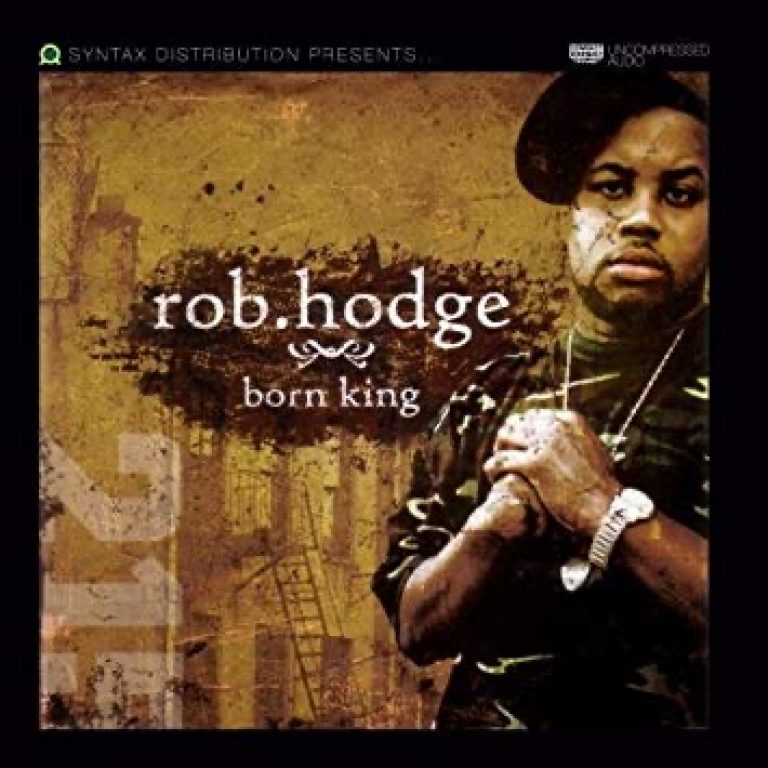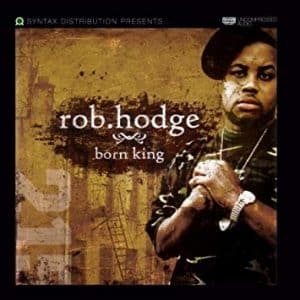 That leads us to our Throwback Theology Song of the Week. It comes from Rob Hodge. This is from his 2006 album, "Born King." The featured track is called "I'm Rich." Tune into Trackstarz to hear DJ Jeremaya soon this for the Throwback Theology Song of the Day. Until next time…
Peace and blessings,
Damo