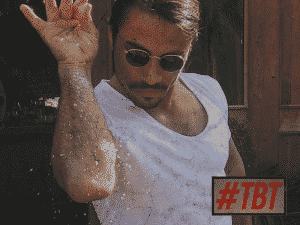 In this life we could never completely know and understand God. He's too long, too deep and too wide for us to ever comprehend. We are finite and He is infinite. No beginning or end. From everlasting to everlasting He is God.
Despite how overwhelmingly vast God is He made this walk with Him very simple. You don't have to be a theologian or have a masters degree to know the Lord. He said we could come to Him like children with faith the size of a mustard seed.
No complications. He makes it easy. If we just repent of our sins, believe in our hearts and confess with our mouth that Jesus is Lord then we are saved. No earning your way to Heaven. The work to get to Heaven has already been done by Christ Jesus. Faith in His finished work is all you need.
Even this is not of your own doing. Faith is a gift that God has given us. Christ did all of the work to make it available. All we have to do is accept it. When we do He makes us right with God. You can't quote more Bible verses or work in the church more than somebody else to get ahead or be God's favorite.
God gives us gifts, talents and abilities, not so we can be better than someone else, but to show our gratitude for what He has done for us, to minister to others and to give God glory.
It's in Him that we live, move and have our being. Whatever you do do it to the best of your ability as an offering to Christ. I don't care if you rap, sing, draw, build stuff or preach. Remember that Christ did it all and He is the main ingredient.
That leads us to our Throwback Theology Song of the Week. This one is from KJ-52 from his 2002 release called "Collaborations." The featured track is called "5th Element." Tune into the Trackstarz show this week to hear DJ Jeremaya spin this for the Throwback Theology Song of the Day. Until next time…
Peace and blessings,
Damo
https://open.spotify.com/track/5bj4uPbK3zymc3WOdVoWDQ?si=6mAZgukbT9GCFoDMGryLwQ