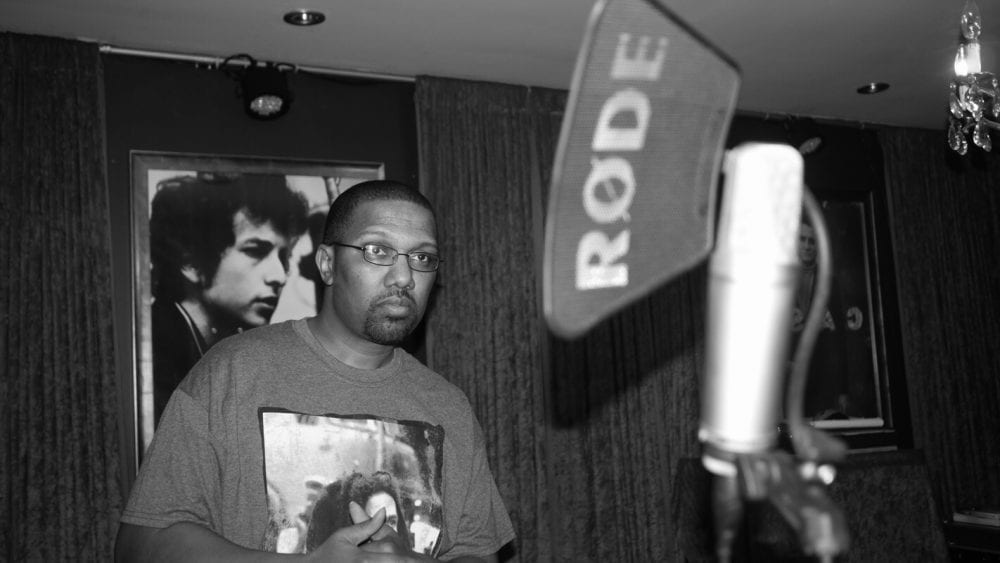 The album starts off with what I consider to be a retro track. He takes you smack dab into the middle of the 90s with the title track, "My God Is Dope". Then we fast forward to now with a slow banger called "Mine Already". A love track that tells the story of him and his wife. This song is topped off with some smooth vocals on the hook.
That's followed up by a nice groove.  A feel good track called "Value Your Worth". This track encourages us to know our worth in Christ. That our value isn't in material things. Then we're taken a little further with another smooth hip hop track called "Count Yah Blessings". Reminding us not take what God has given us for granted.
He comes back and ends the project with another throwback track, "Keep It Movin", encouraging us to press on in our walk with Christ.
Overall Prafit Josiah reminds us of how dope God is and what it means to be a child of the King. Definitely a solid EP for your listening pleasure.  Also, as an added bonus there are instrumentals and acapella versions of the songs. So check out this project from Prafit Josiah and drop a comment to let us know what you think. Until next time…
Peace and blessings,
Damo
Prafit Josiah – My God is Dope EP