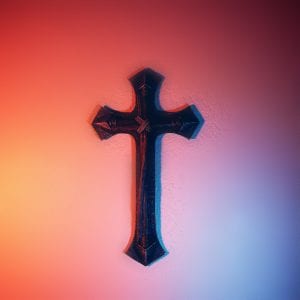 NEW ARTIST – RELLMUZIC OUT OF SOUTH FLORIDA – ALBUM SINGLE 
SCARED FT. J. ANDERSON – AVAILABLE iTUNES TODAY
 ALBUM; "CHRISTIAN MUSIC ALBUM" (CHMZ), RELEASED AUGUST 1ST, 2018
OVRGROUNDMUZIK
WEST PALM BEACH, FL…Newcomer Rellmuzic is thrilled to release his 1st album single "Scared Ft. J. Anderson" on iTunes as it gains social media momentum. The contagious melodies carrying a scriptural message on the first single, "Scared," has already hit the heart of the city as it moves north toward Central Florida. 
Inspired by the original heart and intent of CHH, 
Rellmuzic shares, "Christianity has brought me in a circle, a journey back to the beginning.. a place where we've all been and probably left (some of us)…..a place many of us remember and some have forgotten….remember when we didn't know/care of different doctrine…remember when we loved everything Christ related…remember when we found every reason to come together only to talk about God…. remember when the only thing we thought about was finding someone to help or preach the Gospel to… remember when it all stopped? Without warning, some of our hearts slipped to the wrong place, maybe there was self gratification and Glory in our new good deeds….we discussed doctrine and gospel only to be right, proud of our own knowledge and nothing else, we became proud of our spiritual achievements while arrogantly glancing at our peers with condescension… We began using Christianity to create separation from those who we're called to have relationship with and help save".  – " Christian Music Album "
"Scared" focuses on the old evangelical unashamed heart and passion we had when we first began. Christ over all else.
Watch New Videos and more to come (at) https://www.youtube.com/channel/UC6Yv7pWchZicHczlpzv-6vg . For more information and to connect with Rellmuzic, follow on Instagram/Twitter/ facebook @Rellmuzic /stream here: http://smarturl.it/5uhkf8