Hey Trackstarz Family, Camille Priscilla here! 🙂 Hope you all are doing well!
This summer, I had an amazing opportunity to teach Tibetan monks biology in India and wanted to share my experience with my Trackstarz family. I am so thankful! Thank you to both of my incredible translators (Thokney Aadhentsang and Tashi Tendar) and my science professor partner for making me feel comfortable while I was there. Love you guys!!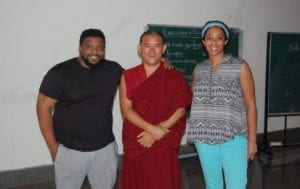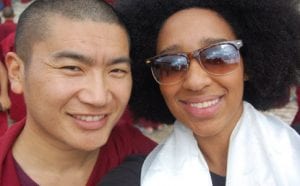 Q: What did you love the most about India?
A: I thoroughly enjoyed spending time with my Tibetan Monk friends.  The students were very hospitable and GREAT to teach!! I loved how eager and willing the students were to learn science!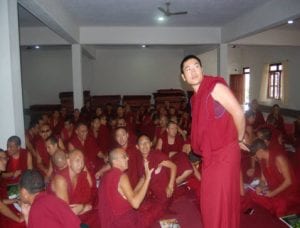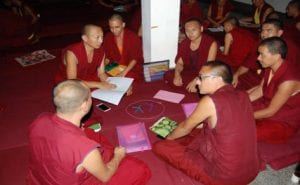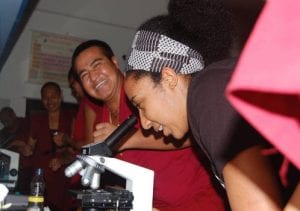 Q: What did you dislike the most?
A: The driving was atrocious.  Very dangerous driving!!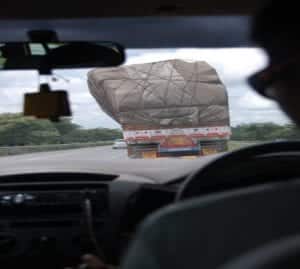 Q: Was it hard eating mainly vegetarian dishes?
A: It surprisingly wasn't!  The majority of monks are vegetarian, so we delved right into their culture right away! The meals were healthy and delicious. Plus, every 4th day, we were treated by going out to a Tibetan or Indian restaurant where meat was very prominent in our dishes.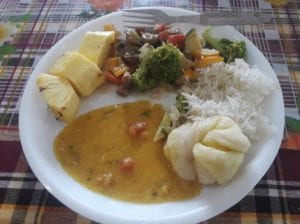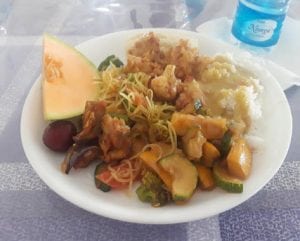 Q: How were you able to evangelize in a Buddhist monastery?  What helped you share the Gospel of Jesus Christ?
A: Great question!  Although very challenging, evangelizing is never impossible.  There is never THE way to share the Good News, but there are helpful resources to aid in making the process less stressful and fearful.  I was even able to use the resource I learned from my church to share with someone on the plane, so don't feel like evangelism only occurs in a foreign destination.  It can literally be even where you work today. The resource I used to begin a conversation is called "Can We Talk," which is in the same family as "Evangelism Explosion" (EE).  I went through a 7-week course at my church, and it helped me with my confidence with sharing the gospel. I honestly did have a hard time doing this particular format with my monk friends, since many do not speak English.  The best I could do in these circumstances was show my love and kindness to everyone and share my faith during my teaching. Any way to plant a seed in someones life is worth it!
Just so you know, I have been writing this as if my monk friends were reading this, so I never want them to think this was a secret mission.  They all knew I was a Christian when I taught them my version of evolution. I am a Creationist. So, during our Evolution lecture, I was able to share my belief on how Earth was created by God, while my biology professor partner discussed evolution where all species derived from a common ancestor.  There is a great debate on this between Bill Nye the Science Guy and Ken Ham: https://www.youtube.com/watch?v=z6kgvhG3AkI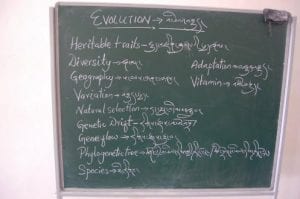 Also, I do want to warn you to expect rejection when you evangelize.  It is okay!! You are not winning souls. God is using you as a vessel, and only the Holy Spirit living in you will tug on their hearts to choose Christ.  All in all, I had a wonderful time in India and would love to see my monk friends again in the future and prayerfully in Heaven. This really means a lot to me that my friends come to know Christ.  I met truly amazing people and I am grateful.