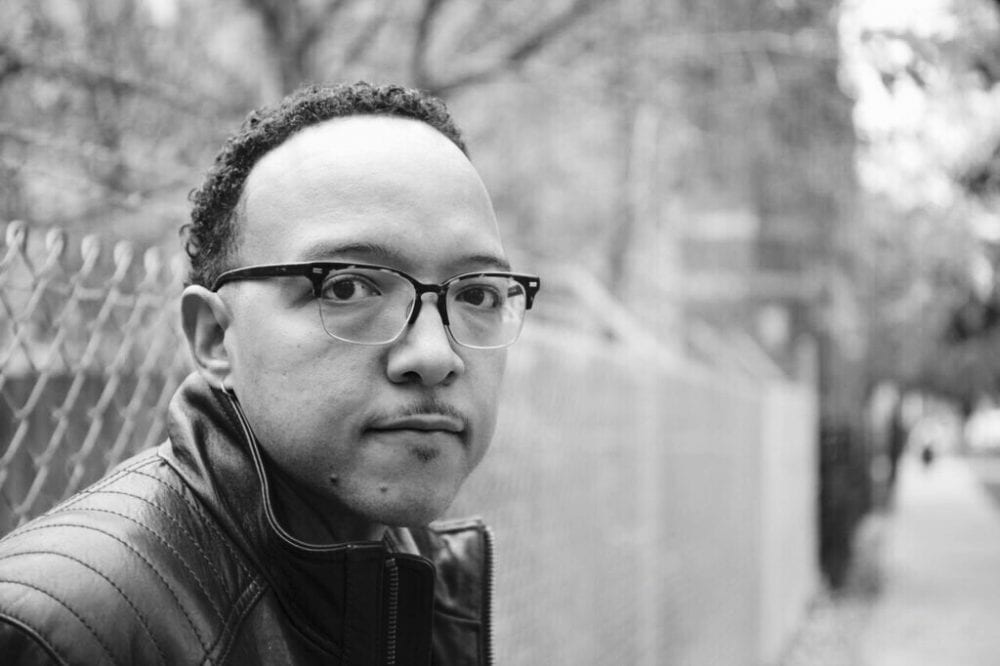 "Beware, brethren, lest there be in any of you an evil heart of unbelief in departing from the living God; but exhort one another daily, while it is called "Today," lest any of you be hardened through the deceitfulness of sin. For we have become partakers of Christ if we hold the beginning of our confidence steadfast to the end, while it is said: "Today, if you will hear His voice, Do not harden your hearts as in the rebellion.""
Hebrews 3:12-15 NKJV
http://bible.com/114/heb.3.12-15.nkjv
Weekly with these throwback blogs we take a trip down memory lane. We look at something from the past with the hopes to encourage you in your now and into your future. It's not just an old those were the good old days moment. It's taking a look back at what was, seeing how it applies to what is and to help us move in to what is to come. I made that sound real deep just now. Kudos on the super deepness in the first few lines. LoL.
But seriously, this is not a foreign concept. We do have times where we reminisce on the past and enjoy things that happened. It could just be a random thought or something happens that reminds us of the past. For that moment we enjoy it. Even when a loved one passes away we remember the good times that we had with that person as a way of coping with the now moment of they are gone from this life. It's not bad to look back at the past. What messes us up is getting caught up in it and trying to relive the old as if it is now. Replaying the tape in our heads of things good or bad and trying to make that past moment and ever present now.
This is what Paul means when he says he forgets those things that are behind him. It's not a complete wiping away of the memory as if those things never happened. It's more of not letting them have control of now and where I'm headed in the future. Paul clearly used some of the things that he had learned prior to meeting Jesus to aid him in spreading the gospel to the world at that time. Things he had learned through his education and lifestyle that helped shape him into the the person he was apprehended by Christ and used for His glory.
The pattern is the past combined with now to move us forward into the future. We were who we were. We experienced things that helped to mold our personality and who we are as a person. The problem is we were born in sin, shaped in inequity and separated from God the Father. Jesus came to put us back in right relationship with God. Not to make you hate the quirks that make you who you are.
For instance, I love music and I've always had a diverse taste for different styles of music. Gospel, blues, classical, rock, r&b, country (yes country), pop and hip hop. God didn't save me and cause me to hate certain styles of music. When I was in the world I liked bumping my music loud in the car. I still do to this very day. There isn't anything like getting your favorite on a nice warm day, rolling the windows, throw on your shades and turn the volume up. I blasted stuff before that I couldn't dare play in front of my mama or children. Now I bump music that makes God smile. God didn't change the "what", but the "how."
We are made new creatures in Christ and how we see the world, the people around us and God is different, because we are made new on the inside. God will take what we've been through and use it for good. Even the things the devil persuaded us to do that weren't for our good God will use so we can minister to others. It's God's ultimate gumbo. A little bit of your past, with a little bit of your now and God knows where you're going so He sprinkles a little future in there with some Holy Ghost and says now forward. That's right! Broken? Go forward. Not healed? Go forward. No money? Go forward. No job? Go forward. Sin in your life? Go forward!
R.I.P. to Reverend Nathan Taylor. When he was alive he pulled me up after church one Sunday. He looked me in the eyes and said, "Stay on the firing line. No matter what. Stay on the firing line. I don't care if you sin. Stay on the firing line." Those words have stayed in my heart ever since. That was at least a good 10 years ago and they always hold true. So no matter who you are or where you are stay on the firing line. Remember what God has done in you and through you. Look at where He has brought you to now. Use those memories as motivators to press forward into who God has called you to be.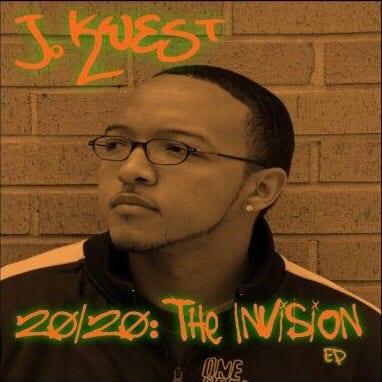 That leads us to our Throwback Song of the Week. This is from our brother up north – J. Kwest. This is from his 2008 release "20/20: The Invision." The track is entitled "Let's Go" and is a motivator to propel us forward in God. Tune in to the Trackstarz radio show this week to hear DJ Jeremaya spin this for the Throwback Song of the Day. Until next time…
Peace and blessings,
Damo
1