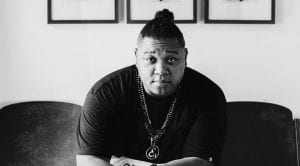 HAPPY NEW YEAR!!! 🎆
Time for all of the cliches. New year new me, I ain't going back to 2017, New Years resolutions, weight loss goals and all of that. Nothing wrong with resolutions or setting goals. Sometimes we need to reset and adjust some things. Make some course corrections. Ya know?!
I think sometimes we can get so caught up in that we forget that we actually did some things right. You stayed on top of your kids and made sure they did well in school. You got that promotion on the job you worked so hard for. You finally walked across that stage and got the college degree you've spent the last 4 years working so hard for. You saved up and you got the new car or the house. You dug in this year and prayed more or read your Bible more or got involved in ministry in your church.
It hasn't been a year of just failures. We all have our ups and downs, but we can be grateful that we made it through another year. The good things encouraged us and the bad things helped to make us stronger. This week rather than focus on starting something new I want to focus on re-NEWing the good things we've already been doing.
You've served in your church. Keep doing it! You've been faithful to your spouse. Keep doing it! You've been providing for your family. Keep doing it! More importantly renew your commitment to God to live a life pleasing to Him.
Someone maybe reading this who is newly committed to God. You may face some backlash as change your life to line up with that commitment. Just know it's okay. We've all been there. Don't let it deter you from your new life in Christ.
Being new or renewing is more about what's on the inside than it is what you do. What you do should be a result of what is in your heart. If Christ lives on the inside of you then let Him be the motivation for the resolutions and the changes you make. It doesn't have to January 1st. Any time you feel you need to make course corrections in your life Christ can make all things new.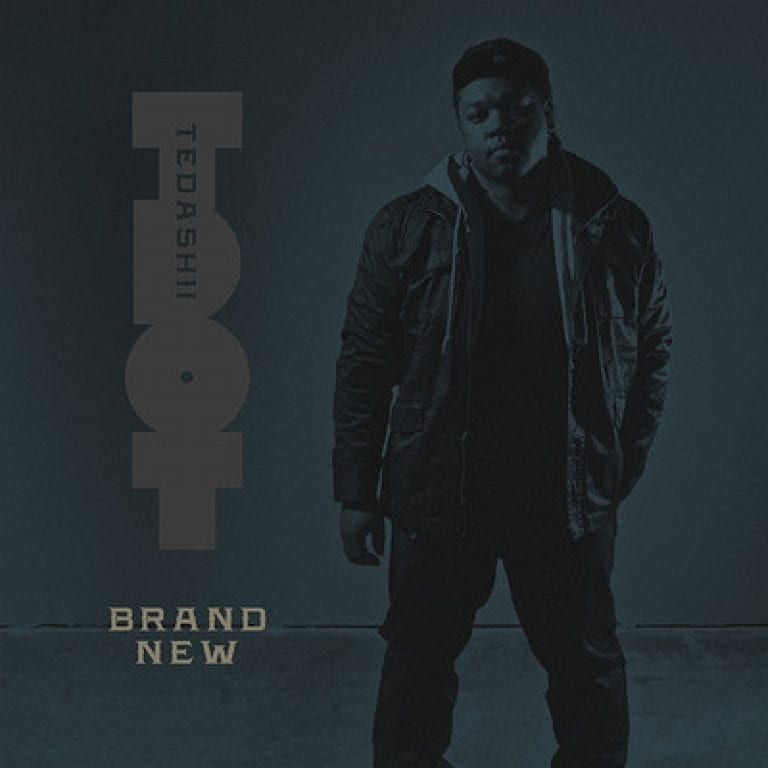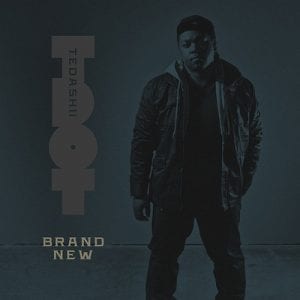 That leads to our Throwback Song of the Week. We're headed down south to a that Texas boy Tedashii aka T-Dot of Reach Records. This is a single he dropped in 2010 called "Brand New." A banger we can rock to bring us into the new year. Check it out and be encouraged in your walk. Until next time…HAPPY NEW YEAR!!! 🎇
Peace and blessings,
Damo