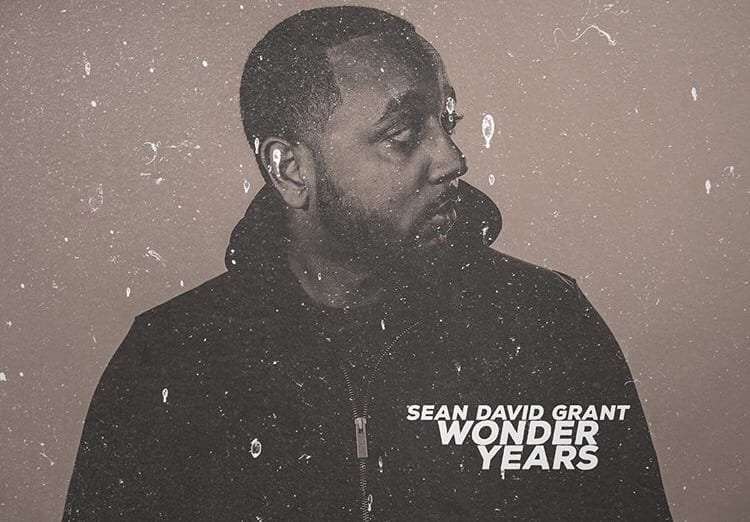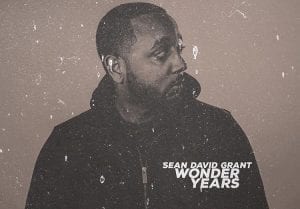 So a BIG shout out to everyone who participated in the #wonderyearschallenge last week. The universe has bars! We're going to keep the flow going. The contest is over, but we are going to keep the challenge going.
Go to SoundCloud to get the beat and submit a video your verse the TRACKSTARZ Instagram or Twitter pages @trackstarz. Then challenge 3 of your friends. Let's spread this thing around. Submit, like, share, repost and retweet. Let's spread the word!
Don't forget "Wonder Years" drops on Monday April 24th. It's still available for preorder on iTunes and Google Play. Let's hear those bars. We look forward to hearing from you!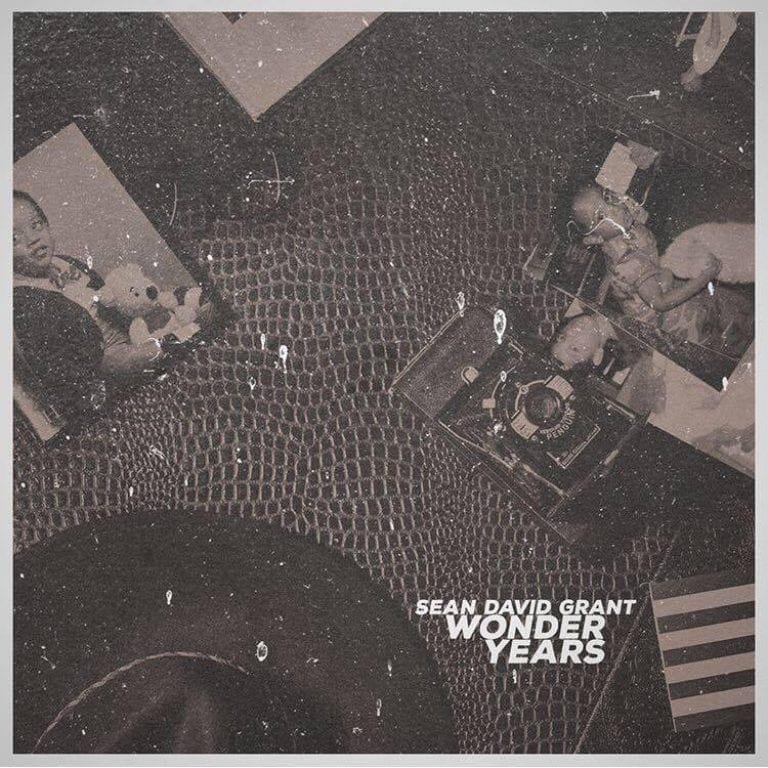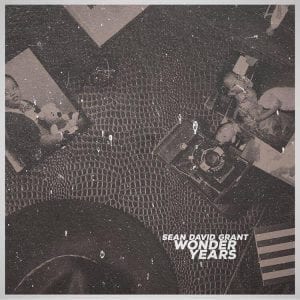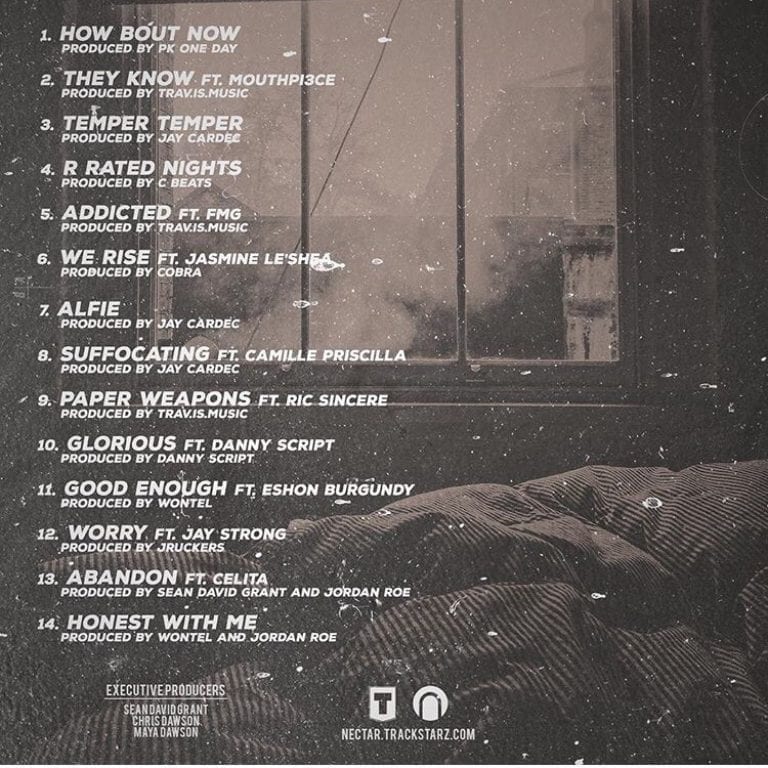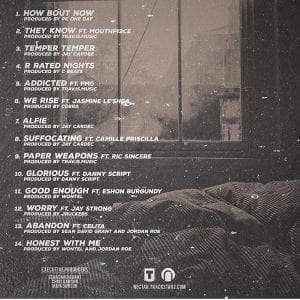 https://soundcloud.com/trackstarzuniverse/wonder-years-freestyle-challenge-addicted-instrumental