John Givez has been a very busy man! Between recording  the Dream Junkies newest album "Good Religion," the newest Get a Bar video, not to mention a TV appearance on the Carson Daly show, John somehow manages to give the people some excellent music to ride to. Judging from the artwork on the demo and mentioning it in the song itself, it seems as if John Givez recorded this in a friend's living room. This two minute and some change gem, is a smash and has people clamoring for more music from John. While some may be wary of the explicit content sticker on the artwork, there is nothing to worry about.
Here is John's response to a question about the explicit sticker: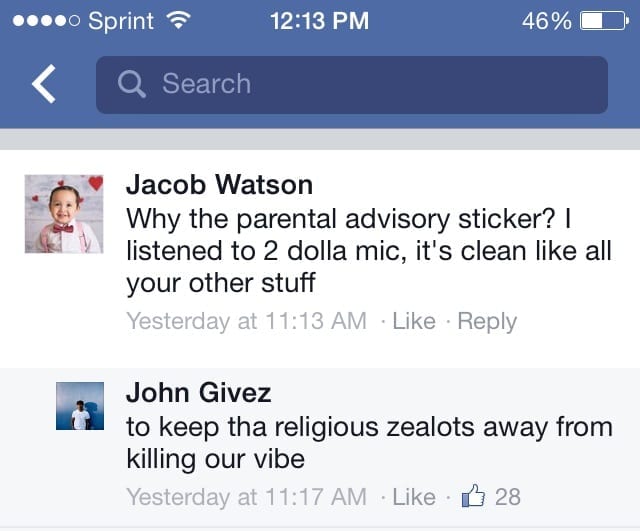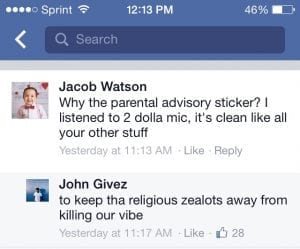 Can't wait to hear what else Mr. Givez has in the stash for us!