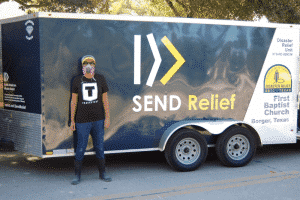 I had the wonderful opportunity of helping with disaster relief a week ago in Houston, Texas. Some may ask, "Aren't you a bit late with that kind of aid there?" You would greatly be surprised that after almost 2 months post Hurricane Harvey, a Category 3 hurricane that hit between August 25th – September 3rd, they are definitely still recovering and are in need of assistance.
My task was a mixture between feeding the workers and "mud-out" duties which consisted of multiple tasks in affected homes such as the following: removal of walls, flooring, nails, and insulation covered in mold, power washing the studs in the homes (many were completely ripped bare), and spraying the entire house with "SHOCKWAVE" disinfectant, a spray that kills bacteria, viruses, and mold.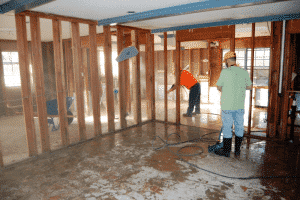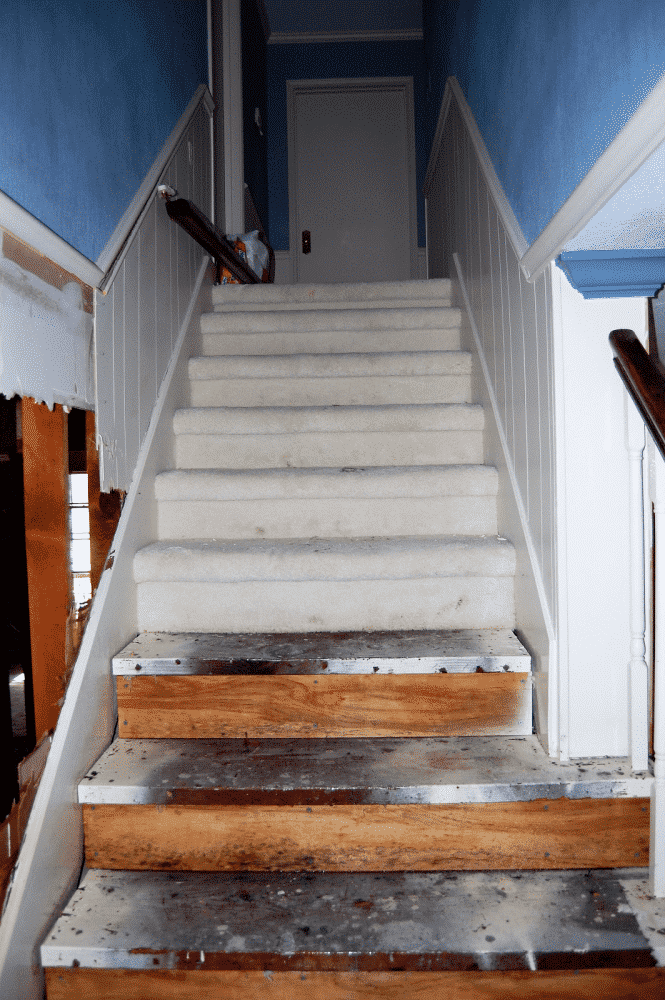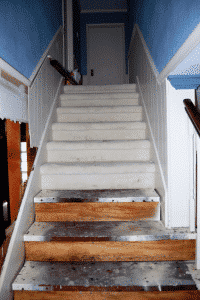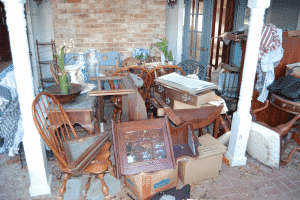 A good friend of mine asked me this very thought-provoking question:
Why are you helping the rich?
The majority of the homes we were stationed at to clean up looked almost like mansions owned by wealthy homeowners. I never once thought that we should be helping the less fortunate instead until my friend asked me this very good question. Here's why I did not feel guilty for helping them: they too were in need and lost just about everything after the flood, and some of the people we helped were not Christians. I felt that God placed us there to plant a seed in their lives and provide some hope and encouragement. I may never know why He wanted us to specifically help those people, but I will gladly do it again.
If you are ever interested in being a part of a disaster relief team, the first place to ask is your local church. How I found out was through my pastor who went on one of these trips to Houston a couple weeks prior to mine and shared his incredible story of his experiences there. I got certified for being a disaster relief volunteer in just one day of training! Our organization is SBTC (Southern Baptist Texas Convention) found here http://sbtexas.com/evangelism/disaster-relief/. This tremendous act of service is not meant for everyone, but God will place a burning desire in your heart if He feels this path is right for you.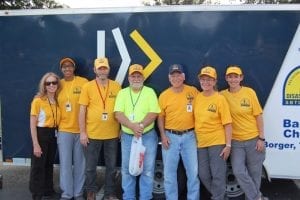 Video credit to Judy Brandon, taken just a few weeks after hurricane Harvey hit Houston.